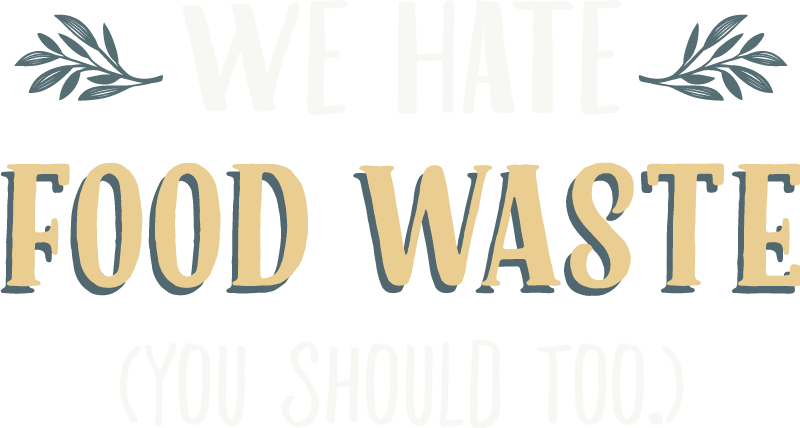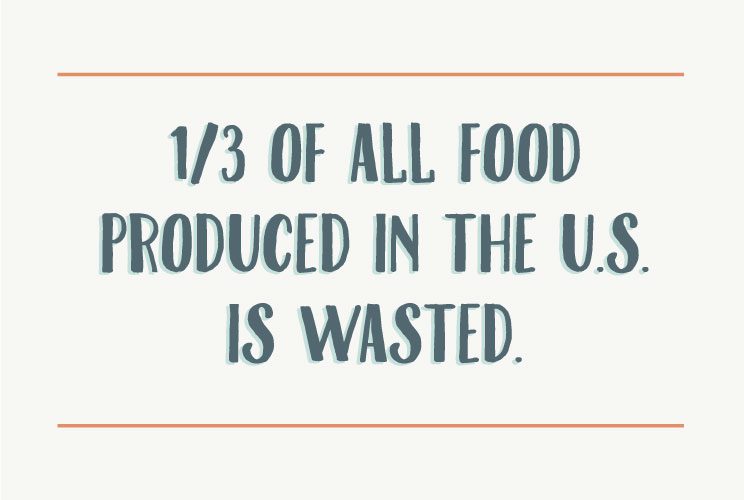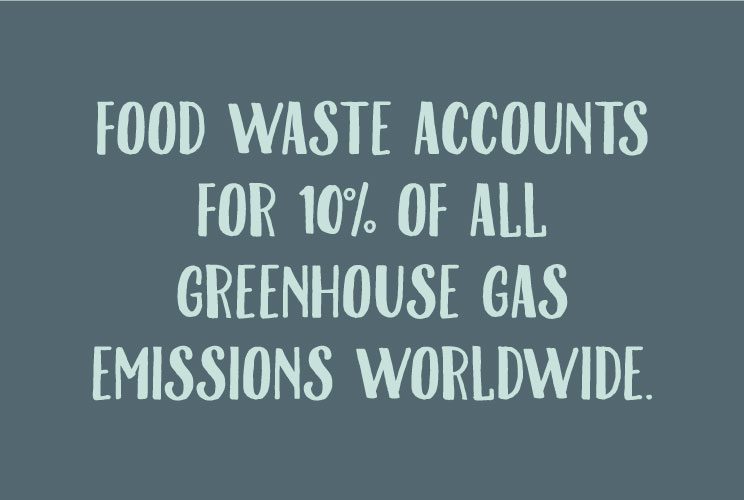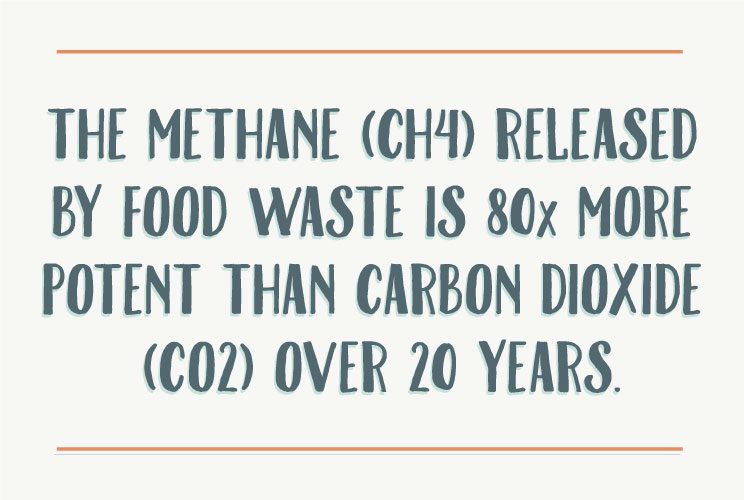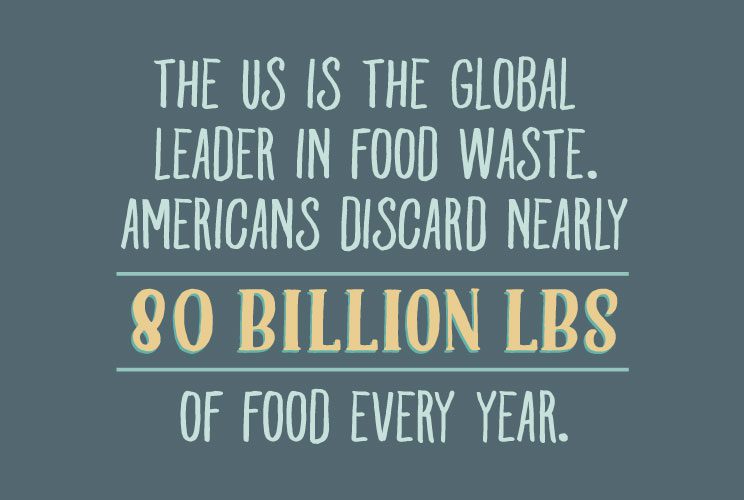 WHY IS A GROCER WHO IS IN THE BUSINESS OF SELLING FOOD TALKING ABOUT FOOD WASTE?
Our Purpose is to protect and restore the environment. It would be hypocritical for us to fight climate change without encouraging customers to think before they buy.
The Environmental Impact of Food
Have you ever thought about all of the energy, emissions, and resources it takes to grow, ship, process, and package the food you eat?

Deforestation
Loss of carbon in soil due to unsustainable practices

Methane emissions
Fertilizer/ manure emissions
Machinery emissions

Processing of crops  into feed 

Emissions from  converting raw agricultural products into final food items
Emissions from the production of packaging materials

Emissions from energy use in the transport of food items

Emissions from energy use in refrigeration and other retail processes (We have been powered by 100% renewable energy since 2005)
Material transport and end of life disposal
We want to encourage you to be mindful when shopping- don't overbuy, think of what you can realistically consume before your next trip, and try to keep a mental tab of what's in your refrigerator so you can plan to consume it all before it goes bad!
Did you know that MOM's stores donate unsold food to over 60 different local food banks, soup kitchens, and churches? This program is not only good for our community, but it also cuts down on food waste.
In the first six months of 2020, we donated over $300,000 worth of edible food to more than 40 local food banks.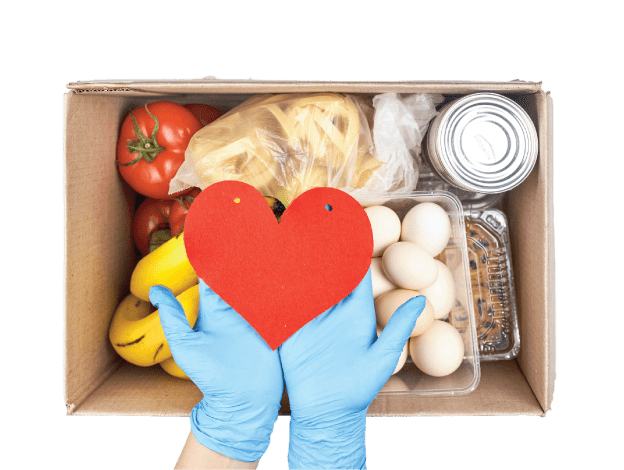 These brands are leading the upcycled food industry! Did you know upcycled food reduces methane emissions, conserves resources, and rescues nutrients that would otherwise be lost? Click on the logos below to learn about a few of the upcycled food & personal care products we offer!
Compost
Food Scraps Are Not Garbage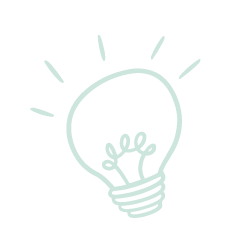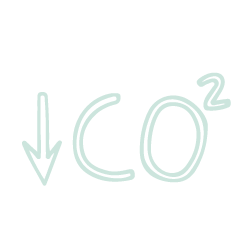 Composting reduces greenhouse gas emissions that cause climate change
Composting enhances farmland productivity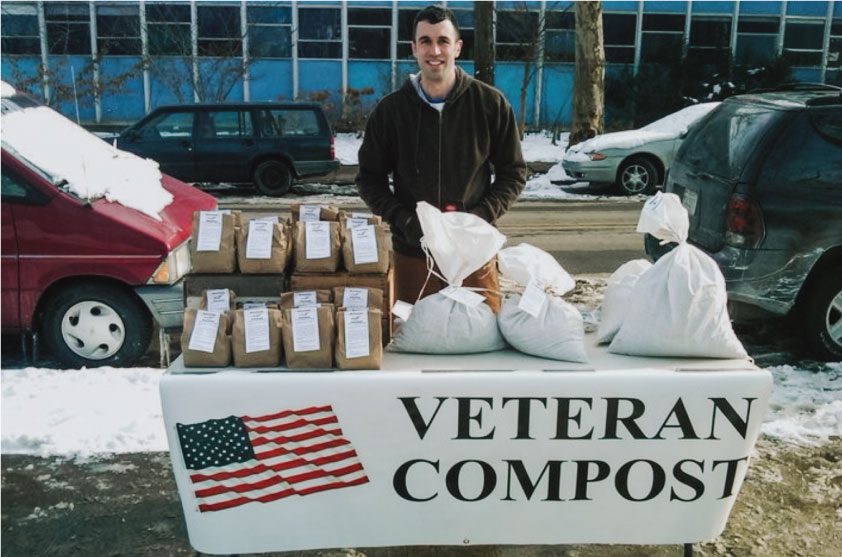 This veteran-owned business turns food scraps into high-quality organic compost in MD, DC, and VA. They are the only vermicomposting (commercial worm composting) operation in Maryland and are 100% Wind-Powered.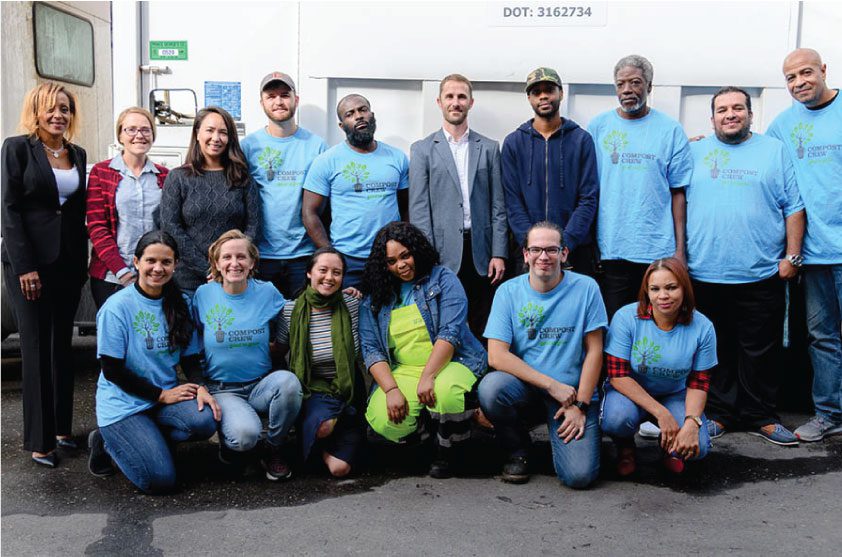 Compost Crew, a locally owned business based in Rockville, MD, was formed in 2011 in Montgomery County. The company was founded with the objective of rescuing unwanted food scraps from the landfill, helping to retain valuable nutrients by converting the food scraps into a rich soil amendment – compost.
Sea Moss Exfoliator
Made from upcycled grapes used in wine production
Scrubbing Clay
Made from spent coffee grounds
Lip Balm and Deodorant
Made from upcycled unloved fruit
Chips
Made from upcycled vegetable juice pulp
Okara Flour
Made from upcycled soy milk production leftovers
Oat Milk Flour
Made from upcycled oat milk pulp
Brownie Mix
Made from upcycled soy milk production leftovers
Prebiotic Beverage
Made from upcycled avocado pits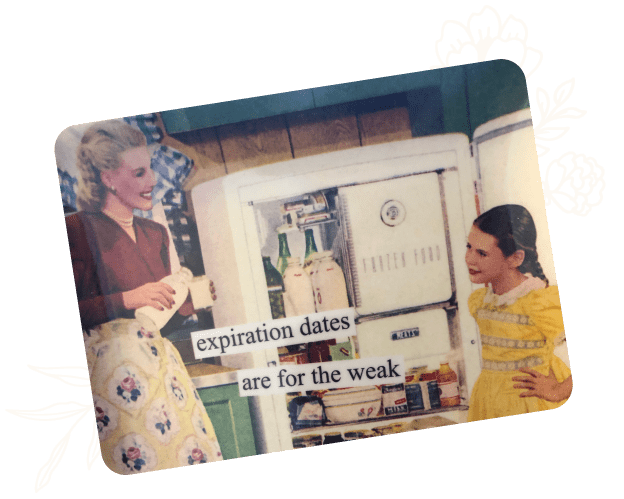 Next Level Food Waste Prevention
Our CEO Scott took eliminating food waste to the next level! Read about his thoughts in this blog post.