Thanksgiving Week Extended Hours
Monday – Wednesday: 8 AM – 10 PM, Thanksgiving Day: Closed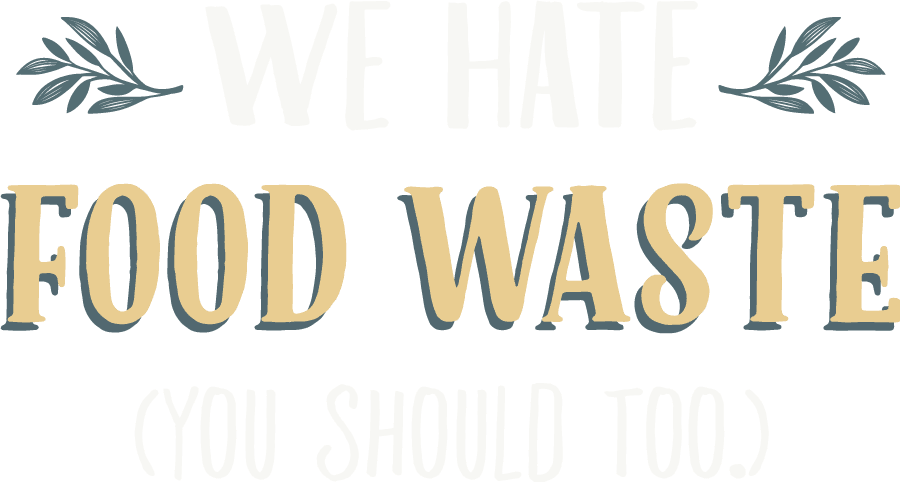 The US is the global leader in food waste.
⅓ of all food produced in the US is wasted &
It is estimated that American households waste 25% more during the holiday season!
We partner with food banks and composting companies to reduce food waste.
Recycle your Holiday Lights at MOM's
November 26th –
January 31st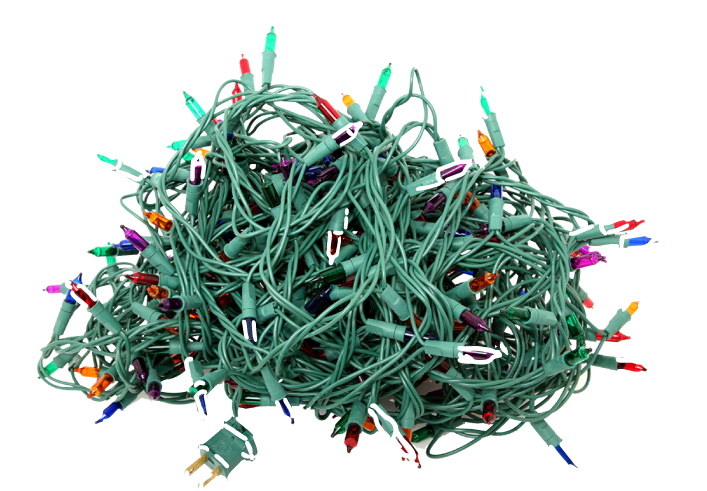 We're Hiring!
Join Our Mission To Save The Planet
30% discount • $15/hr • Free lunch

Our Ingredient Standards are essential to who we are.
Since 1987, we have only offered the highest quality organic produce.
As we have grown, we continue to evaluate every item we put on our shelves.
Coming Early 2022 • MOM's Paramus, NJ