Repurpose Your Old Eyewear
This month, MOM's is partnering with Alaffia to collect eyeglasses, sunglasses, frames, lenses, and cases. Reused items will be fitted and distributed to the visually-impaired in Togo, Africa.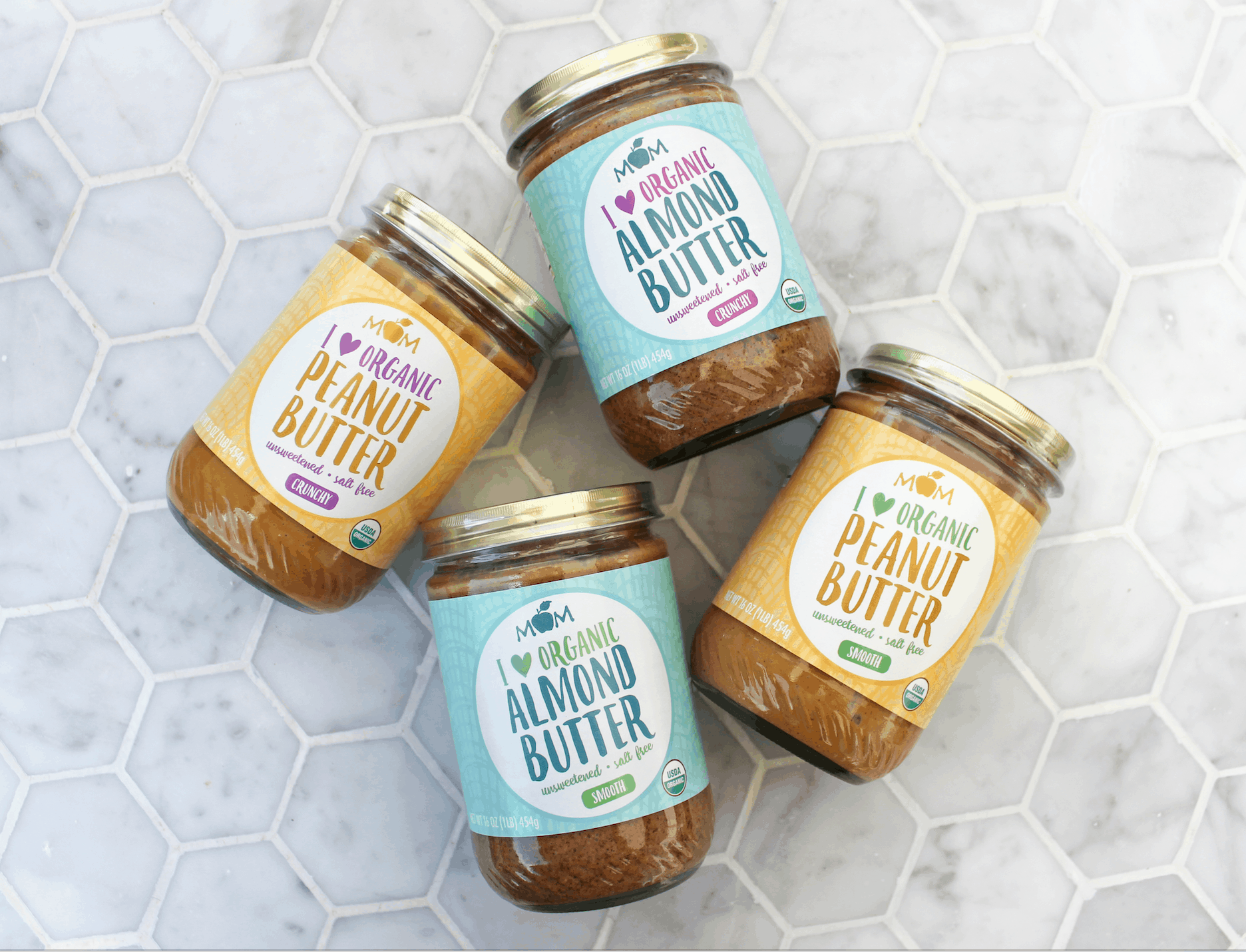 MOM's Organic Nut Butters
Sustainably Crafted • Made with 100% Renewable Energy • Food Scraps Donated to Local Farmers • Recycled Glass Jars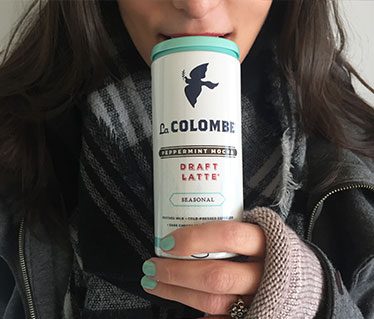 With new products, the first thing we look at is what it's made of- we have a list with over 100 banned ingredients.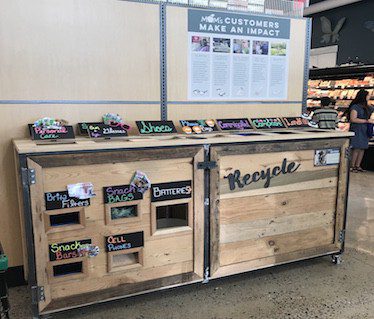 We think about the life of a product. See what hard-to-recycle items we offer a new purpose for.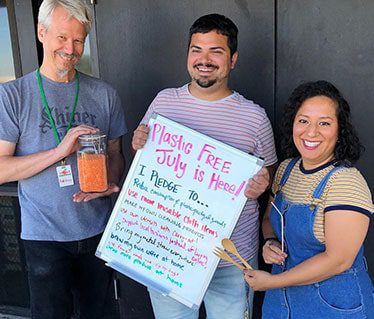 We believe that our employees are our greatest investment.  Join our mission to save the planet!
All feedback is welcomed by our CEO and Founder- scott@momsorganicmarket.com