We're Hiring!
Join Our Mission To Save The Planet
Paramus, New Jersey
Store Leadership Positions
Alaffia Eyeglass Drive
July 1st THROUGH JUly 31st
What to bring: Eyeglasses, Sunglasses (prescription and non-prescription), Frames, Lenses, Cases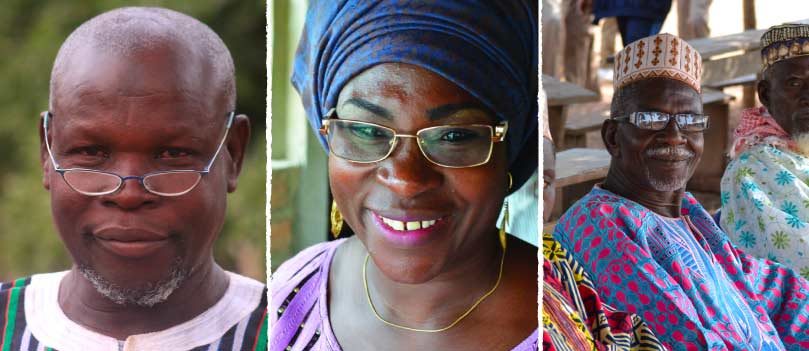 ADVOCACY
WE ADVOCATE FOR BILLS THAT ALIGN WITH OUR PURPOSE TO PROTECT AND RESTORE THE ENVIRONMENT.
CSA at MOM's
Not all local farms are large enough to sell their produce at MOM's, so instead, we allow them to offer their CSA shares for pickup at MOM's stores.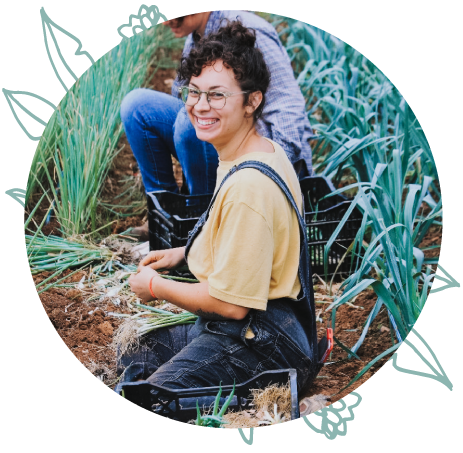 Take action with us
Help us fulfill Our Purpose, to protect and restore the environment by getting involved with local + national environmental organizations.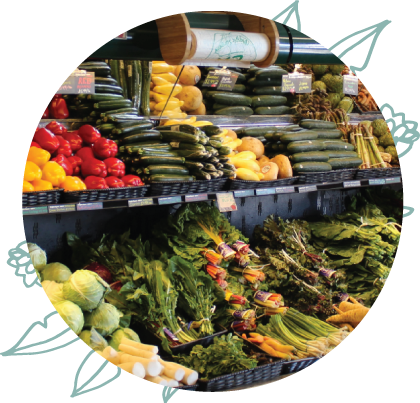 Our Ingredient Standards
We banned 109 ingredients from our stores- view the full list here!
Working at MOM's
Join our mission to save the planet!