Coming Late 2021 • MOM's Paramus, NJ
MOM's X True Chesapeake Oyster Co.
Available for Pickup Weekly at all DC, MD, and VA Stores
Working at MOM's
We believe in work-life balance. In 2021, our managers worked an average of 40 hours per week.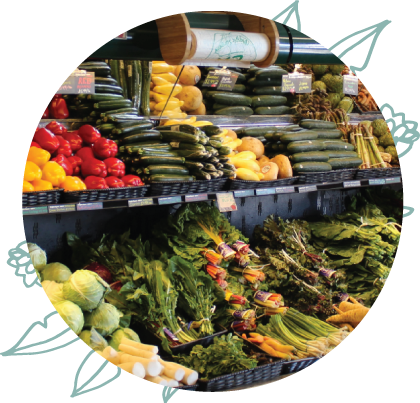 Our Ingredient Standards
We banned 109 ingredients from our stores- view the full list here!
Take action with us
Help us fulfill Our Purpose, to protect and restore the environment by getting involved with local + national environmental organizations.