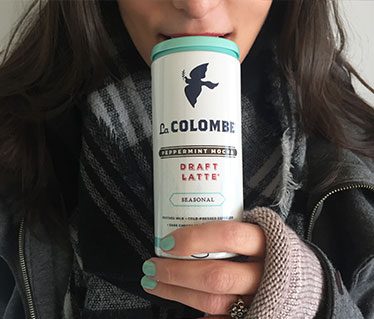 With new products, the first thing we look at is what it's made of- we have a list with over 100 banned ingredients.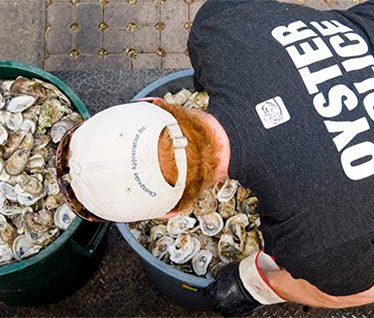 Take your sustainability efforts a step further this Thanksgiving and recycle your Oyster shells at MOM's!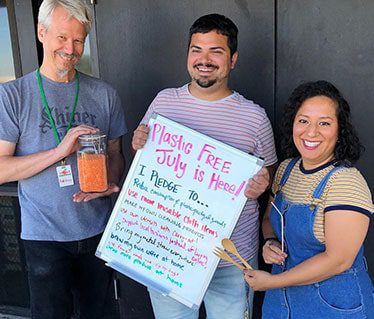 We believe that our employees are our greatest investment.  Join our mission to save the planet!
All feedback is welcomed by our CEO and Founder- scott@momsorganicmarket.com