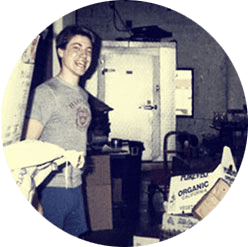 Since 1987
Scott Nash started MOM's at the age of 22 with an initial investment of $100 as a home delivery business out of his mom's garage. On July 2nd 1987, MOM's made its first sale delivering to a customer who lived in Rockville, MD.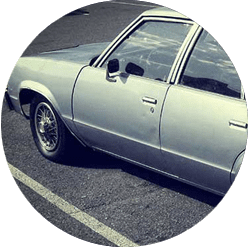 Chevy Malibu
Scott bought his sister's Chevy Malibu station wagon for $1,000, which he used to make grocery deliveries in the middle of the night.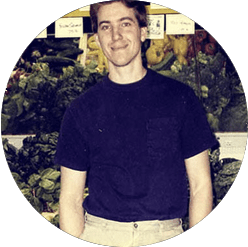 Big Break
A big break came when Scott's roommate, who worked at a local organic retailer that went out of business earlier that day, put a note on the door telling people to go to MOM's instead.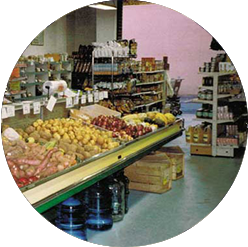 NPR's Diane Rehm
In 1989 after a 60 Minutes report about alar on apples, NPR's Diane Rehm did a show on organic foods. A MOM's customer from Vienna, VA called in and gave a raving on-air testimony about how our vegetables "were the best I've ever had." The phone rang off the hook for hours!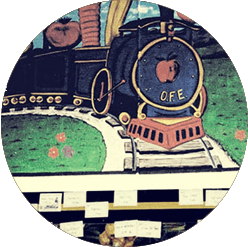 Organic Foods Express
Vegetarian Times ordered a box of mail order produce from MOM's (then called Organic Foods Express) and gave a positive review in their magazine, which brought hundreds of mail order customers.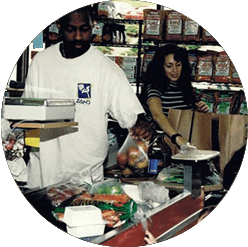 Early '90s
In the early 1990s, MOM's was sending organic produce mail order (Monday & Tuesday), doing home delivery (Wednesday & Thursday), and open to the public for walk-in retail (Friday – Sunday).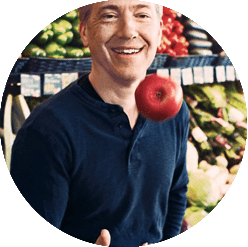 Today
After 3 decades, MOM's has stores in six states and DC, employs 1,000+ people, and has created a culture centered on our Purpose, to protect and restore the environment.