Offering Only the Highest Quality Organic Produce Since 1987
Our produce dept isn't huge. Why?
Daily Deliveries make our produce last longer in your fridge.
Reducing Food Waste 
Our stores donate unsold food to over 60 different local food banks, soup kitchens, and churches. This program is not only good for our community, but it also cuts down on food waste.
We also partner with local animal rescue centers to ensure our produce scraps and trimmings stay out of landfills.
Organic is more than just a label…
700+ banned pesticides and processing chemicals
organic is always non-GMO
carbon footprint is lower than conventional produce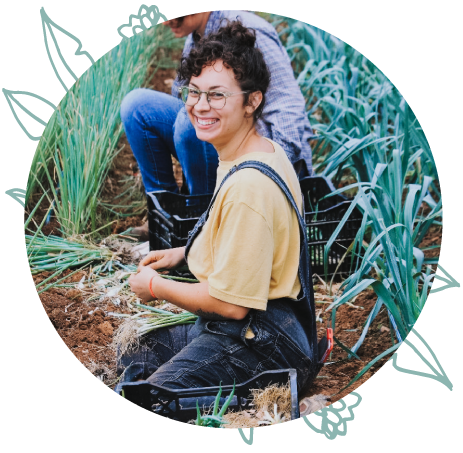 We Support Local Farms
Not all local farms are large enough to sell their produce at MOM's, so instead, we allow them to offer their CSA (Community Supported Agriculture) shares for pickup at our stores.
We do not make any profit off of this partnership. Our  goal is to support local organic farms and grow the organic industry.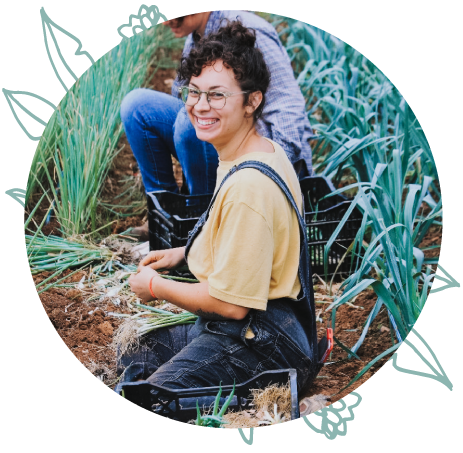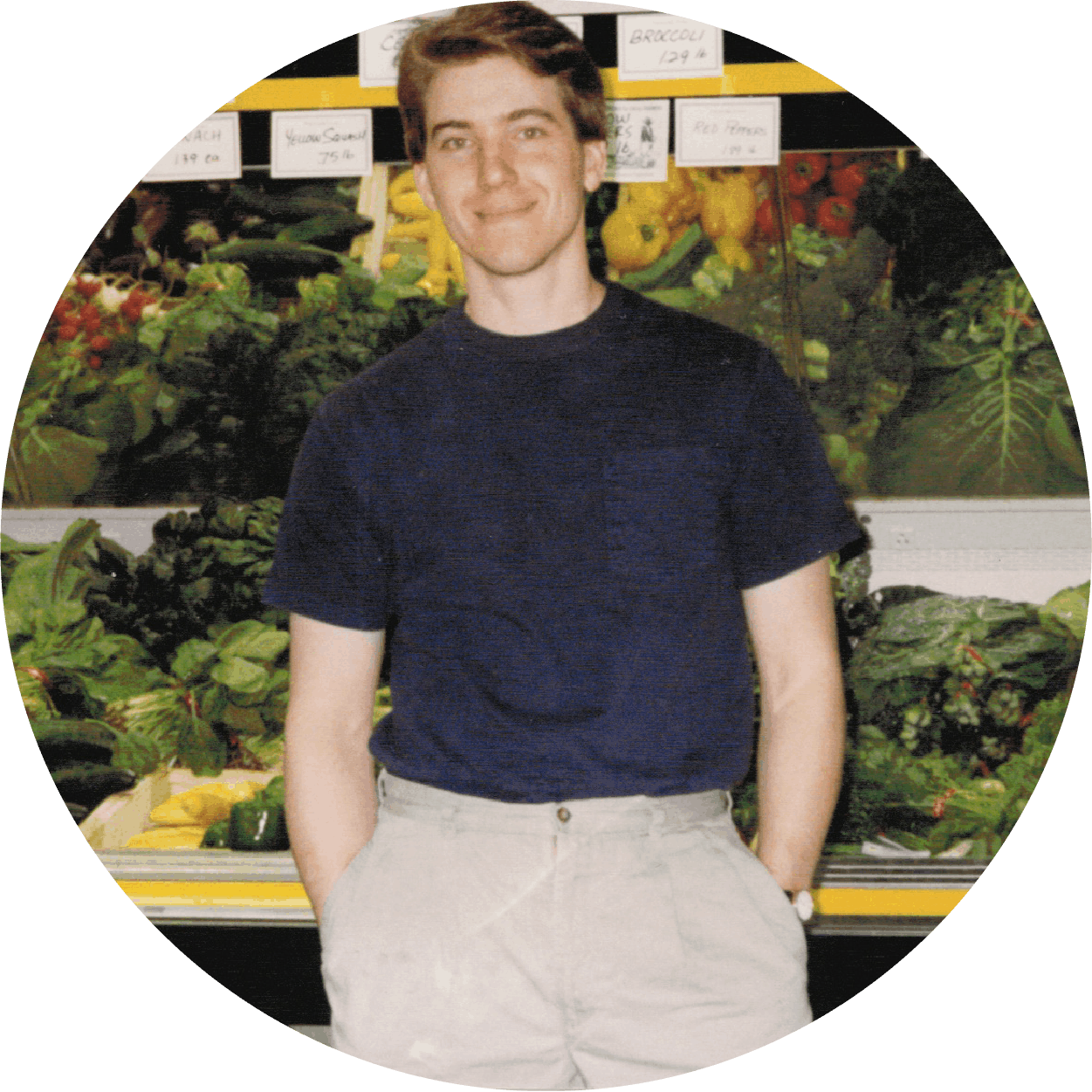 Did you know? MOM's started as an organic produce home delivery business!
With an initial investment of $100, Scott Nash started MOM's at the age of 22 out of his mom's garage. On July 2nd 1987, MOM's made its first sale delivering to a customer who lived in Rockville, MD.
"We prioritize long-standing loyal partnerships with our suppliers, which allows us to source the freshest, highest quality produce from farms and brands that we can trust."