THE PEOPLE BEHIND MOM'S COFFEE
MOM's partners with Mayorga Organics to provide 100% organic and directly-traded coffee beans!
Based in Rockville, MD, Mayorga works directly with farmers that use sustainable farming practices, including tree cover for migrating birds, encouraging biodiversity, and pollinator protection.
Our coffee beans are traceable to the farm where they're grown.
Monitoring beans from planting to harvesting allows our partners to ensure the highest quality coffee.
We focus on our relationships with the people harvesting our coffee.
Our farmers are our partners and their economic well-being is a priority.
Eliminating middlemen helps to keep prices low while providing an income for the farmers.
Responsibly traded, MOM's coffee works to alleviate systemic poverty in Latin America.
Finca Santa Maria Co-op
Colombia
Nicknamed "Fruto Bendito" (Blessed Fruit), this women-owned-and-operated coop was started to employ, train, and support single moms in the community through job creation.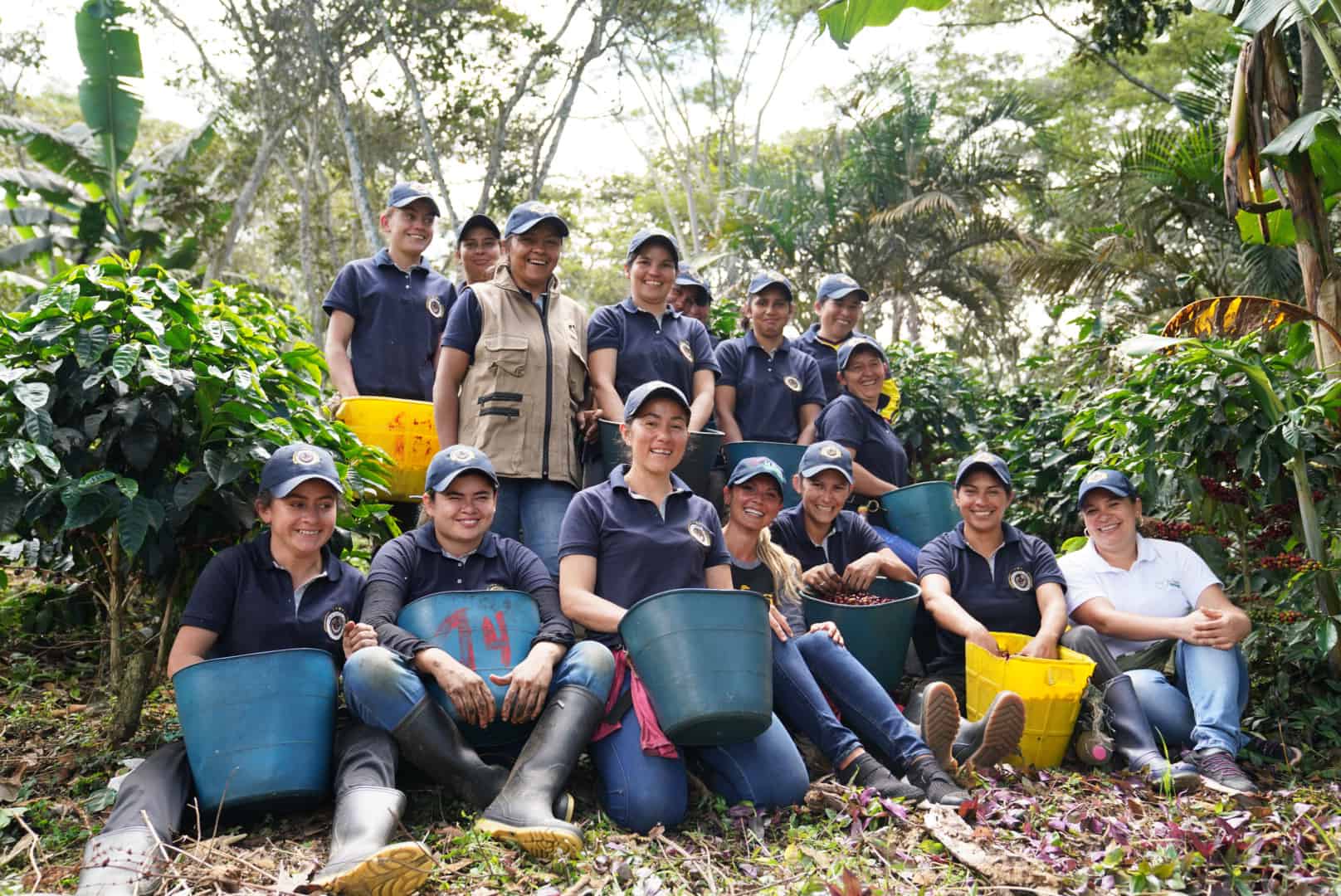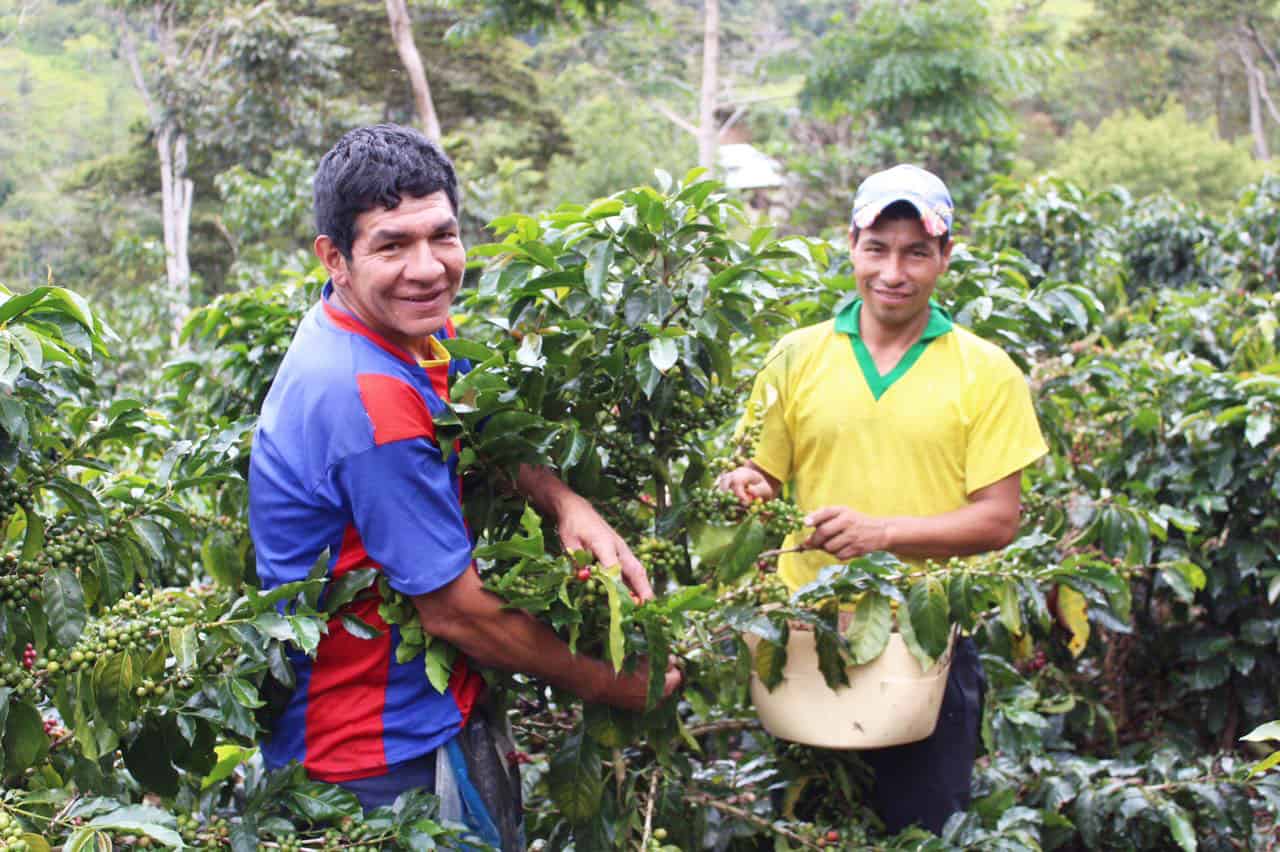 COOPARM (Cooperative Agraria Rodriguez de Mendoza)
PERU
This coop offers a training program for the next generation of coffee growers on organic practices, conservation, and land preservation. Additionally, social programs include vaccinations, first aid training, and church maintenance.
FINCA MONTEALEGRE FAMILY FARM
EL SALVADOR
Montealegre provides community medical programs, clothing, meals, and toys for employees and their children. Instead of the market rate of $.90/lb or the fair trade rate of $1.90/lb, MOM's pays $3.25/lb. Some of these medical programs include dental, pediatric, and gynecological care.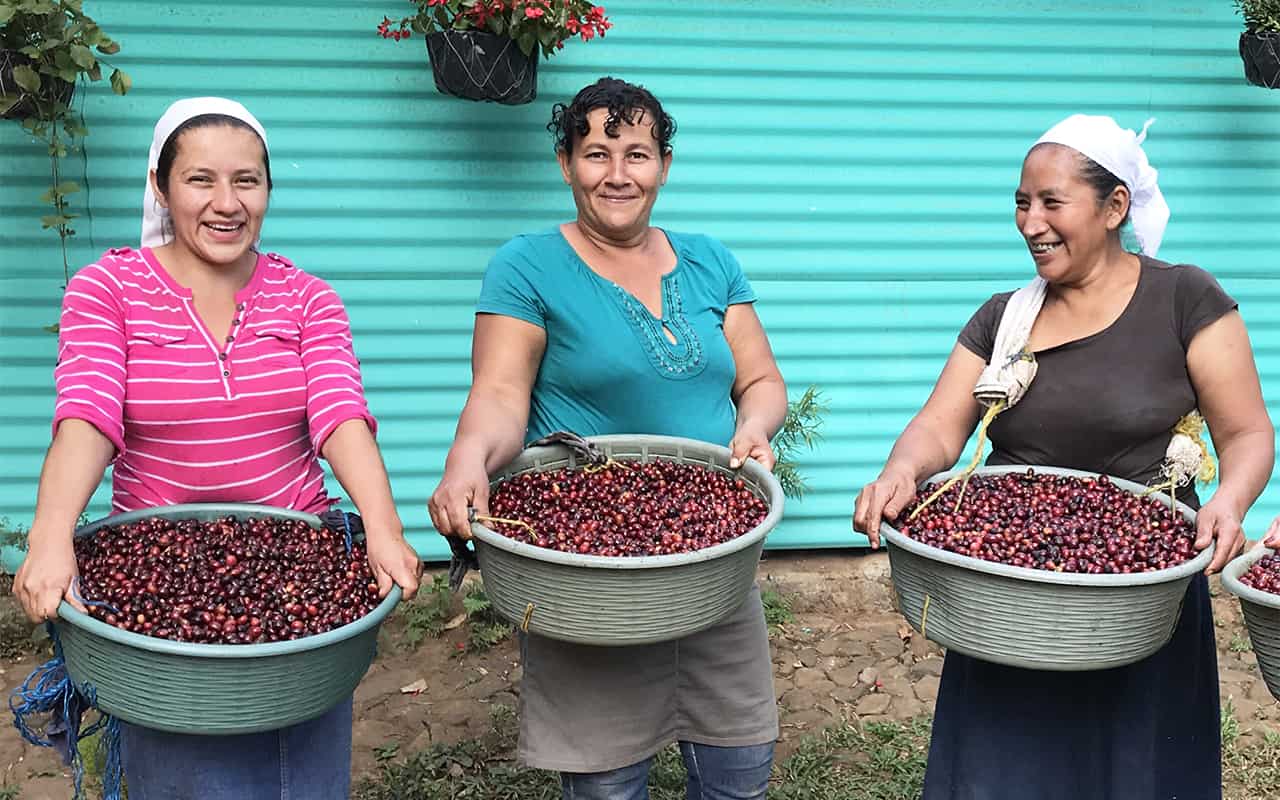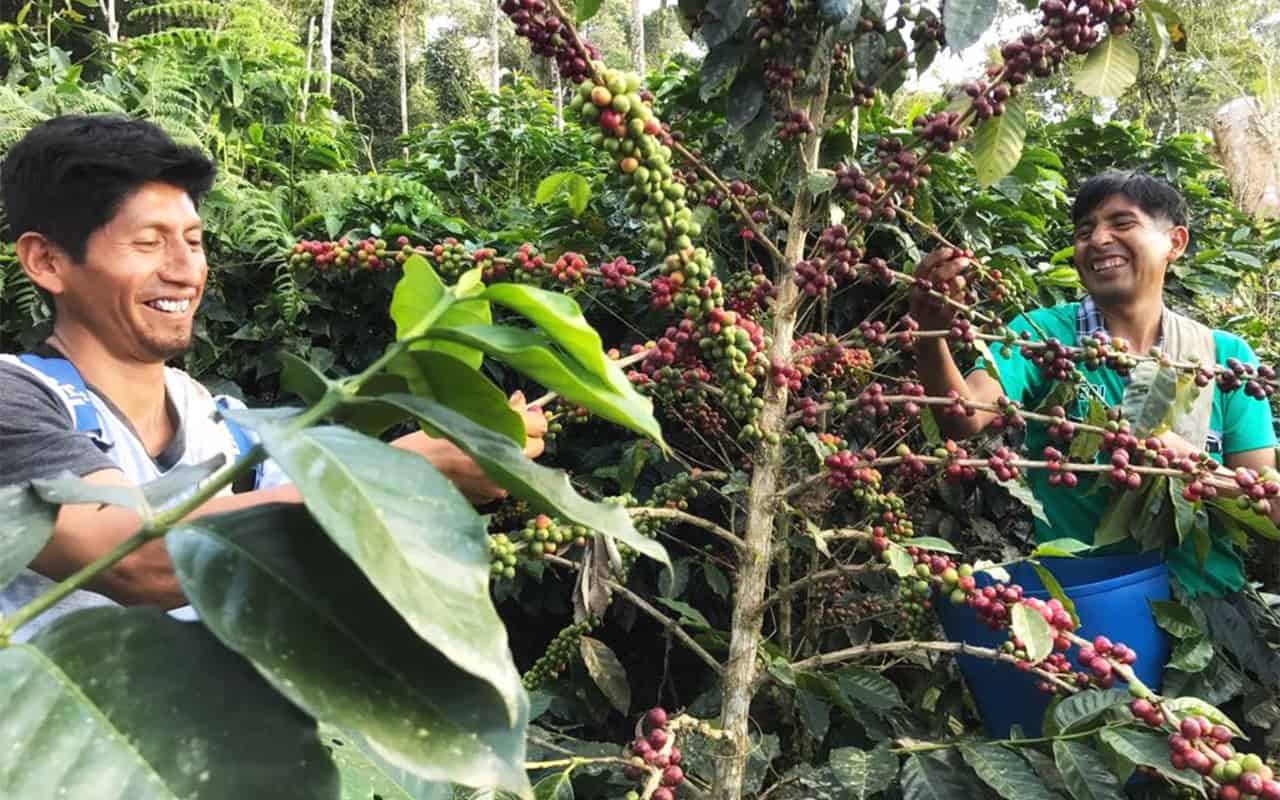 SCAGREM (SOCIEDAD AGROINDUSTRIAL GREEN MOUNTAIN)
BOLIVIA
Though coca cultivation is expanding in the region, work with farms like this helps to provide alternative options. Our partnership also encourages sustainable practices like locally-made organic fertilizer and a plant nursery.
CAPUCAS CO-OP
HONDURAS
This coop aims to preserve the environment and make coffee a sustainable crop by reusing the honey water and coffee pulp to fertilize the soil.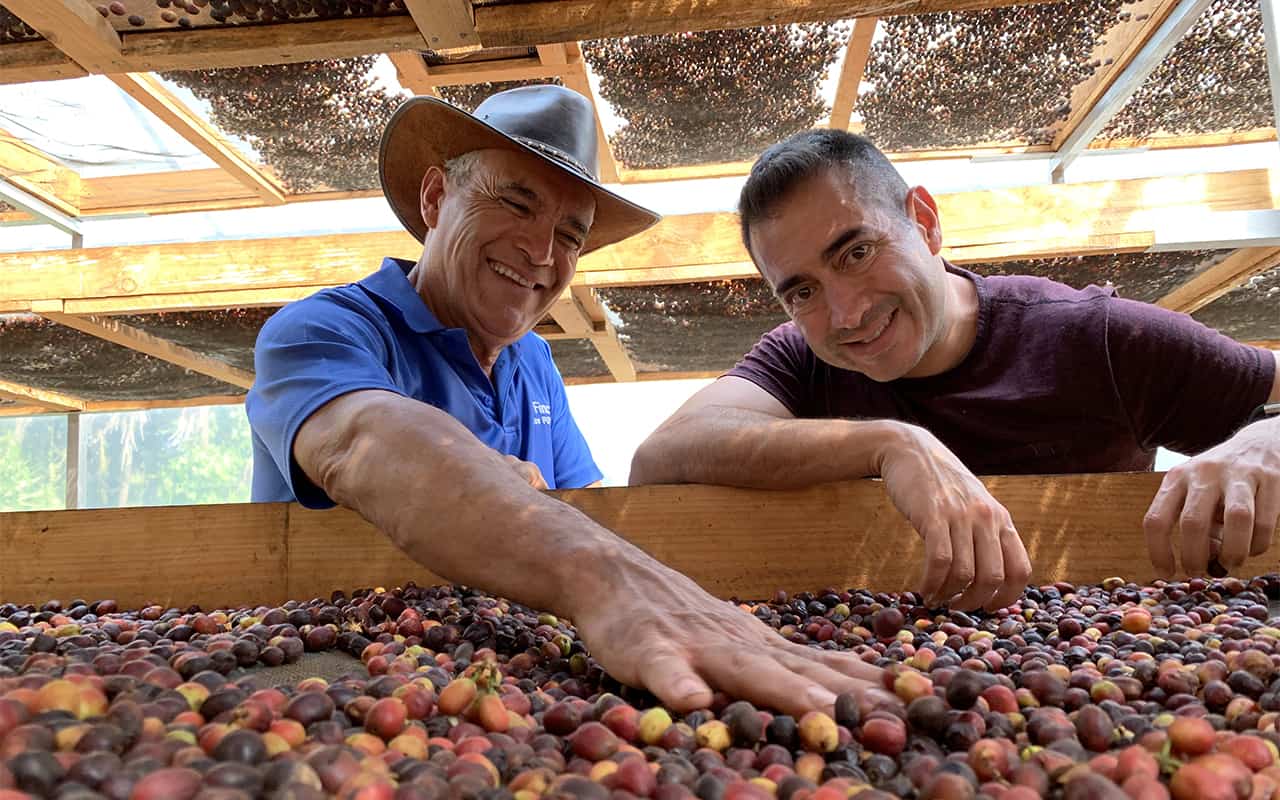 LAS LAJAS
COSTA RICA
Las Lajas is a family-owned farm that has been in operation since the 1800s. Their semi-washed coffee process uses 97% less water than traditional washing methods. This farm has been in the Chacon family since the 1930s and is now owned and operated by Oscar and Francisca Chacon. They've been certified organic since 2000.