Our Priority:
Animal Welfare, Transparency, & Organic Offerings
We place a priority on animal welfare, transparency, and sourcing Certified Organic offerings. Certified Organic products must adhere to strict standards that include non-GMO feed, access to the outdoors, and no hormones or antibiotics.
The HIGHest STANDARDS
If a farm is not certified organic, we require documentation to ensure the animals are being raised with access to the outdoors and no antibiotics or hormones. We also evaluate farm's feed, handling, and processing practices.
Organic & pasture-raised farming methods: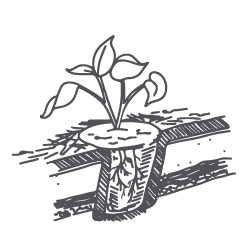 HELP RESTORE SOIL QUALITY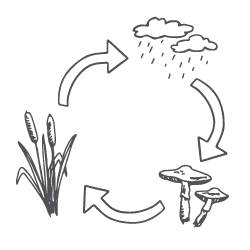 REDUCE WATER CONTAMINATION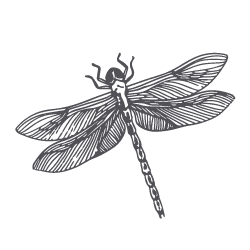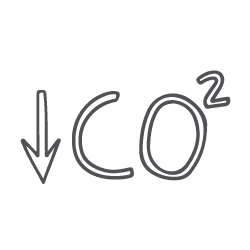 SEQUESTER CARBON (A CLIMATE-WARMING GREENHOUSE GAS)
Our Beef, Bison, Pork, & Lamb
Forest and pasture raised
• • • • 
Primarily sourced from small family farms
Meet a few of our Vendors…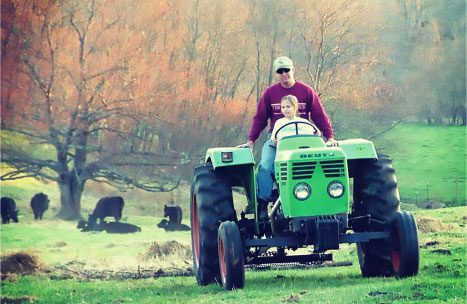 GRAYSON NATURAL Farms
Grayson County, VA | Beef
A collection of family-owned, family-operated  farms
Cows live their whole lives on pasture in the Virginia mountains
100% Grass-fed – a mix of pasture and harvested grass
Woman-owned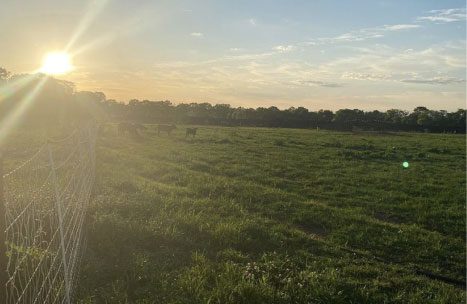 WHITE OAK PASTURES
Bluffton, GA
Fifth generation farm
Farm is a living ecosystem
Animal welfare as more than the absence of pain and suffering – animal welfare as the freedom to express instinctive behavior
Zero waste model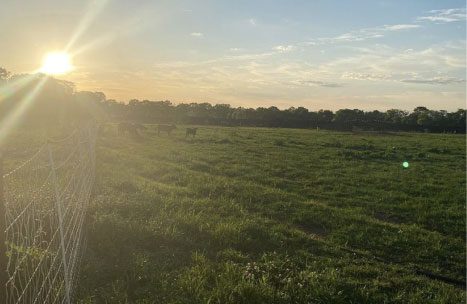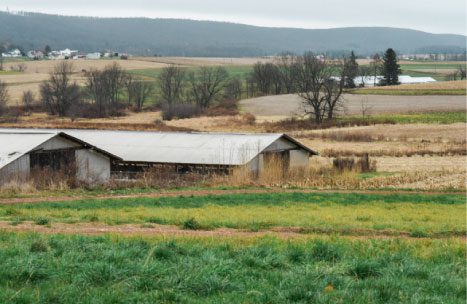 Koch's turkeys
Tamaqua. PA | Turkey
Antibiotic/hormone free
Access to outdoors
Certified Humane
Family run operation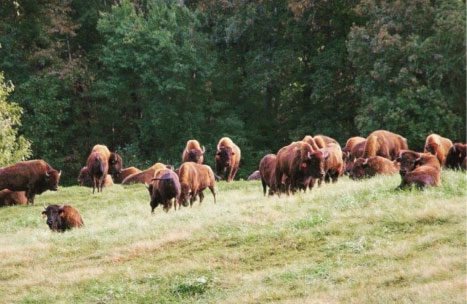 Cibola Farms
Culpeper, VA | Bison
Antibiotic/hormone-free
Cibola Farm is designed to mimic the natural habits of Bison- pastures are constantly rotated to keep animals on fresh grass in growing season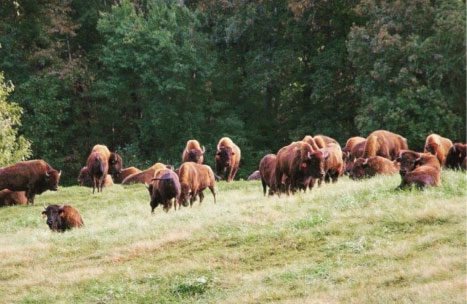 "We source most of our raw meat directly from producers, which means that I can visit our farms directly to ensure that our standards for animal welfare and sustainability are met."