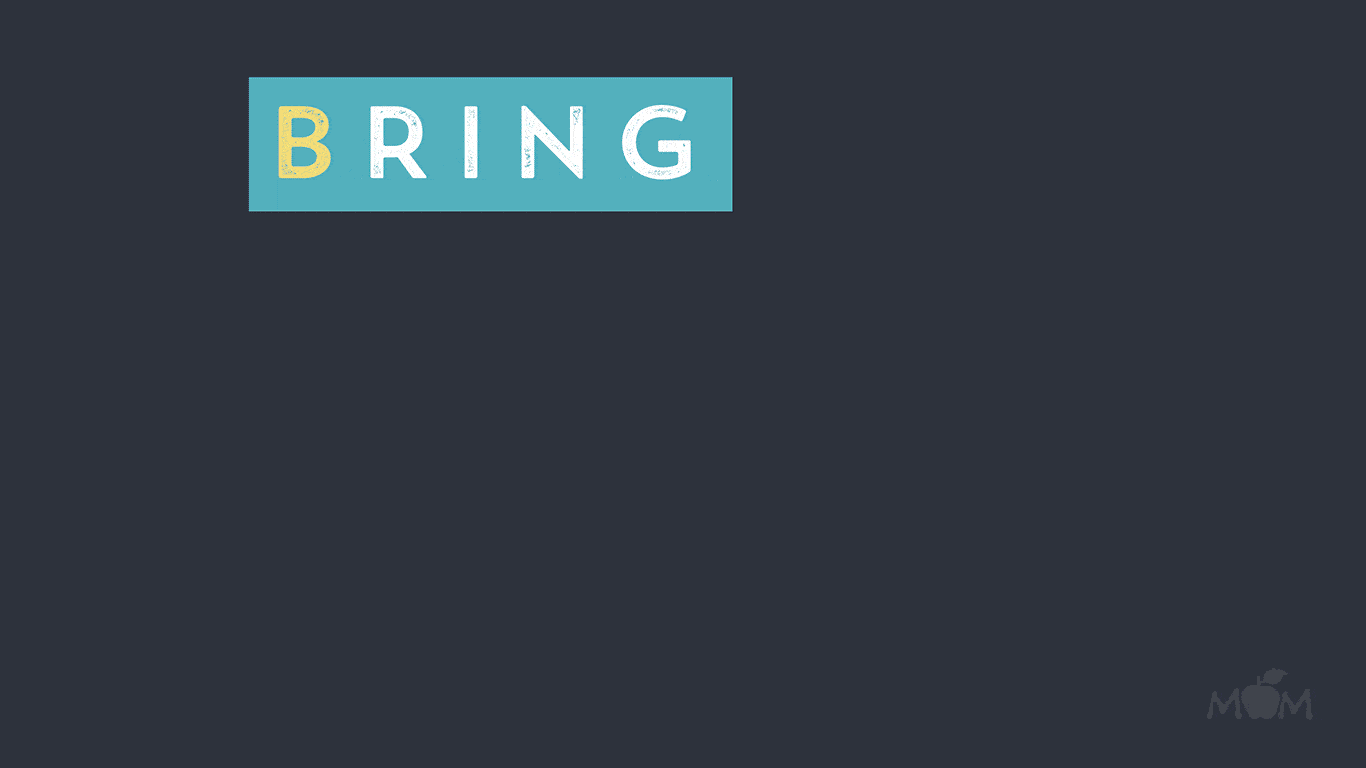 Our Purpose is to protect and restore the environment. That's why, in 2010, we started a comprehensive effort to cut the use of plastic in all departments. We encourage you to bring your own containers (BYOC) for bulk shopping to avoid plastic and packaging waste.
How To Shop Bulk At MOM's
Bring. Weigh. Fill. Pay.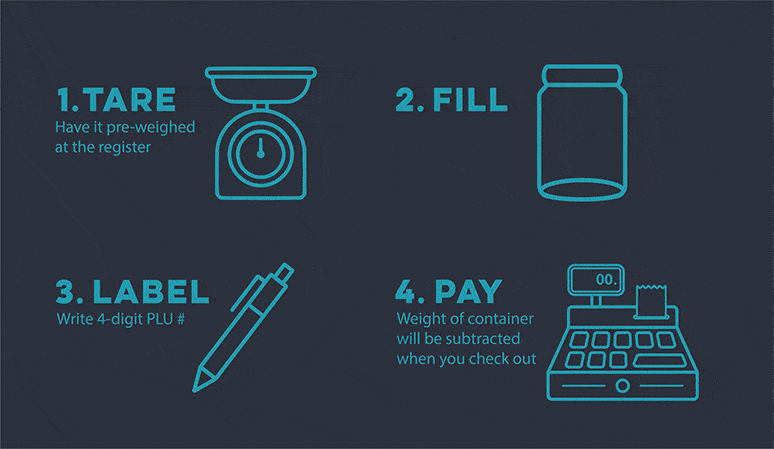 Why shop bulk?
Reduce waste.
Bring your own container to avoid single use plastic and packaging.
Save money.
Bulk products don't have the extra cost of packaging built into them.
Prevent Food Waste.
Making a recipe, but only need a certain amount of an ingredient? Tempted to try something new but don't want to commit to buying a large amount? Shopping our bulk bins is the way to go.
Standards you can trust.
Like everything else in our store, our bulk bins follow our food ingredient standards. We don't allow hydrogenated fats, high fructose corn syrup or artificial sweeteners.
Why BYOC?
Bringing your own container decreases energy consumption and greenhouse gas emissions that contribute to climate change.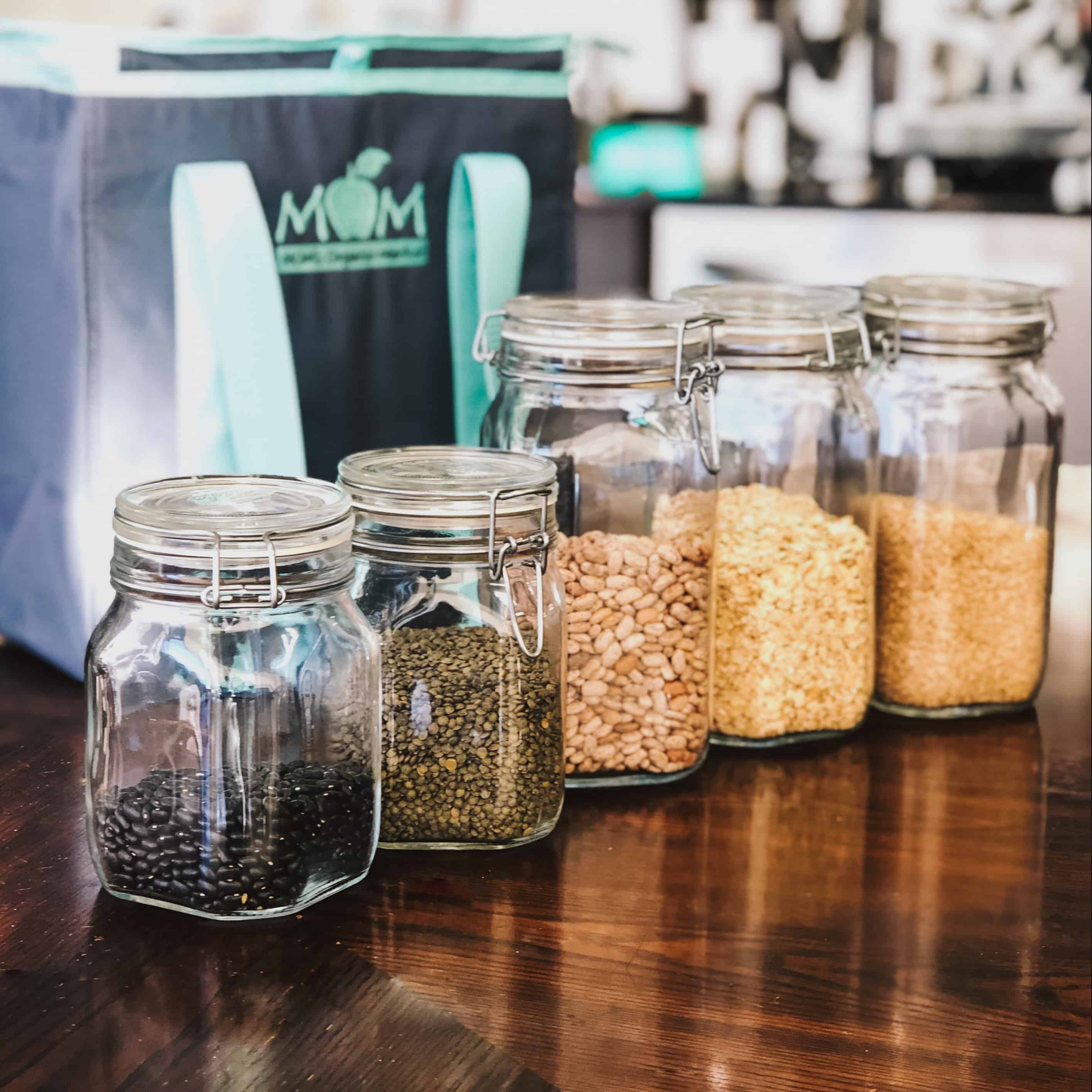 Find which bulk products your local MOM's offers below.
Our Partners In Plastic Reduction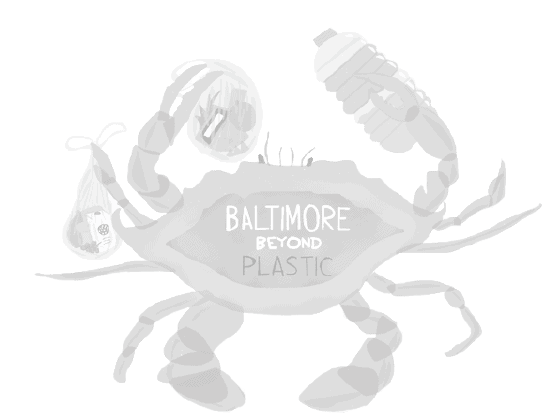 Ready to shop bulk at MOM's? Remember: BYOC!
We banned 250+ ingredients from our stores.