Our Beauty & Personal care standard
We thoroughly vet all body care products and give preference to those that are made with organic, fair trade ingredients and that use sustainable packaging materials.
Do you consider yourself a "label reader?"
Check out our Health and Beauty Care Watchlist to learn more about how we vet the products on our shelves.
Cruelty-free
All of our beauty and body care products are cruelty-free and have not been tested on animals.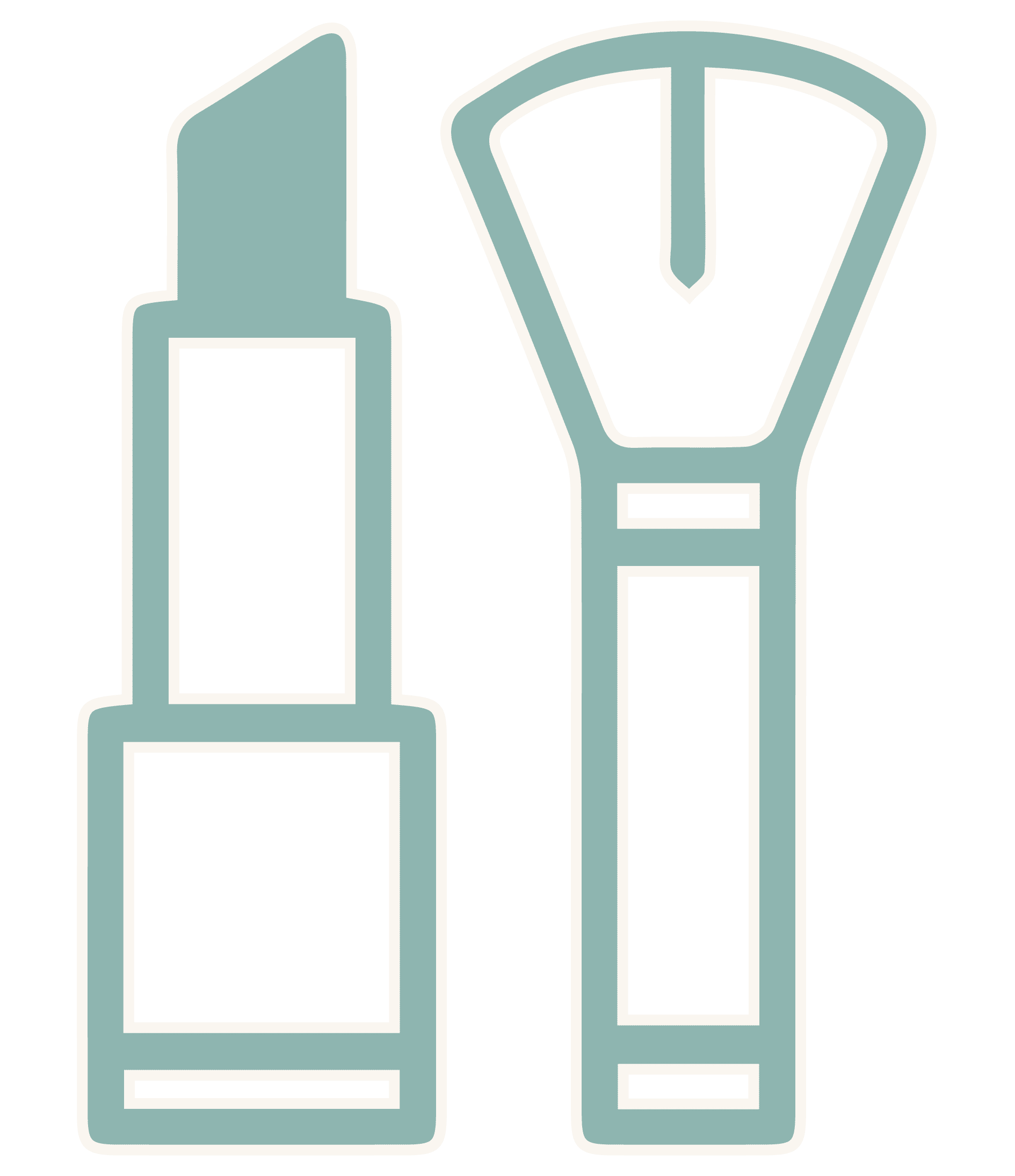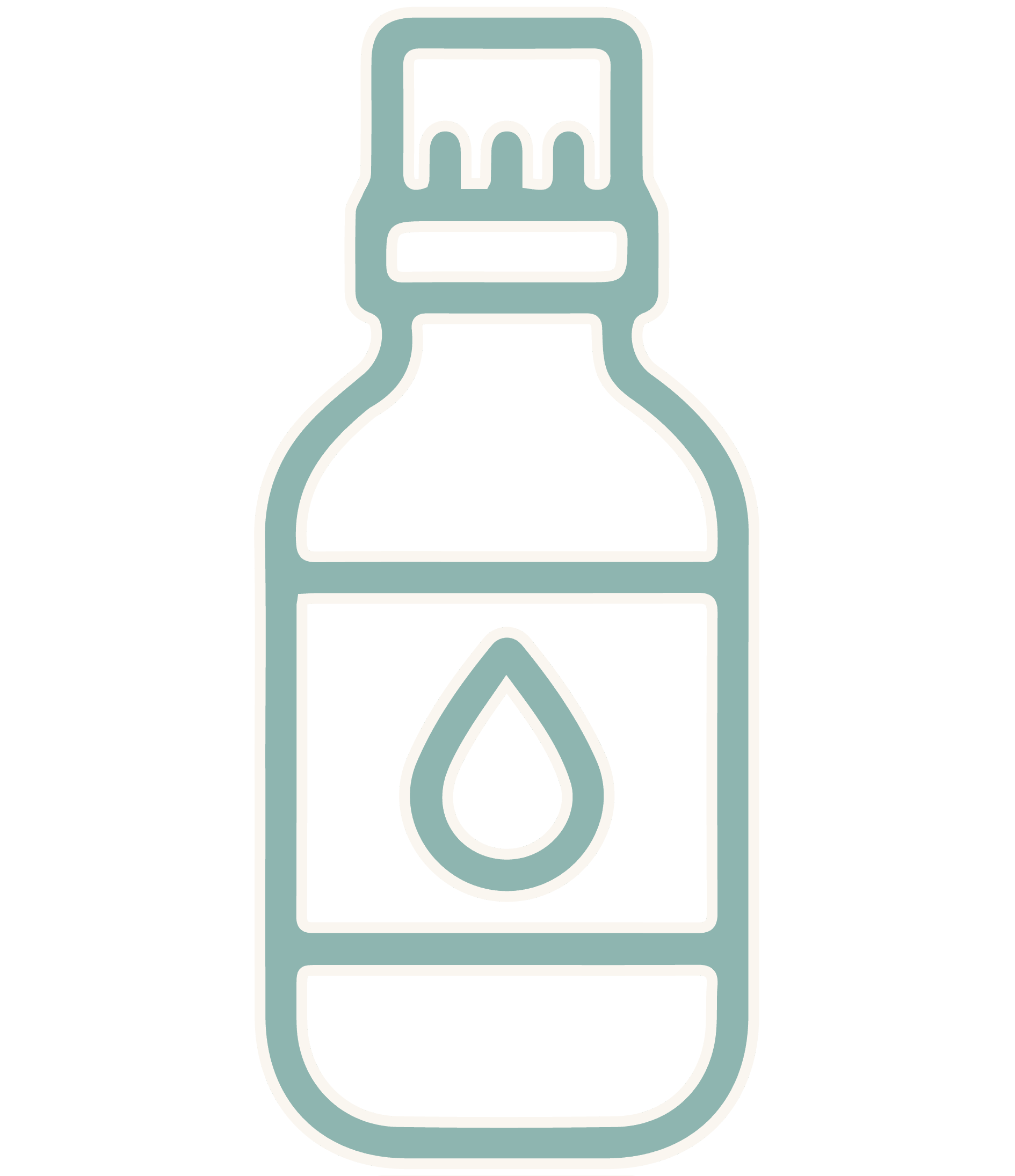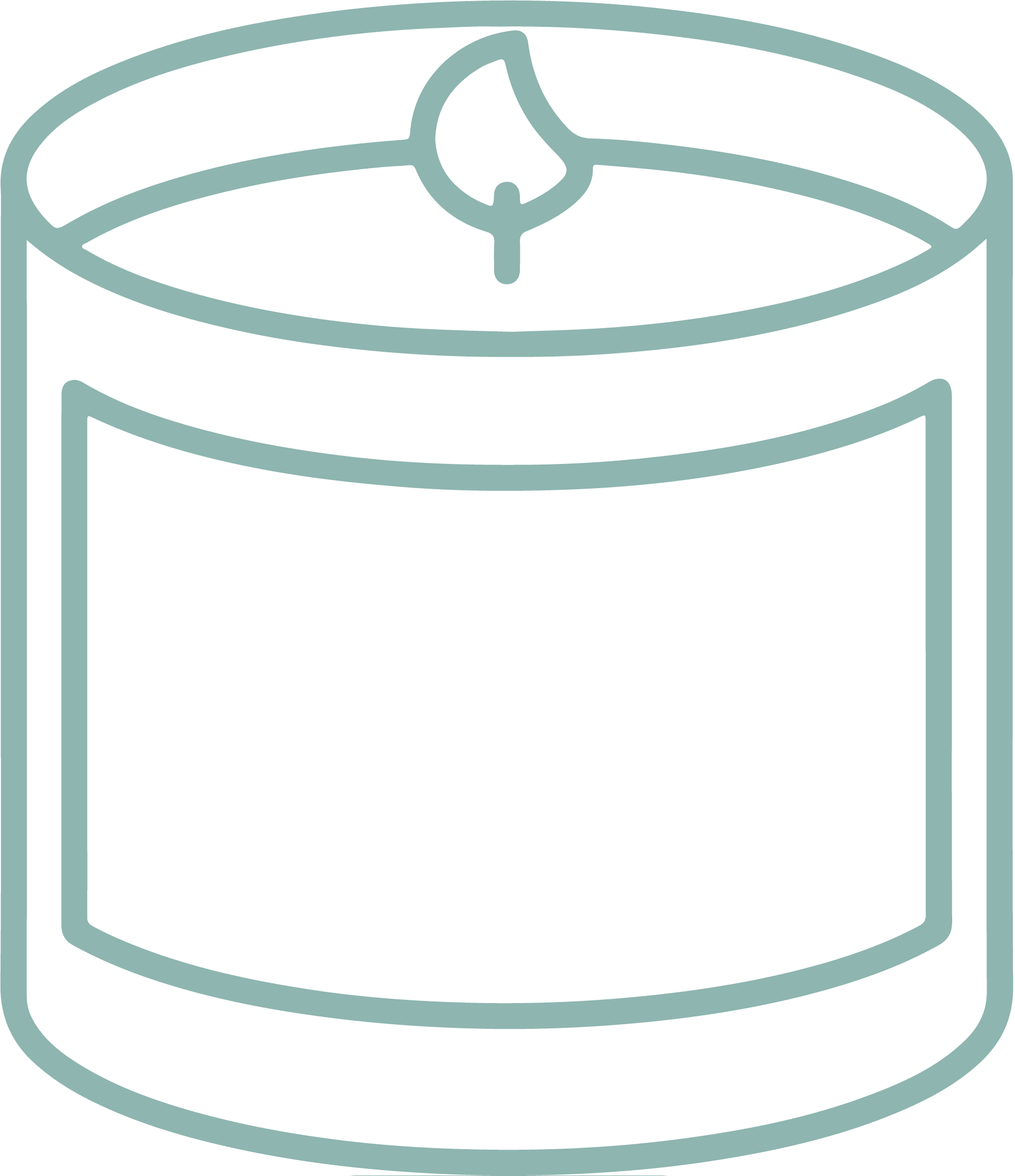 MAKEUP
Our makeup selection includes Certified Organic, vegan, and gluten-free options in an inclusive color range.
Aromatherapy
MOM's essential oil suppliers have direct relationships with growers around the world, sourcing the highest quality oils from plants growing in their natural environments.
Candles
Our candles do not contain synthetic fragrances or colors.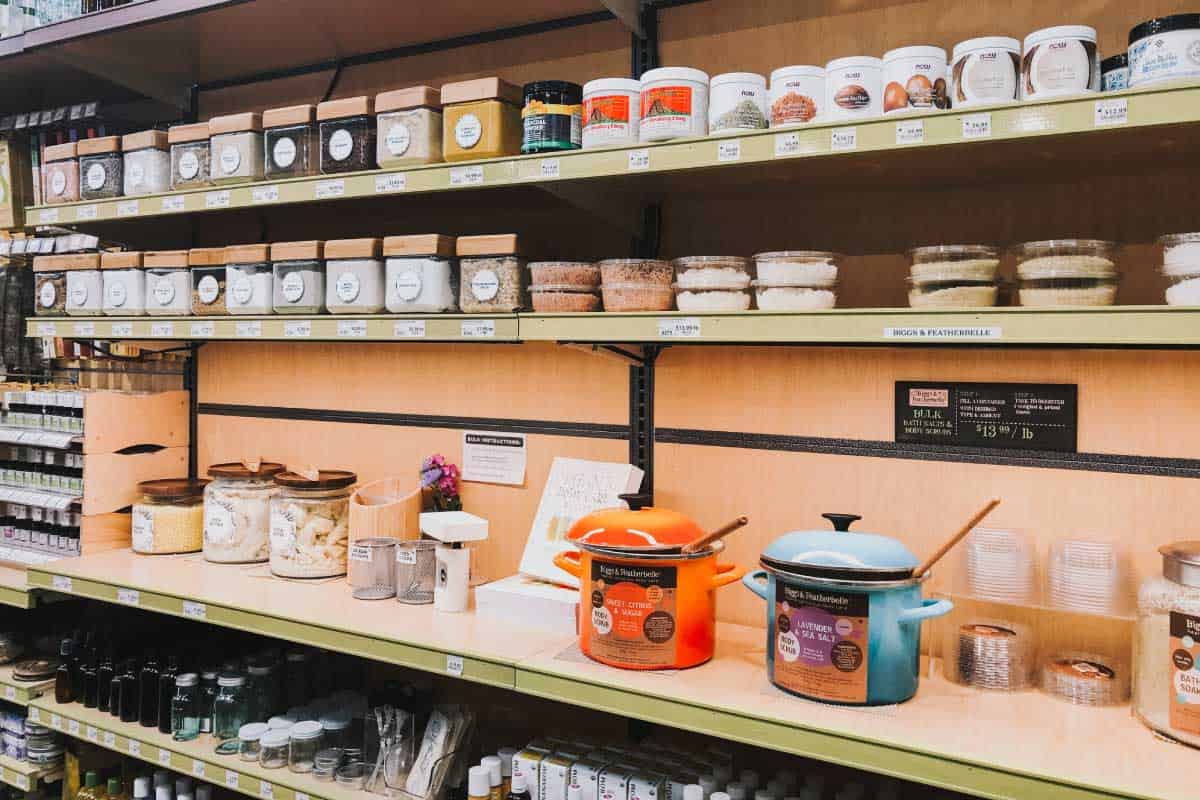 DIY Body Care
Select MOM's locations carry raw ingredients to make your own personal care products at home.
You'll find…
Certified Organic Herbs and Flowers
Salts and Clays
Carrier Oils
Castile Soaps
Fair Trade Shea and Cocoa Butters
Containers for DIY-ing Your Own Recipes
Available at Abington, Bowie, College Park, Dobbs Ferry, Frederick, Gaithersburg, Hampden, Jessup, Timonium, Waldorf, and Woodbridge.
PLASTIC-FREE
We offer a wide selection of plastic-free & low plastic products and we are constantly looking to expand our selection.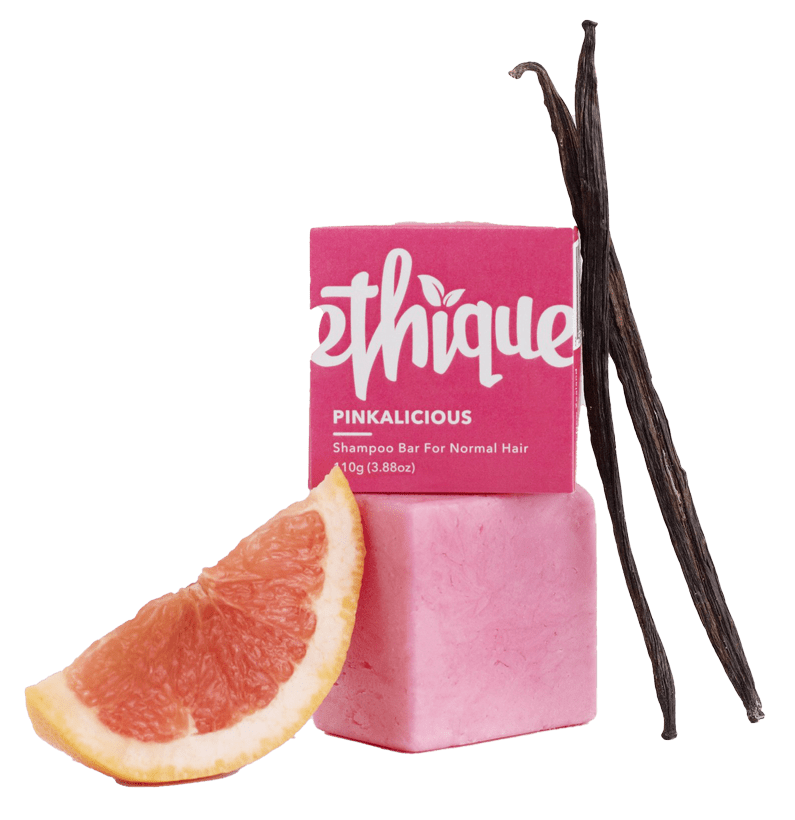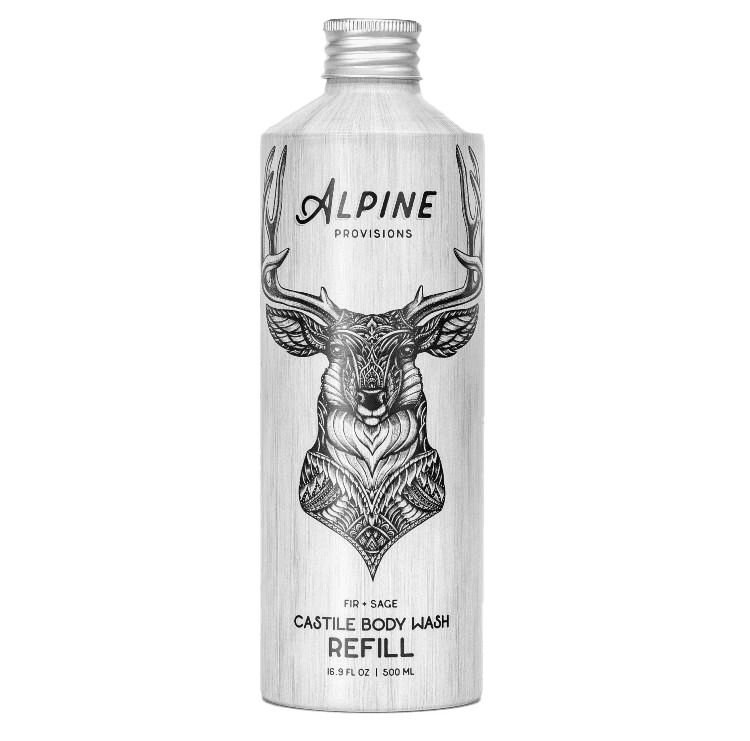 BYOC BODY CARE
Bring your own container to fill with bulk shampoo, conditioner, hand soap, and body soap.
Available in select stores only.
Learn more about bulk at MOM's here.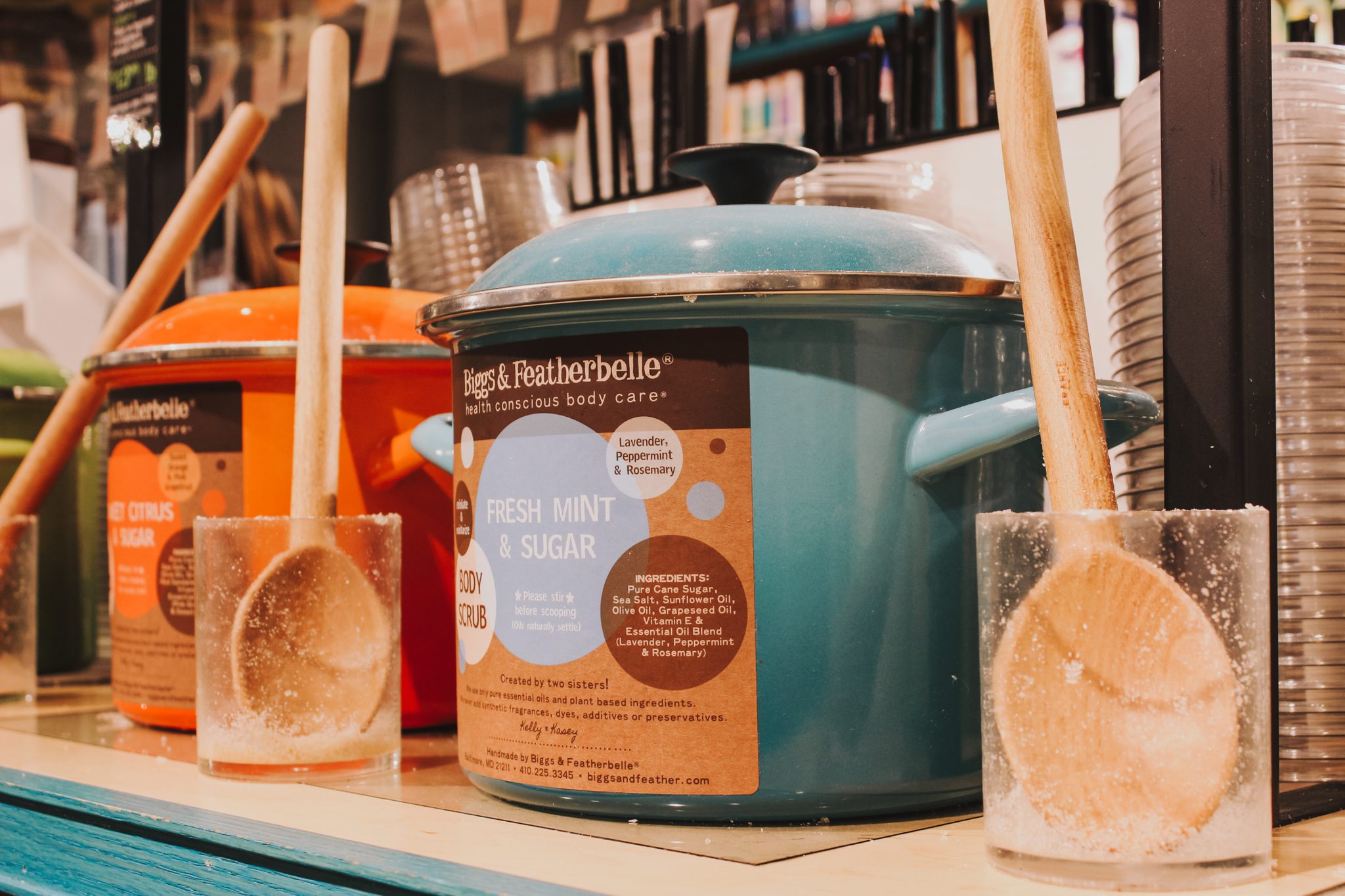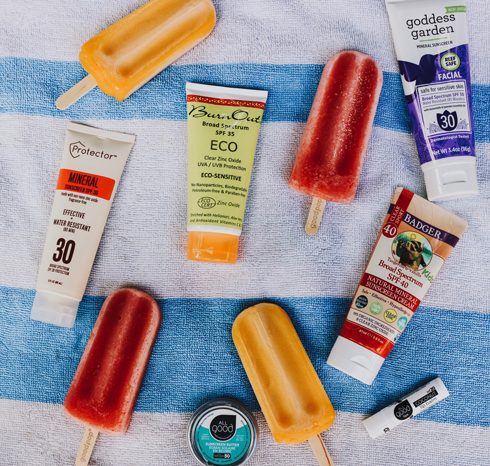 REEF-SAFE Sunscreen
We only carry reef-safe sunscreen and give preference to mineral-based sunscreen agents whenever possible.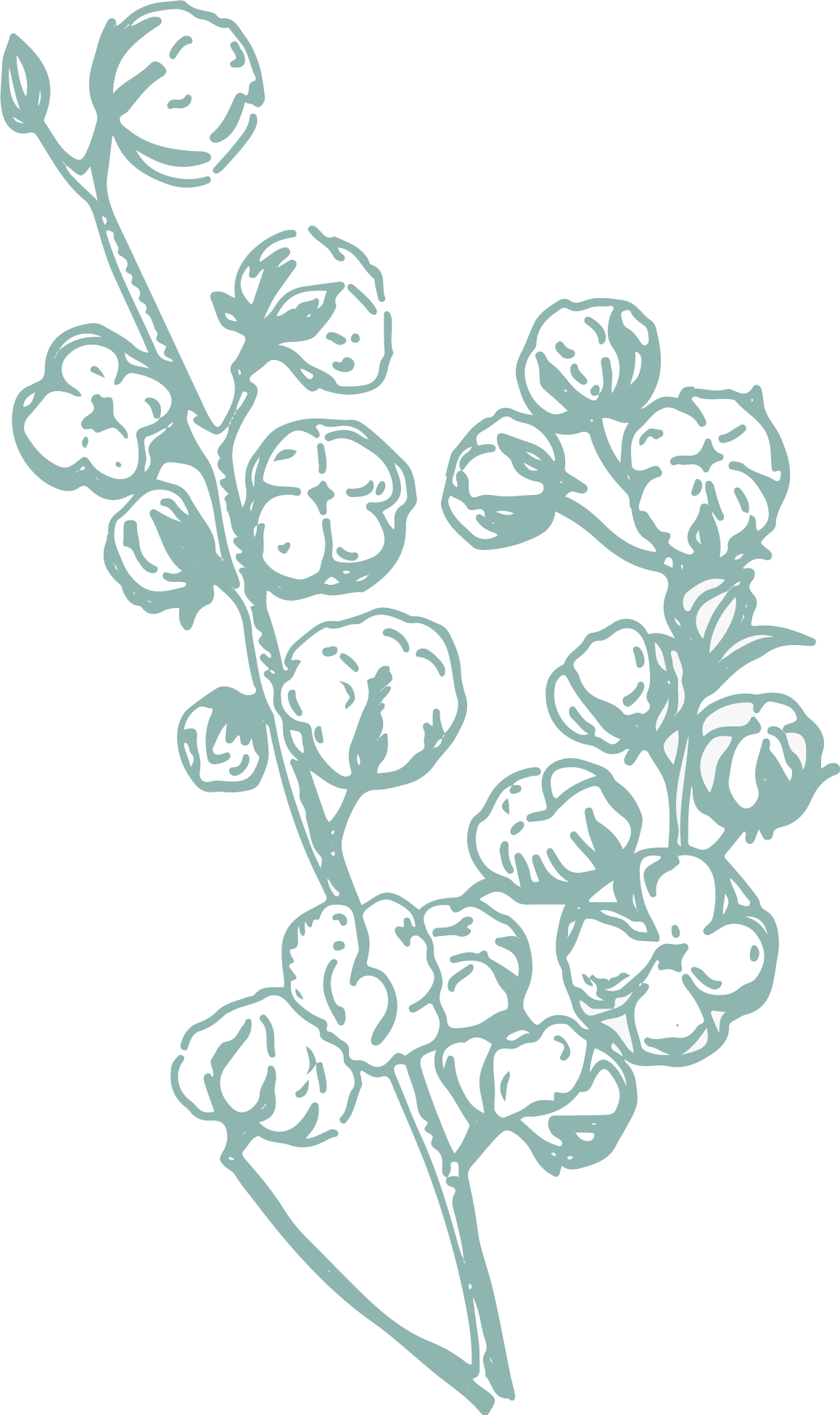 Organic Cotton Products
Our cotton swabs, cotton rounds, and cotton balls are Certified Organic.