Our Ingredient Standards are essential to who we are.
Since 1987, we have only offered the highest quality organic produce.
As we have grown, we continue to evaluate every item we put on our shelves.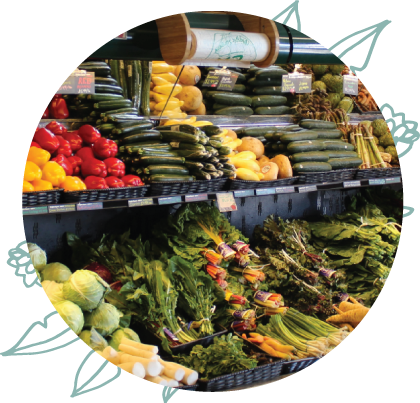 Banned Ingredients and Ingredient Watchlists
We have banned over 250 ingredients from our products store-wide and take into account animal welfare, the environmental and social impact of products, and more.
Coming Late 2021 • MOM's Paramus, NJ
MOM's X True Chesapeake Oyster Co.
Available for Pickup Weekly at all DC, MD, and VA Stores
Working at MOM's
We believe in work-life balance. In 2021, our managers worked an average of 40 hours per week.
Take action with us
Help us fulfill Our Purpose, to protect and restore the environment by getting involved with local + national environmental organizations.