We're Hiring!
Join Our Mission To Save The Planet
Dobbs Ferry, New York
Our Purpose is to protect and restore the environment.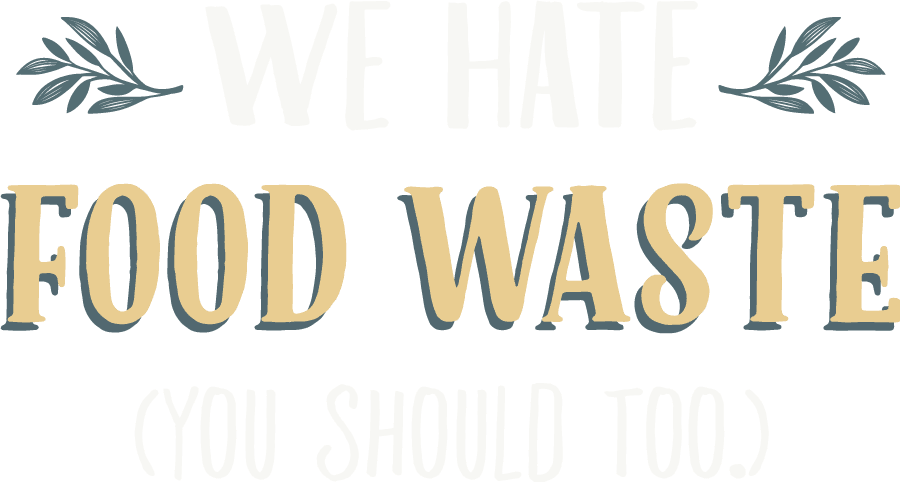 The US is the global leader in food waste.
⅓ of all food produced in the US is wasted &
It is estimated that American households waste 25% more during the holiday season!
We partner with food banks and composting companies to reduce food waste.

Want to share your gratitude? Let us know and we will pass it along to the MOM's team.