JOIN US ON OUR MISSION TO SAVE THE PLANET
We Rise by Lifting Others
We value giving back. We're not afraid to get our hands dirty. Through volunteer opportunities such as stream clean-ups and planting trees, we connect with each other, the community, and the earth.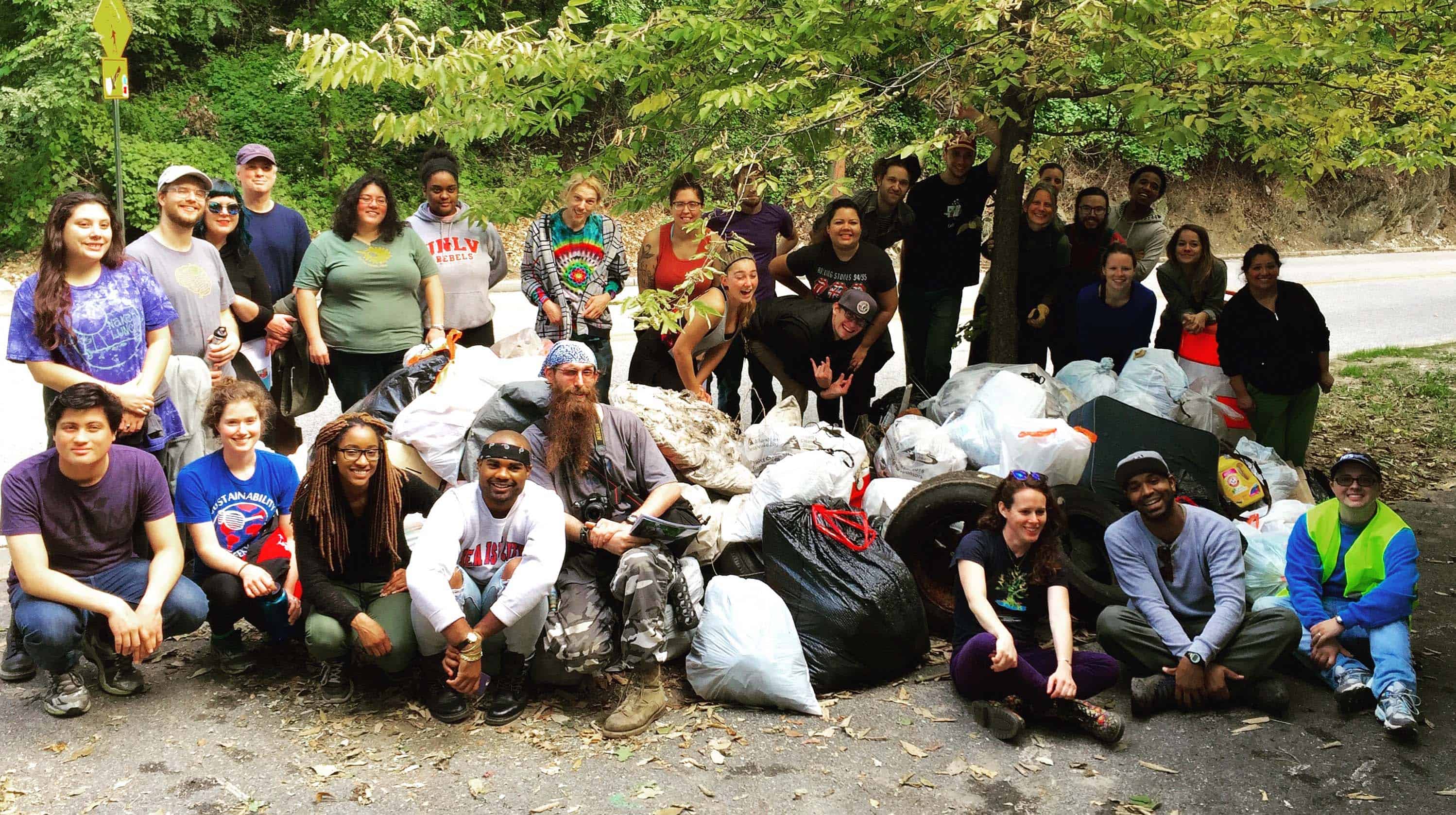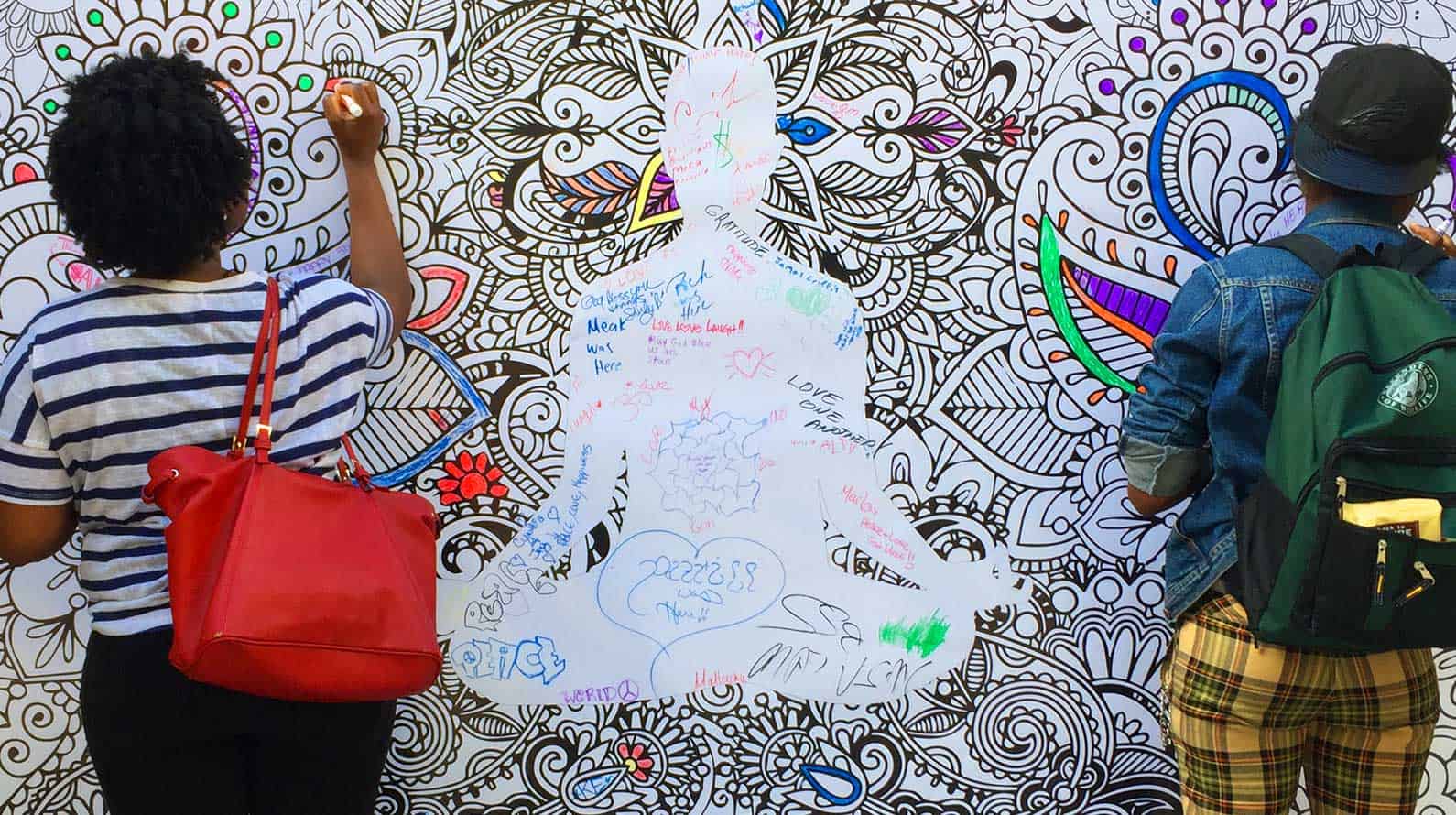 We Have the Courage to Grow
We believe it's important to cultivate all parts of your life. We offer access to book sessions, classes, and seminars that focus on the organic industry & personal and professional growth, mindfulness, and wellness.
Claudia started at MOM's in 2007 as the Grocery Buyer in Alexandria when we had just 5 stores. From there, she transitioned to Rockville and then helped open our Bowie location. After being handpicked to oversee store reorganizations, she was promoted in 2011 to Regional Grocery Coordinator. Claudia has been instrumental in overseeing dry grocery products as we've grown and was recently promoted to Lead Coordinator. Claudia is a member of Yoga Alliance and the National Ayurvedic Medical Association. She's also a RYT-200 Yoga Teacher and a certified Ayurveda Health Counselor!
Claudia
Jen began in 2012 at the Timonium store, working as a cashier and customer service team member before finally being promoted to Store Supervisor. She then began the Manager in Training program at Jessup. In 2014, she advanced to Assistant General Manager and then General Manager at Bowie. Her hiring, training, and operational skills made her the perfect fit to take the reins of Herndon's Grand Reopening and expansion in July 2015. Jen's expertise propelled her into the General Manager role for our first New Jersey location and then our Center City, Philadelphia store. In 2018, she became MOM's Manager of Special Projects at Central Store Support. She is grateful for the guidance of countless MOM's employees, all of whom were eager to share their knowledge and feedback to help her grow and develop! 
Jen
Lisa began her journey at MOM's as a cashier and stocker in 1999 at the old Rockville store. She was promoted to Grocery Manager for the College Park and Alexandria locations in 2000. Lisa then transitioned into the Regional Grocery Manager and Coordinator role for the company in 2003. In 2006, Lisa joined Senior Leadership as the Vice President of Grocery and Produce.
Lisa
Jon joined MOM's as a grocery stocker in 1996 at our first store. After a few years, he was promoted to Assistant Produce Manager of the College Park store and Assistant Grocery Buyer of the Rockville store in 2003. Jon assumed the Regional Produce Manager position in 2005, where he stayed until 2011. In 2006, Jon became the company's Vice President of Training, Leadership, and Special Projects.
Jon
Steve first met Scott as a customer while at the Beautiful Day Trading Company. He joined MOM's as the Rockville location's Grocery Manager in 1996. Steve took on additional responsibilities in 2001 as a Grocery Trainer and by helping out with IT issues. In 2004, he was promoted to Director of Purchasing. By 2006, Steve had transitioned into the role of Vice President of Wellness and IT. In 2015, Steve took on additional responsibilities as the company's Vice President of Wellness, Data, and Pricing.
Steve
Christine started at MOM's as a produce team member in 2009 at the old Rockville store. She was quickly promoted to the Central Office as Scott's assistant and the company's Graphic Designer in 2010. Christine took on marketing responsibilities in 2011 and became MOM's Communications Director in 2013. She joined the Leadership Team in 2017.
Christine
Reina started working at MOM's as a cashier at our Jessup location back in 2008. Over the next two years, she was promoted to bookkeeper, shift supervisor, and Assistant General Manager. After helping with the opening of our Bowie location in 2010, Reina transferred to our Waldorf location, where she later became General Manager in 2015. In 2017, she transferred to our Ivy City store; most recently, she moved to our College Park store as General Manager in 2019. Reina says that MOM's core values and opportunities for growth have kept her motivated. She loves helping and developing other people into the best versions of themselves possible.
Reina