Clean Fairfax
Purpose: To encourage environmental stewardship and urban sustainability in Fairfax County, VA

Ecoaction
Arlington
Purpose: To promote and create a more eco-friendly Arlington

Friends of Mason Neck State Park
Purpose: To conserve, enhance, and interpret the Park's natural, educational, recreational, cultural and historic resources.

The Sierra Club Virginia Chapter
Purpose: To build healthy, liveable communities and to conserve and protect our climate and environment in Virginia.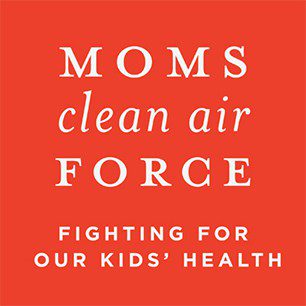 Moms Clean Air Force Virginia
Purpose: To bring attention to issues and policies that impact clean air, climate change, and children's health.
Potomac Conservancy
Purpose: To improve the Potomac River's water quality
Petition

to save the Stormwater Program from a veto
Potomac Riverkeeper Network
Purpose: To protect the public's right to clean water in rivers and streams
Litter Free Virginia
Purpose: To unite those interested in decreasing litter in the Commonwealth through legislation, policy and community engagement.