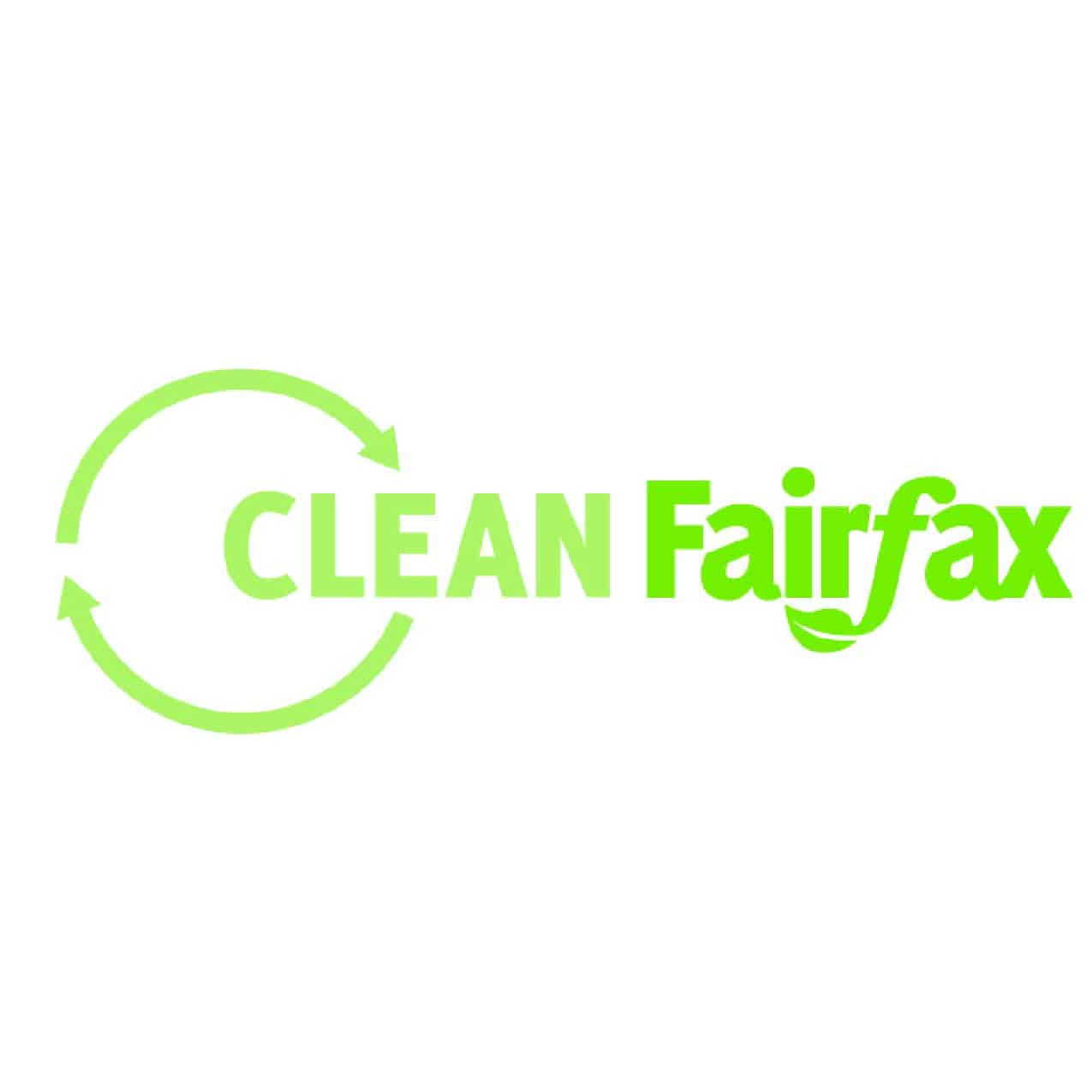 Clean Fairfax
Purpose: To encourage environmental stewardship and urban sustainability in Fairfax County, VA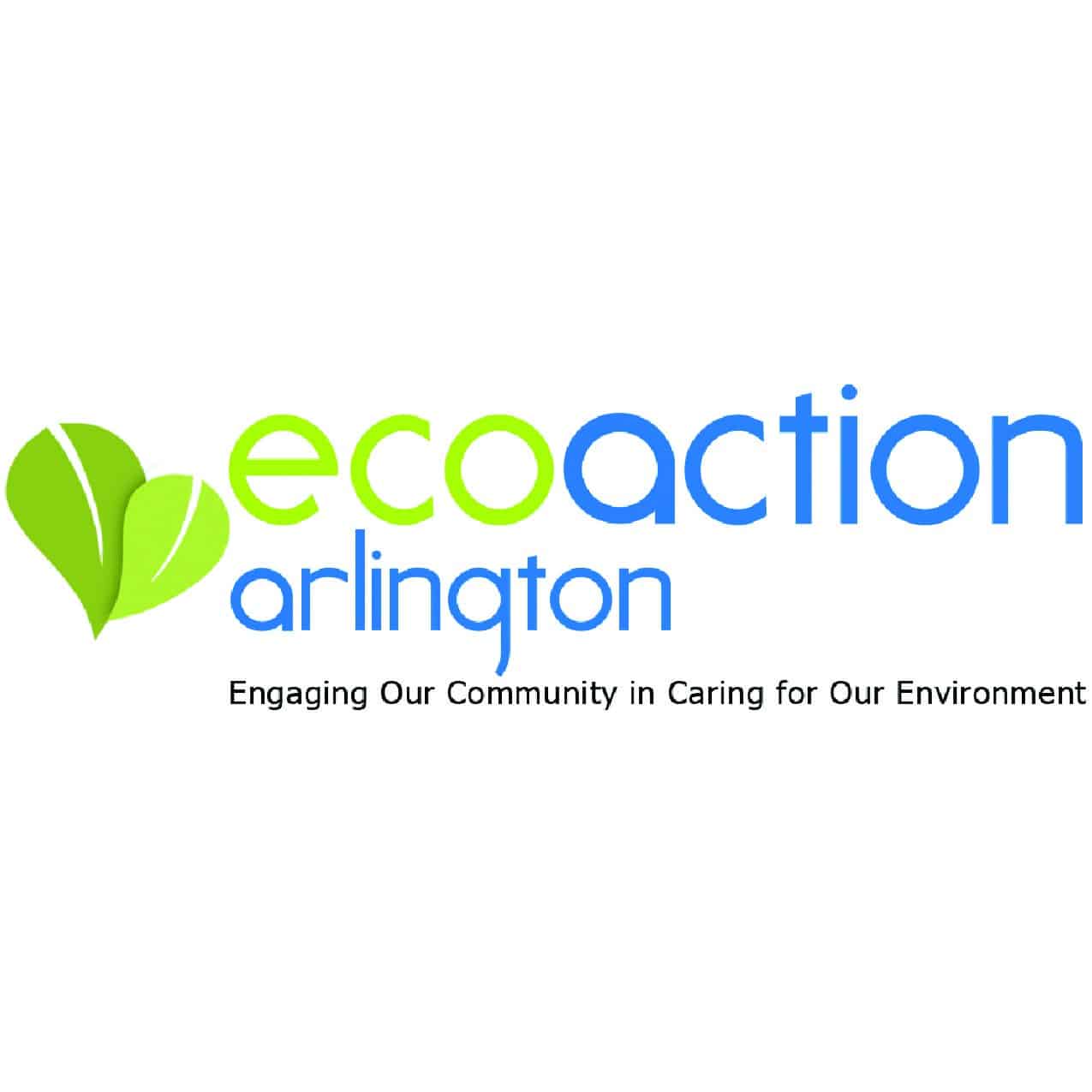 Ecoaction Arlington
Purpose: To promote and create a more eco-friendly Arlington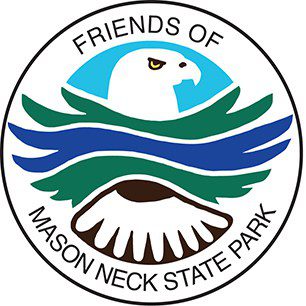 Friends of Mason Neck State Park
Purpose: To conserve, enhance, and interpret the Park's natural, educational, recreational, cultural and historic resources.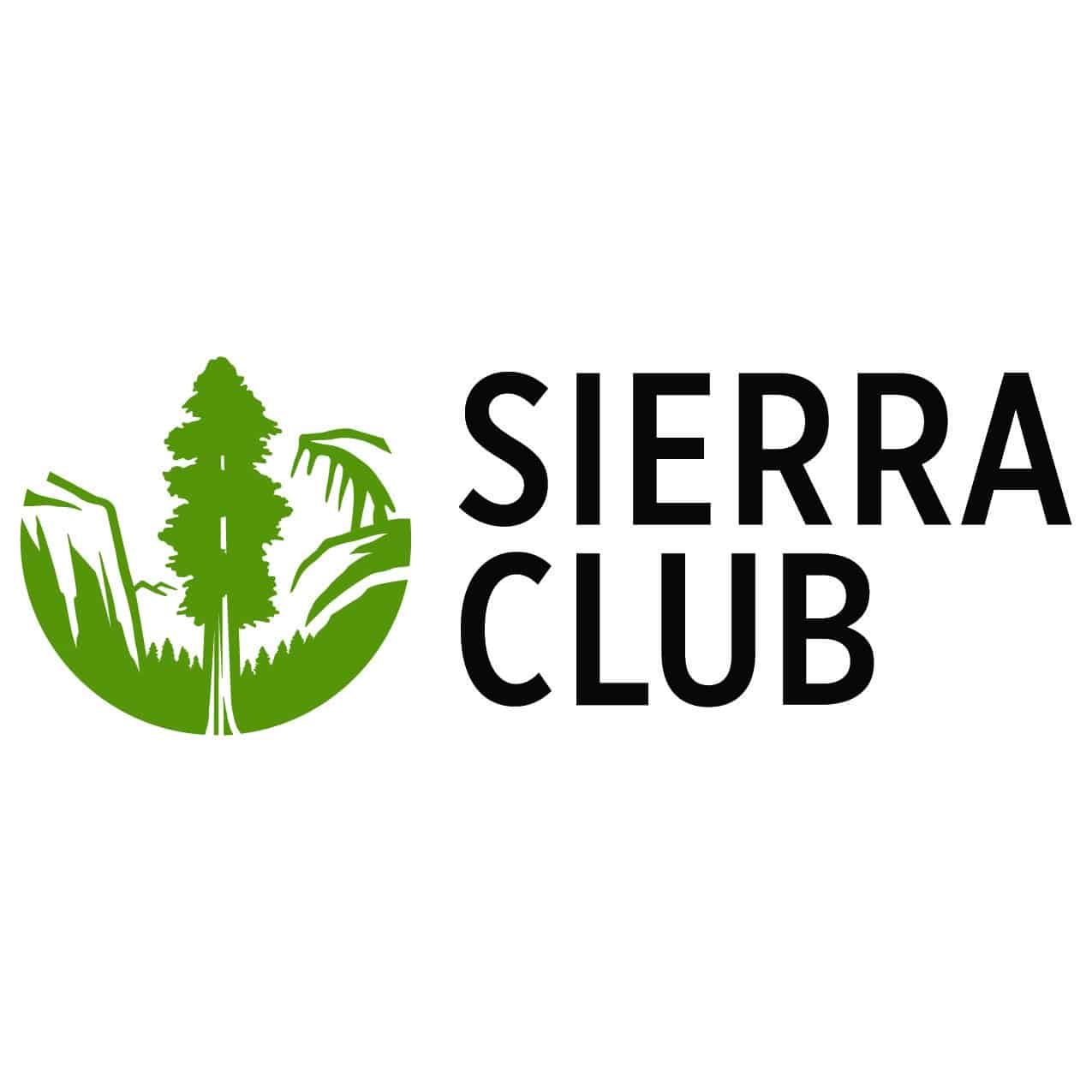 The Sierra Club Virginia Chapter
Purpose: The Virginia Chapter of the Sierra Club is over 20,000 members strong. They work to build healthy, livable communities, and to conserve and protect our climate and environment. The Virginia Chapter is part of the national Sierra Club, the nation's largest and most influential grassroots environmental organization.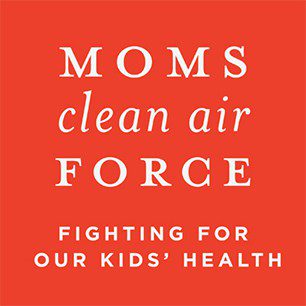 Moms Clean Air Force Virginia
Purpose: Moms Clean Air Force started organizing in Virginia in April 2014 and has grown exponentially since then. Moms Clean Air Force Virginia brings attention to issues and policies that impact clean air, climate change and children's health.  They fight for a world free of harmful chemicals in our air, water and food, so children can grow up healthy with every opportunity to thrive.
Potomac Conservancy
Purpose: To improve the Potomac River's water quality
Petition

to save the Stormwater Program from a veto
Potomac Riverkeeper Network
Purpose: To protect the public's right to clean water in rivers and streams