Partnering Together for the Environment
We believe MOM's can have the greatest environmental impact by partnering with organizations that both share our worldview and bring their unique expertise and focus to the table. MOM's donates over $500,000 every year to non-profit environmental groups and regularly supports events in our local community.
Our partners have a wide range of volunteer opportunities, petitions, and other projects that interested citizens can actively engage in. Through working with these partners, we all have an opportunity to take action, expand awareness, and make a difference. Check out the tabs below to see what's going on in your area. For more information on partnerships, sponsorships, or donations, please contact us.
Our Partners
Highlighted Partners
Alice Ferguson, a trained painter and creative spirit, purchased Hard Bargain Farm in 1922 with her husband, Henry. She designed and built the farmhouse, trained herself as an archaeologist to explore the surrounding land, and managed a farm that is still in use today. The Alice Ferguson Foundation was created in 1954 in Alice's honor. Today, Hard Bargain Farm is used for hands-on environmental education, and the foundation is a leader of many trash-free initiatives and efforts to conserve and connect with nature. The Alice Ferguson Foundation also brings people together to promote the environmental sustainability of the Potomac River watershed.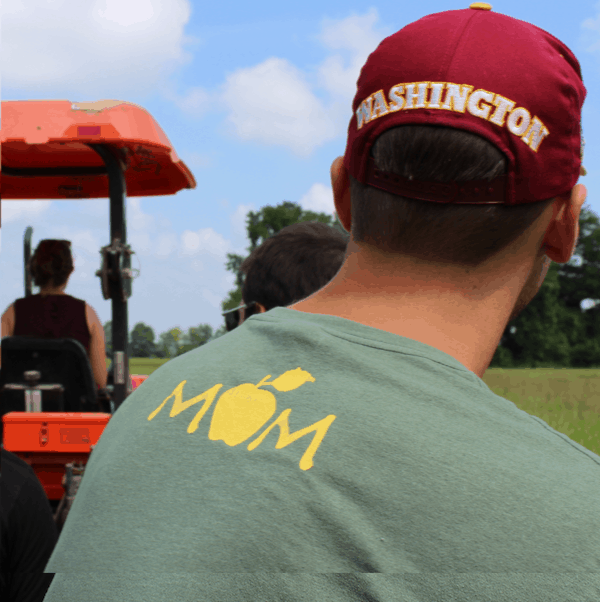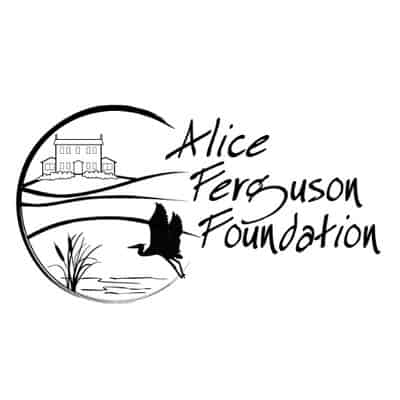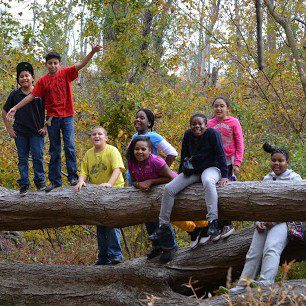 Blue Water Baltimore was created in 2010 when five Baltimore grassroots environmental groups decided to team up to collectively address local water quality issues. The organization is now one of the largest environmental groups in Maryland, and its mission is to restore the quality of Baltimore's streams, rivers, and Harbor. Blue Water Baltimore makes it easy for everyday people to learn about water quality issues, protect and restore the environment, fight pollution, and take action in their community.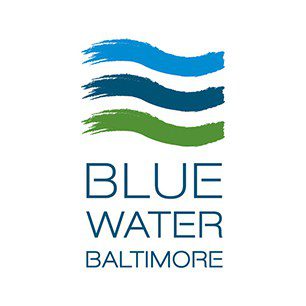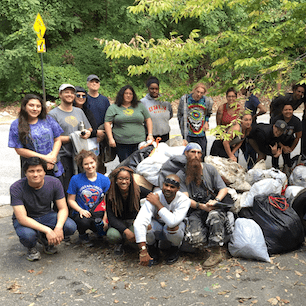 Oysters are a vital component of the Chesapeake Bay – they filter the water, their shells create a hard bottom substrate that many bay organisms use for habitats, and their harvest provides a livelihood for many residents of the area. Created in 1994, the Oyster Recovery Partnership is an organization that is focused on sustainable ecological restoration of shellfish and aquaculture in the Chesapeake Bay and beyond. Their work includes oyster restoration projects, shell recycling, educational outreach, and more.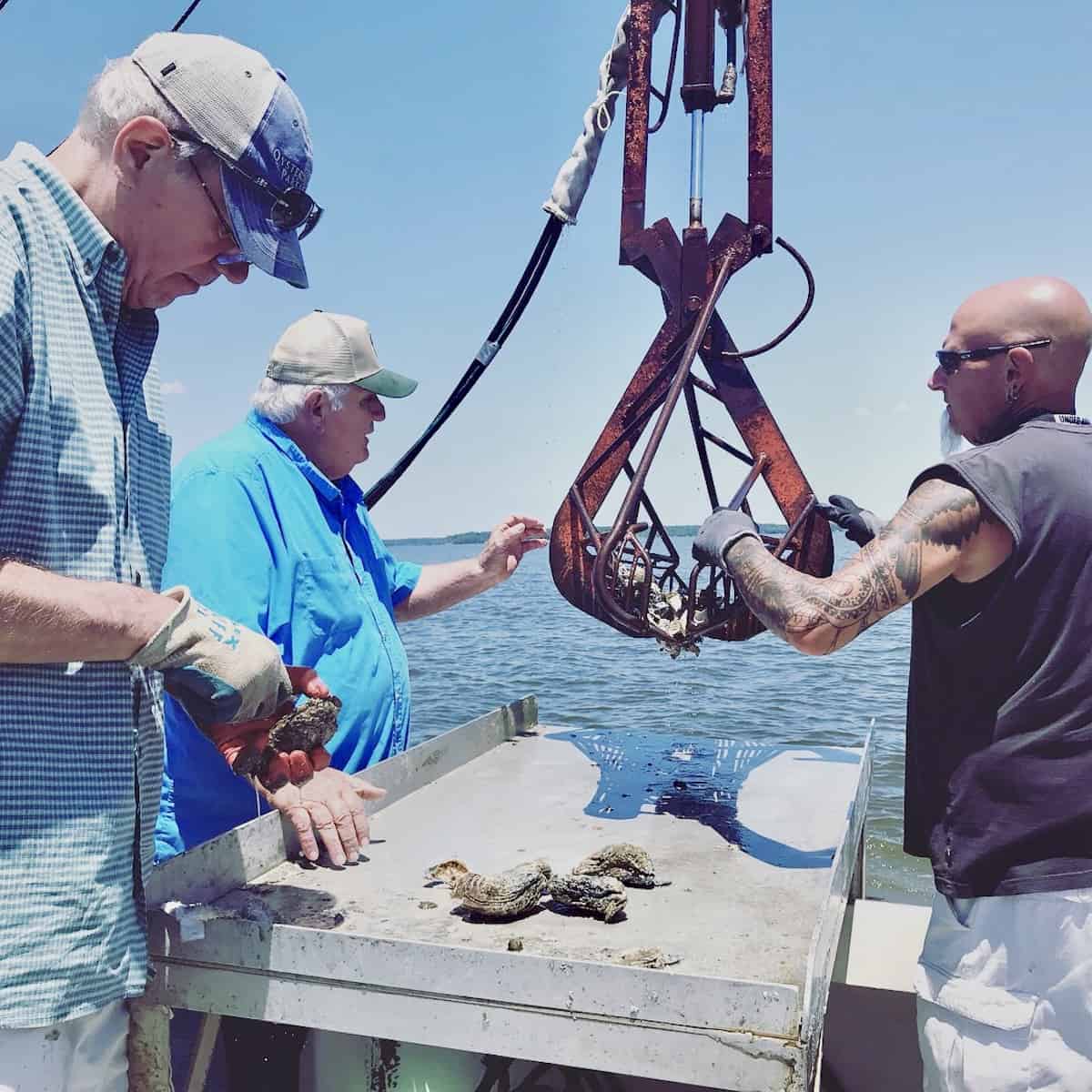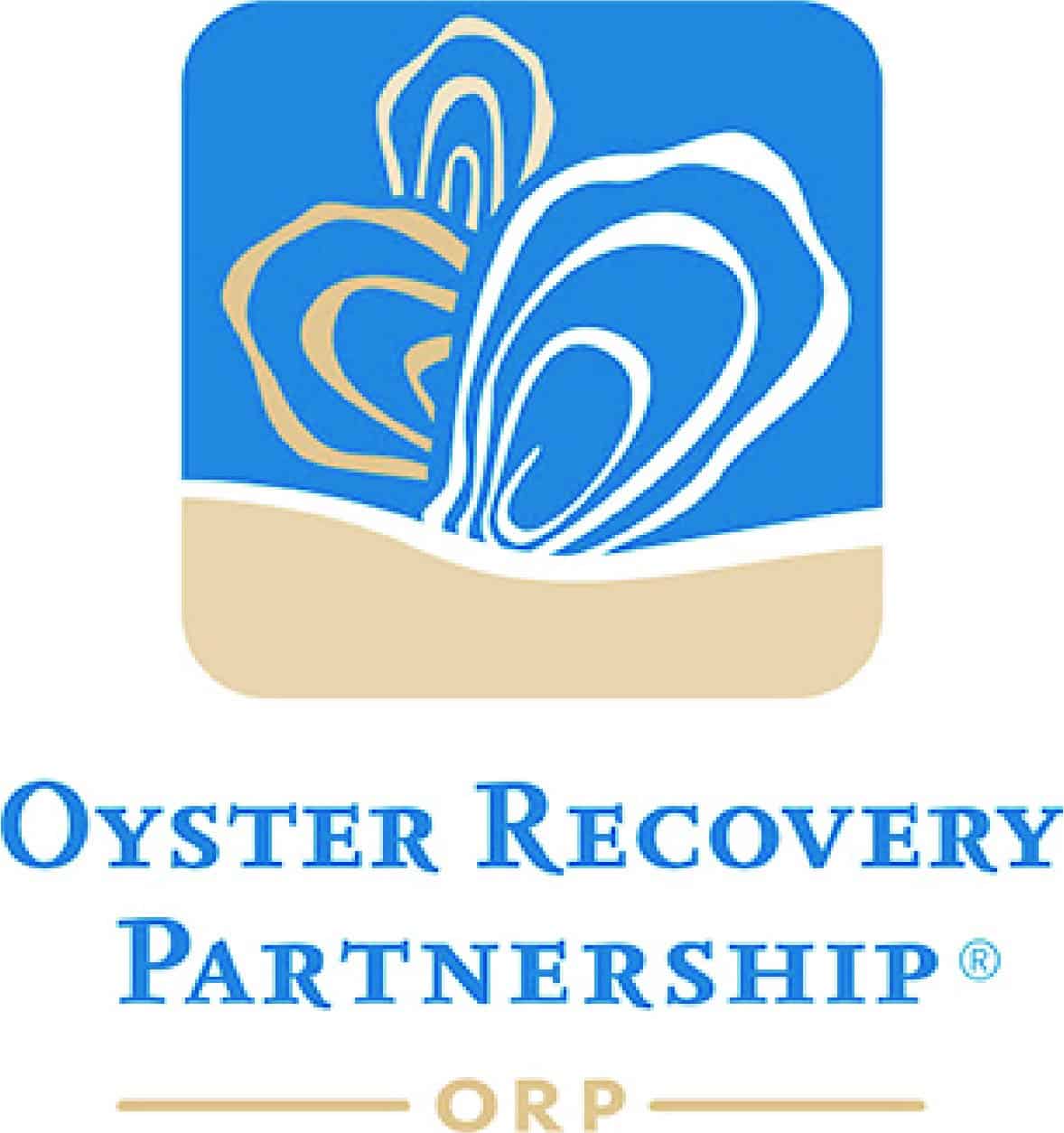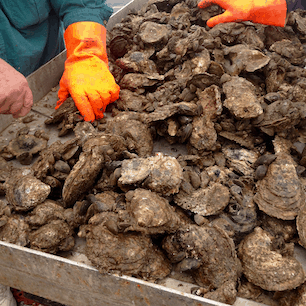 Schuylkill River Greenways National Heritage Area
The Schuylkill River stretches 135 miles along Pennsylvania, running through major towns and cities such as Pottsville, Phoenixville, and Philadelphia. The Schuylkill River Greenways staff work to promote an interest in conserving the wildlife and ecosystems of the river as well as celebrating the river's heritage. The Schuylkill River Heritage Center, located in Pottstown, functions as a museum and learning center.