SUSTAINABLE OYSTERS
AVAILABLE FOR PRE-ORDER
PICK UP WEEKLY
Sustainable
True Chesapeake raises their own oysters instead of harvesting from delicate wild populations. The farm serves as an important habitat for native Chesapeake bay species such as rockfish, oyster toadfish, bryozoans, and blue crabs.
Local
St. Jerome Creek • Ridge, MD
Fresh
True Chesapeake oysters are straight from the source- meaning 48 hours or less from the bay to your plate!
Recycle Your Shells at MOM's
Oyster shell is the best material to raise new oysters and restore oyster reefs. To save this ecologically important by-product, MOM's is partnering with the Oyster Recovery Partnership to recycle oyster shells and keep them out of landfills.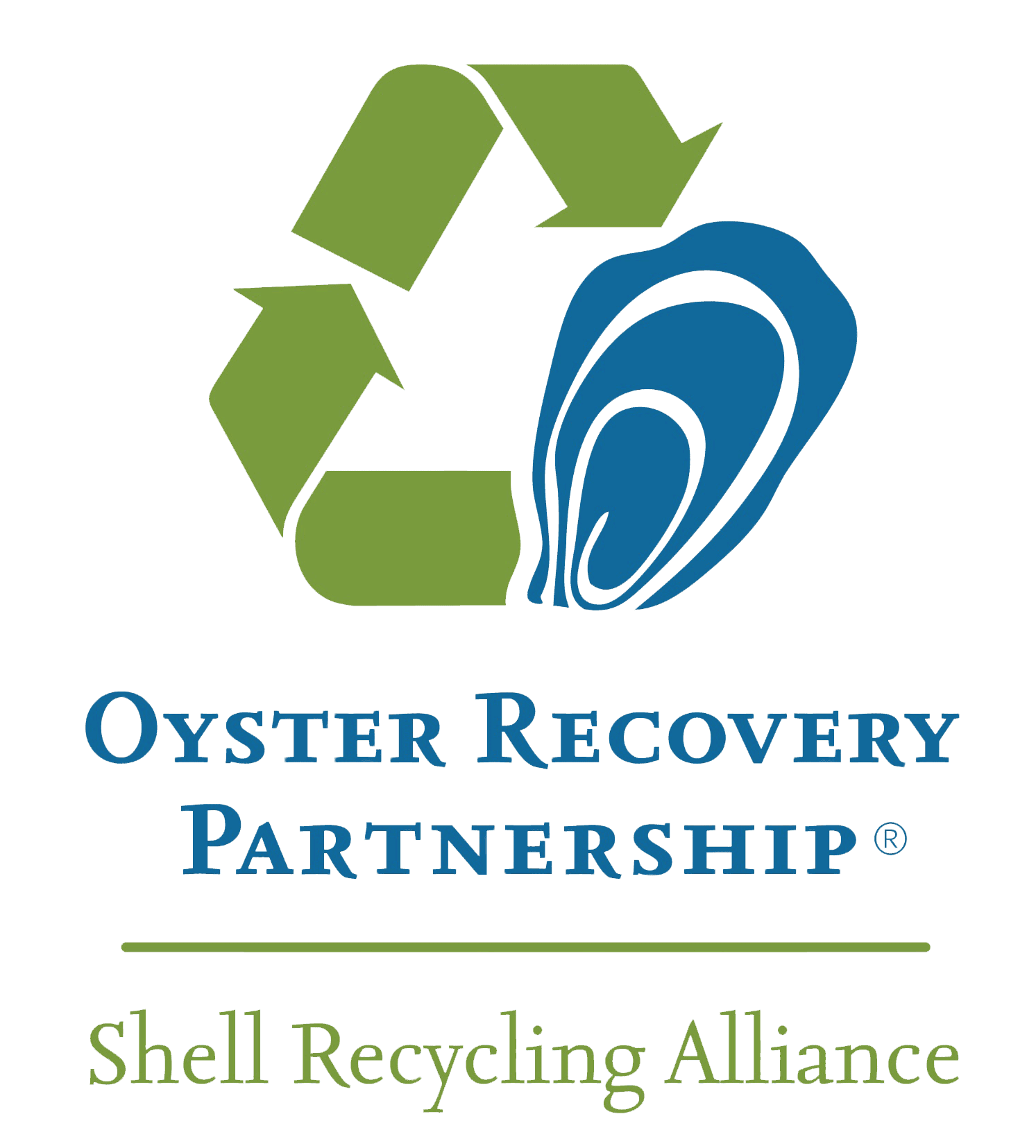 Pre-Order FAQ's
When is the order deadline?
Order deadline is midnight Wednesday for same week pick-up.
When can I pick up my pre-ordered Oysters?
Oysters will be delivered to MOM's stores on Fridays. 
Pickup on Friday from 4pm – 9pm
or
Saturday 9am – 9pm
From harvest to store in just over 36 hours!
*Oysters will be held for pick up until close on Saturday 
Where do I pick up my oysters?
Stop by the customer service desk to pick up your oysters, and a MOM's team member will assist you.
Which stores offer Oyster Pre-Orders?
All store with the exception of Dobbs Ferry, NY.