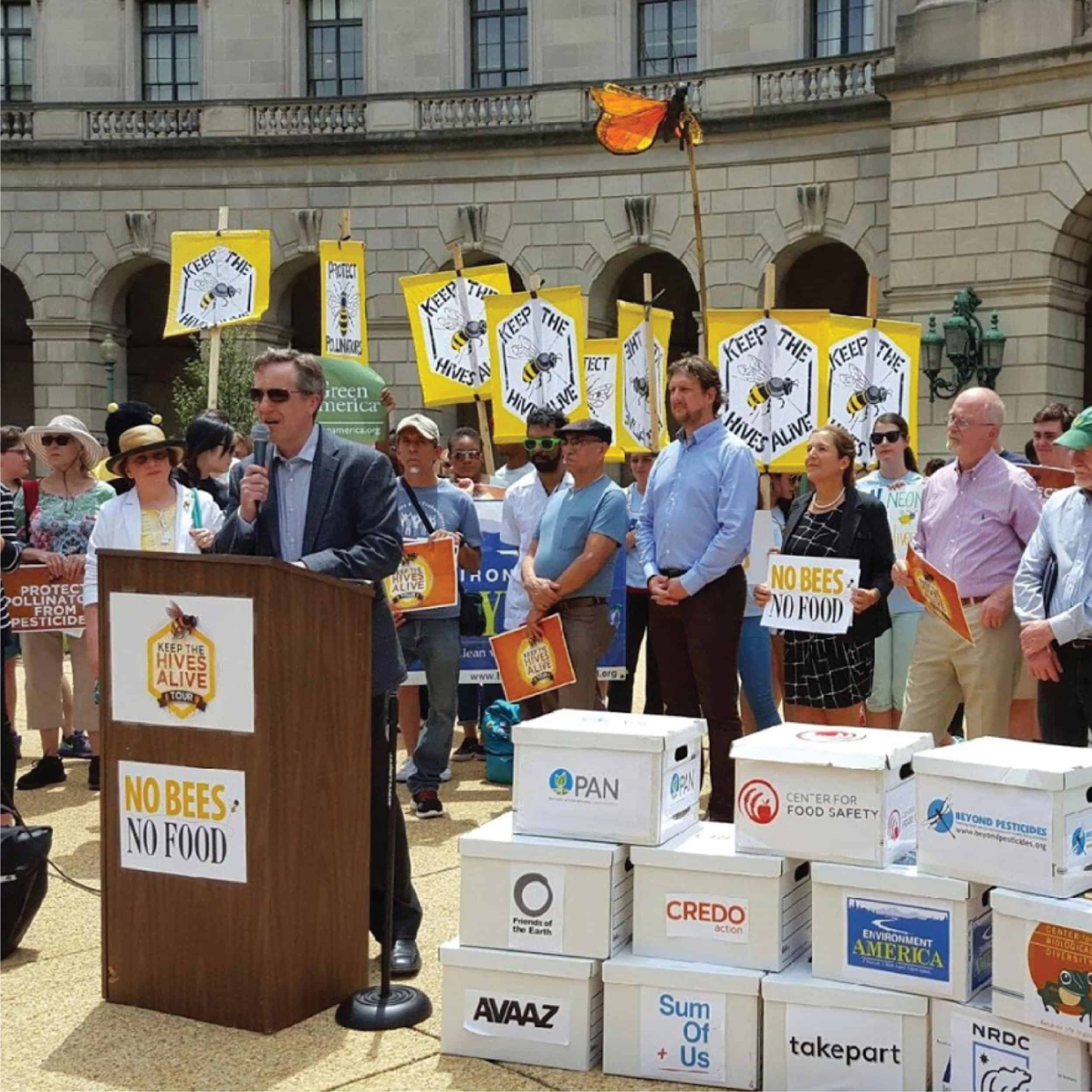 Environmental Restoration
Our Purpose is to protect and restore the environment. We believe MOM's can have the greatest environmental impact by partnering with organizations that share our worldview and bring their unique expertise and focus to the table. MOM's regularly supports events in our local community and makes meaningful donations to non-profit environmental groups. Additionally, MOM's employees participate in voluntary cleanups and environmental field trips.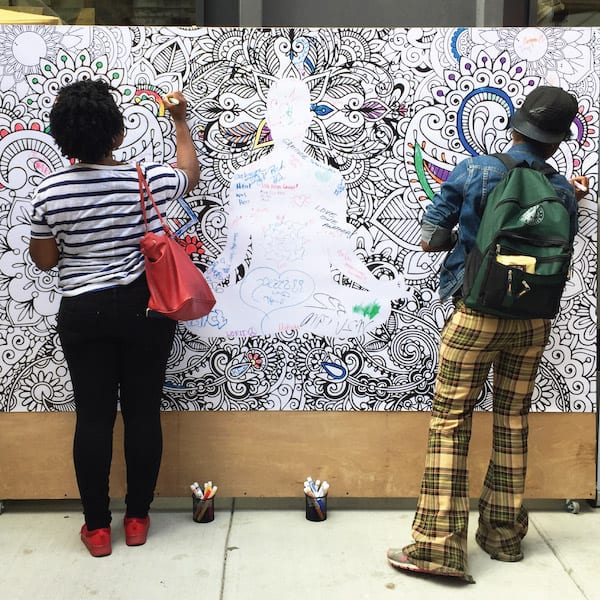 Core Values
Our core values define us and shape our everyday decisions:
Find Your Gratitude
We Rise by Lifting Others
We Have the Courage to Grow
Let Go of Ego
Accept the Things You Cannot Change and Change the Things You Can
Remember Your Purpose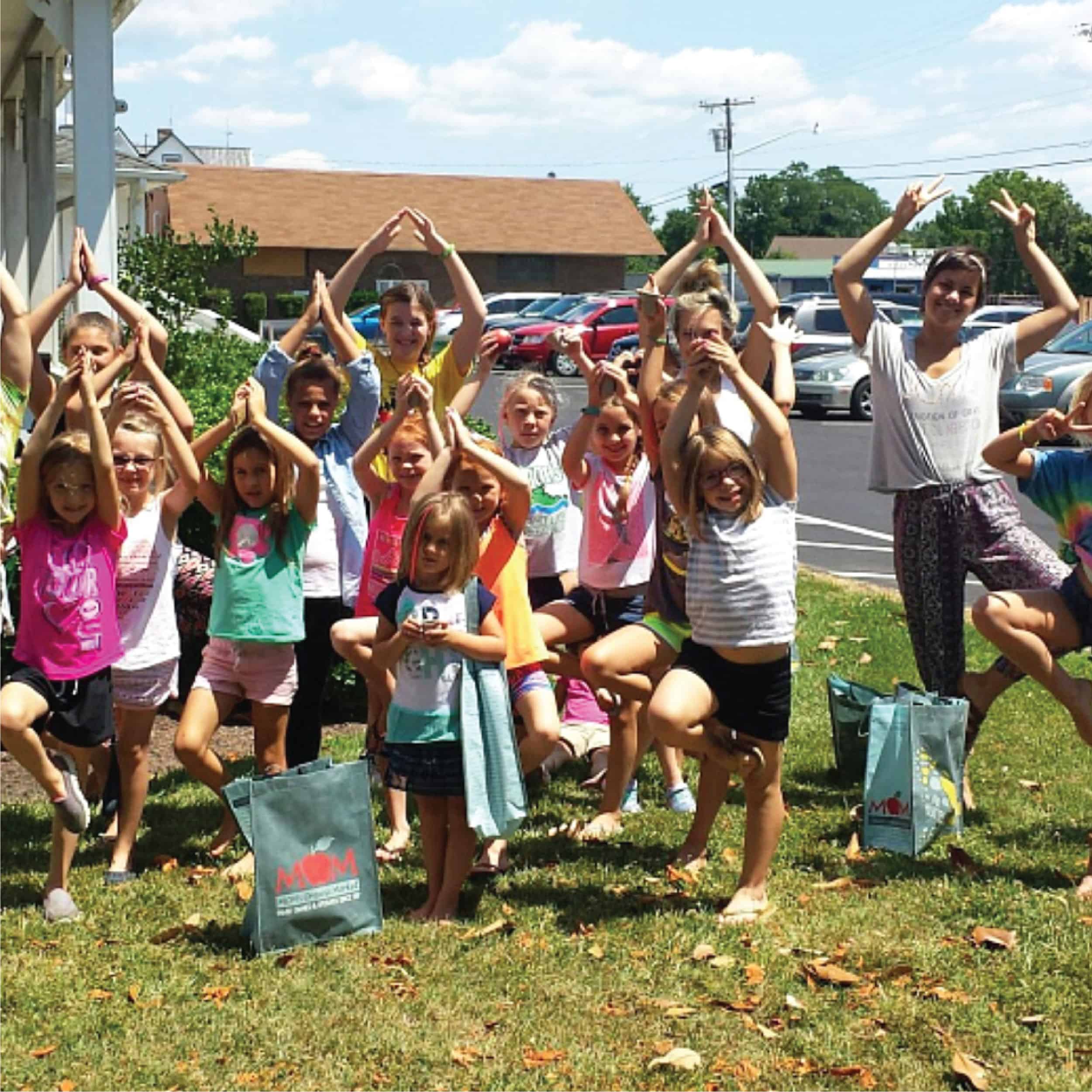 Mindfulness
Employees have access to mindfulness trainings at MOM's Central Store Support as well as off-site retreats.