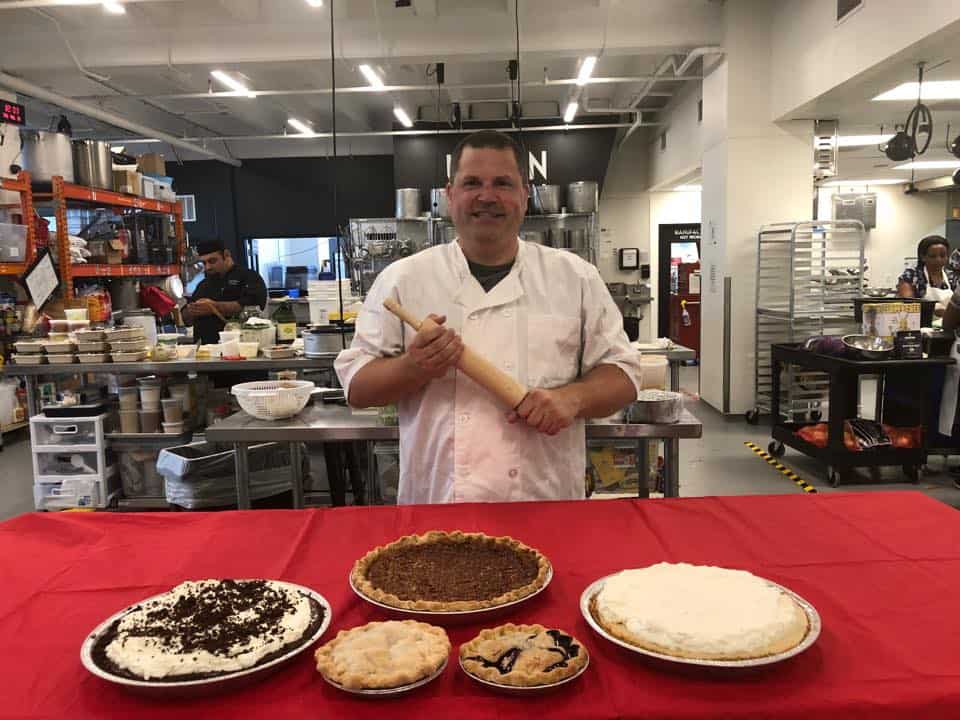 Lord of the Pies • Washington, DC
Founder David Knowles has been obsessed with baking great tasting pies since he baked his first pie for his third-grade bake sale.
Flavors available now at all MOM's stores:
Apple
Pumpkin made w/ organic milk
Cherry
Pecan (corn syrup free & made w/ organic milk)
*All pies contain organic butter and cage-free eggs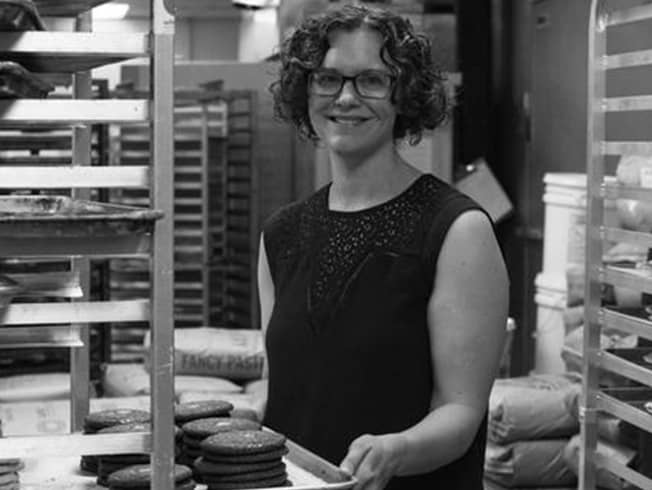 WHISKED! PIES •
WASHINGTON, DC
All products are handmade from scratch with locally-sourced ingredients.
Flavors available at select stores the week of Thanksgiving:
Salted Caramel Apple
Sea Salt Chocolate Chess