Get Involved: Help Ban the Pesticide Chlorpyrifos
Our Purpose is to protect and restore the environment. Chlorpyrifos is deadly to pollinators and it is also a toxic nerve agent found to damage children's brains.
Want a fast easy way to get involved? 
Call your Senator
Ask your Senator to support SB0300 (HB0229). You can find your senators here. Those listed below need a little extra convincing.
Waldorf:
Senator Ellis represents District 28 and MOM's Waldorf store.
Office phone: 410-841-3616 or 301-858-3616
Email: Arthur.ellis@senate.state.md.us
Hampden:
Senator Boyce represents District 43 and MOM's Hampden store.
Office phone: 410-841-3476 or 301-858-3476
Email: regina.boyce@house.state.md.us
Jessup:
Senator Hester represents District 9 and MOM'S Jessup store.
Office phone: 410-841-3671 or 301-858-3671
Email: katiefry.hester@senate.state.md.us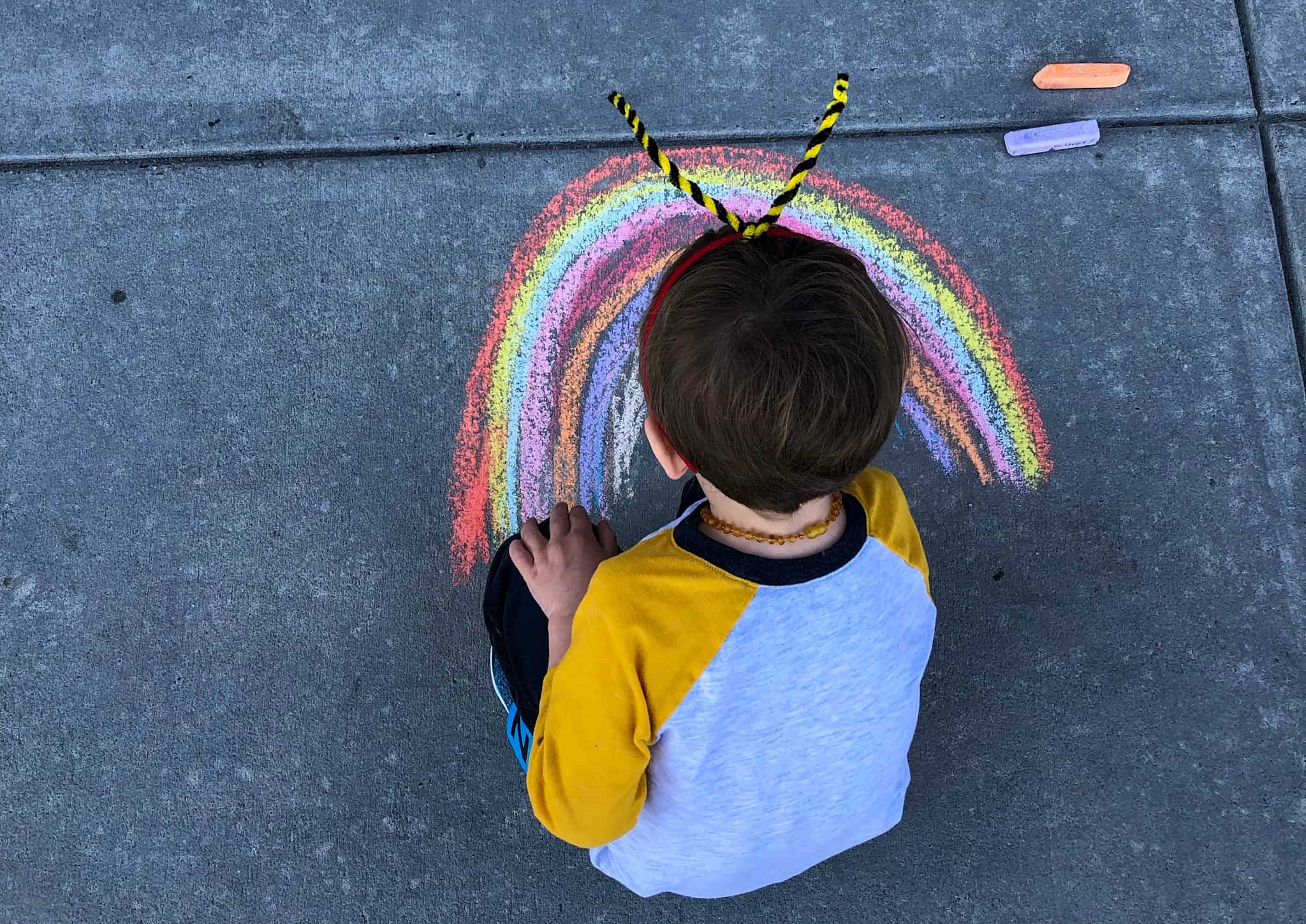 Talking Points
Who you are, that you live in their districts, that you vote, etc.
You are very concerned about the environmental impact of the pesticide chlorpyrifos and urge them to support 

the 

2020 Chlorpyrifos Pesticide Ban Bill.
Chlorpyrifos is deadly to honeybees and pollinators – EPA ranks it as the second most toxic pesticides for bees and the third most prevalent pesticide found in hives. Maryland continues to have unsustainable bee hive losses—50% losses or higher last year.
Farmers need pollinators for their crops—too few pollinators mean reduced yields.
The Chesapeake Bay Program found chlorpyrifos ranks among Top 5 toxins of concern.
Pesticide drift continues at toxic levels 300 feet from treated field's edge, putting farm workers and nearby communities at risk.
Chlorpyrifos is found at elevated levels in the air at schools, homes and communities in agricultural areas.