We Take Action.
Our Purpose is to protect and restore the environment. We partner with organizations whose missions align with ours. You can find us supporting environmental policy, offering testimony, and cleaning up our community's green spaces. 
Advocacy
We advocate for bills that align with our purpose to protect and restore the environment.
Our partners have a wide range of ways to get involved from petitions to volunteer opportunities. See what's going on in your area.
Pennsylvania / New Jersey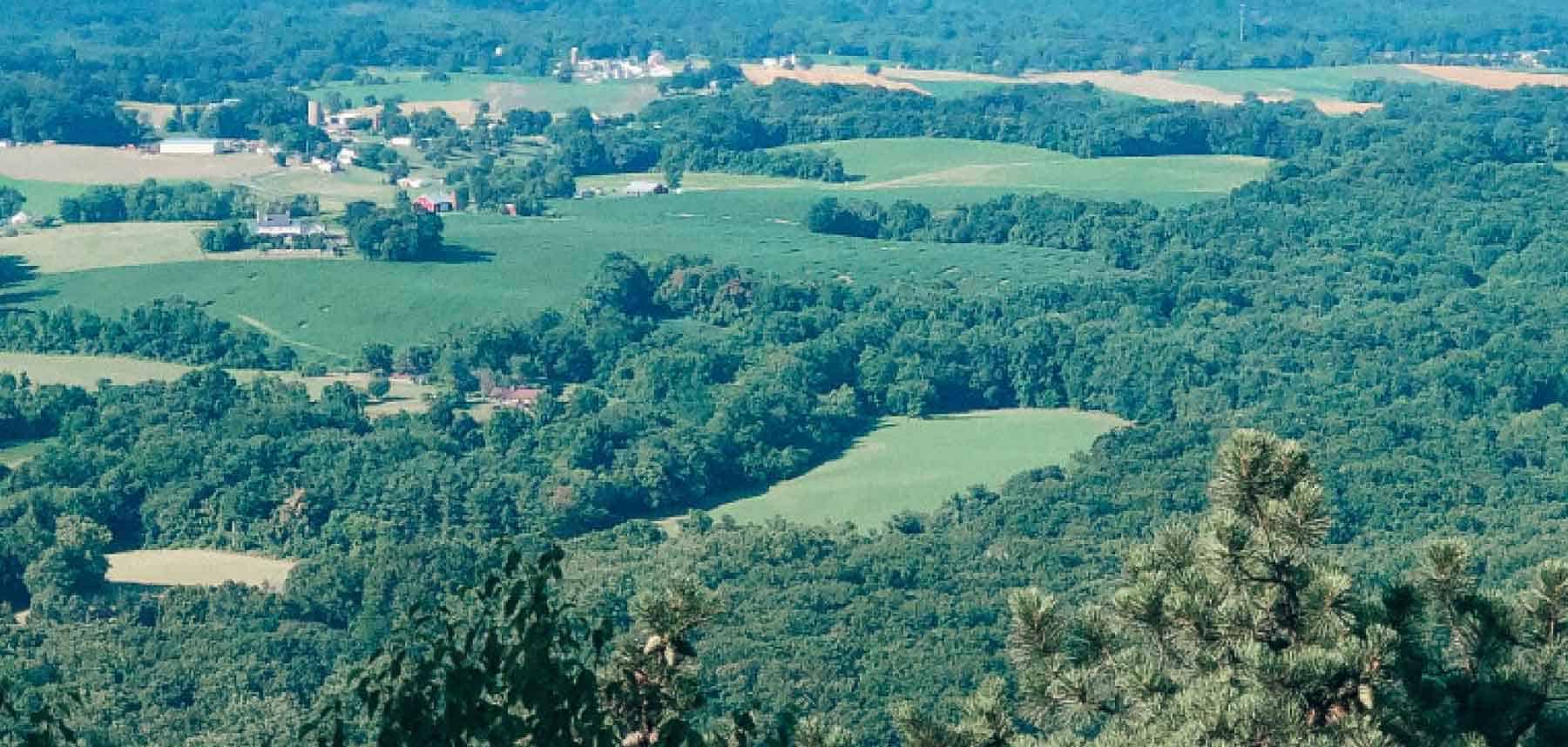 Make time for for creative, unstructured play and interaction with the natural world. Check out our favorite Green Hour activities!