Get Involved from Home
Join us in learning, playing, and taking action (from home) with our partners.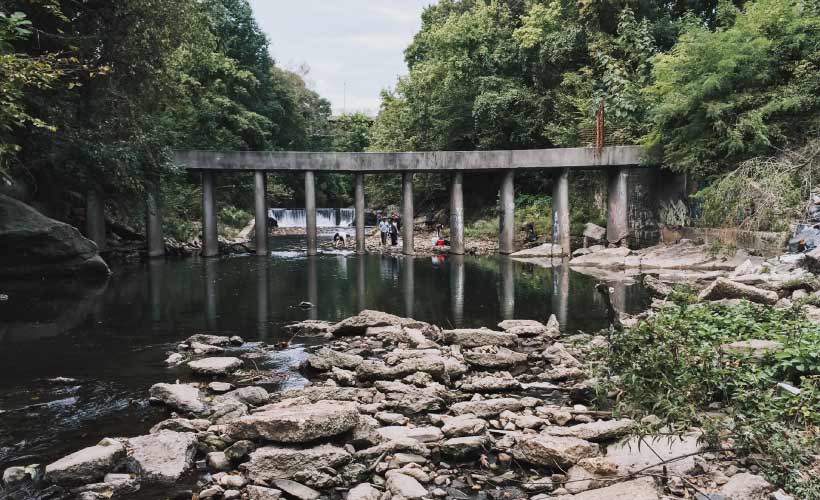 Chesapeake Bay Foundation
Ongoing
Start a Nature Journal! If you're hoping to form a deeper connection to the natural world around you, start a journal where you jot down observations about the weather, seasons, and other changes happening in the environment. Get creative – add colors, drawings, poems and more to your journal. For journaling tips and writing prompts, click here.
.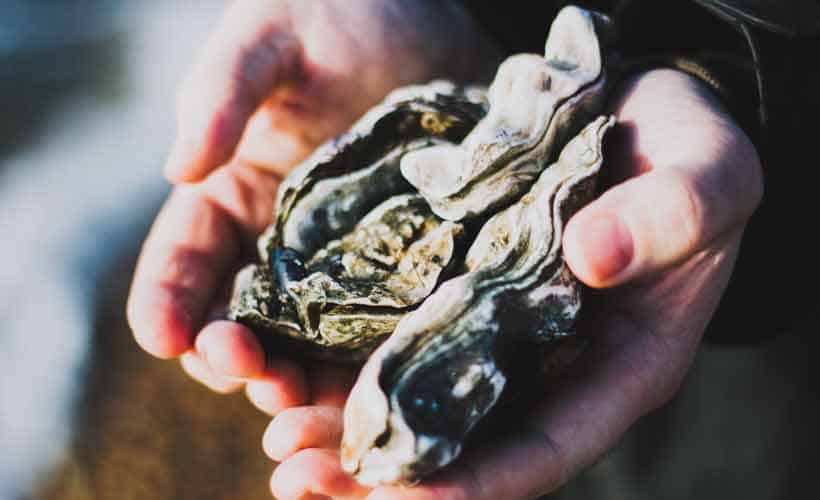 Oyster Recovery Network
Brush Up on Your Oyster Knowledge. Did you know oysters can filter 50 gallons of water a day? Learn all about our favorite bivalve in the Oyster 101 class! Including the importance of oyster restoration in the Chesapeake Bay, local history of oysters, and even how to shuck an oyster!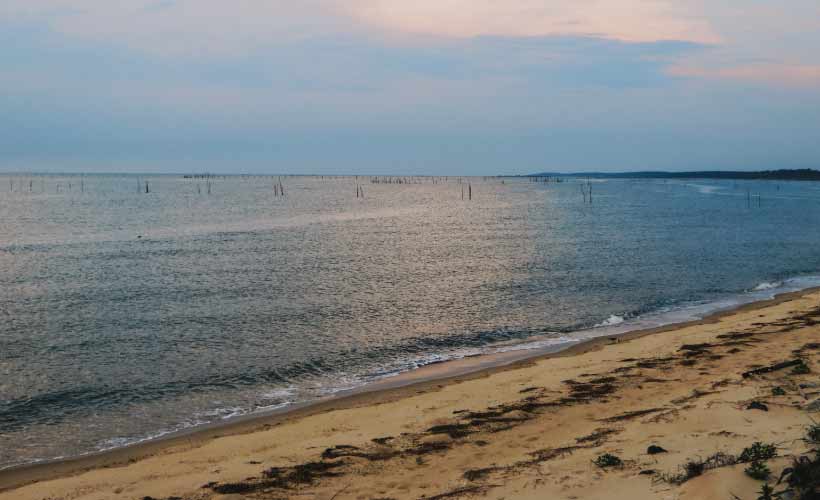 Chesapeake Bay Foundation
May 7- June 30
Walk the Watershed. Create or join a virtual team and commit to walking a combined 200 miles, the approximate length of the Bay. Invite friends and family to support your effort and raise funds that will help restore and protect the Chesapeake's 64,000 square-mile watershed and the diverse and abundant life it supports. Register here.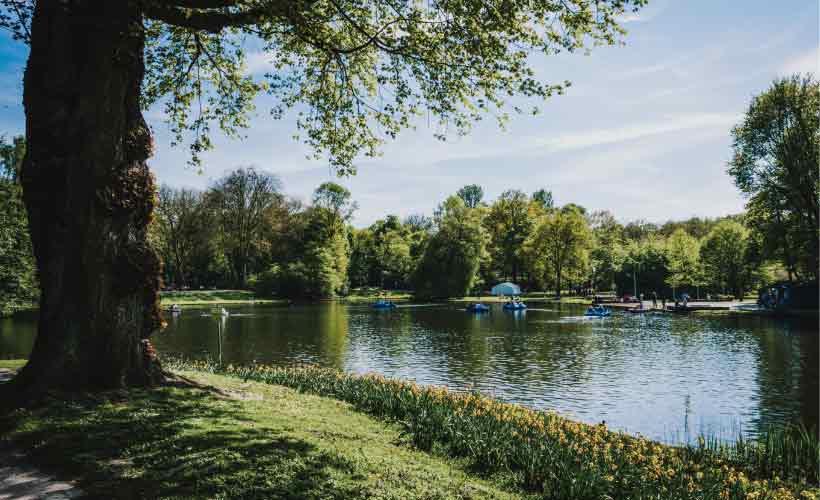 Environment America
Ongoing
Get Creative! Participate in the Greener Together writing contest. A panel of judges will review all submissions and pick four winners, who will be featured on the Environment America website and share a one-on-one virtual lunch or activity with one of their nature experts.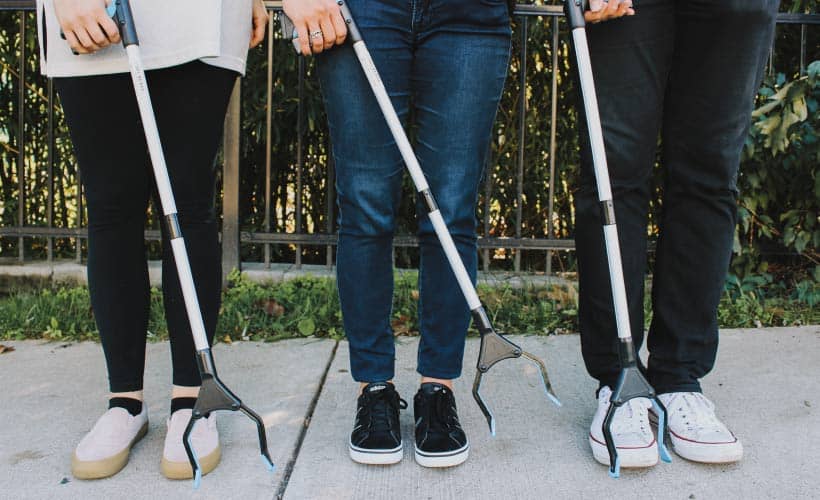 Rock Creek Conservancy
Ongoing
Lead an Individual Creek Clean-Up! This year's Rock Creek Extreme Cleanup event was cancelled due to public health guidance, but there is still lots of litter to be collected by the creek. Bring a trash bag to your favorite section of the creek and start cleaning! For more instructions, safety tips, and other information, click here.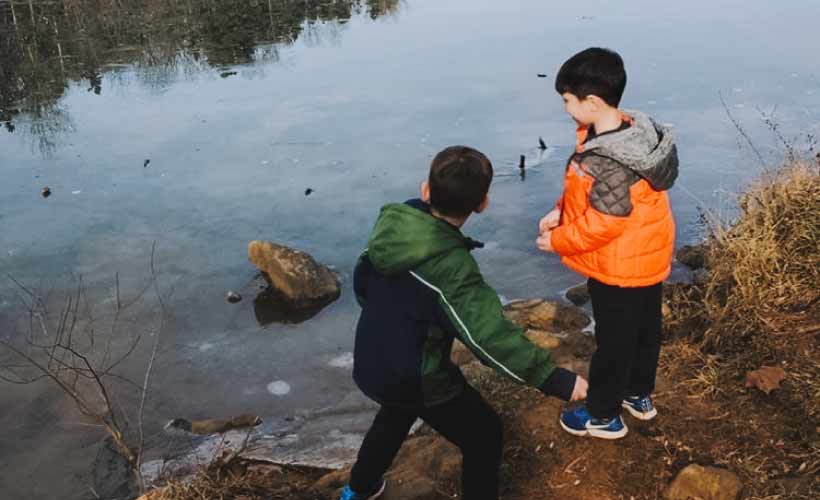 Campaign For A Commercial-Free Childhood
Saturdays
Enjoy a Screen-Free Saturday! Participate in Screen-Free Saturdays, where one day of the week, every week, you and your family will turn off your devices in favor of connection, exploration, and play.
Take the pledge and you'll receive a weekly email with encouragement, tips, resources, and ideas for screen-free fun.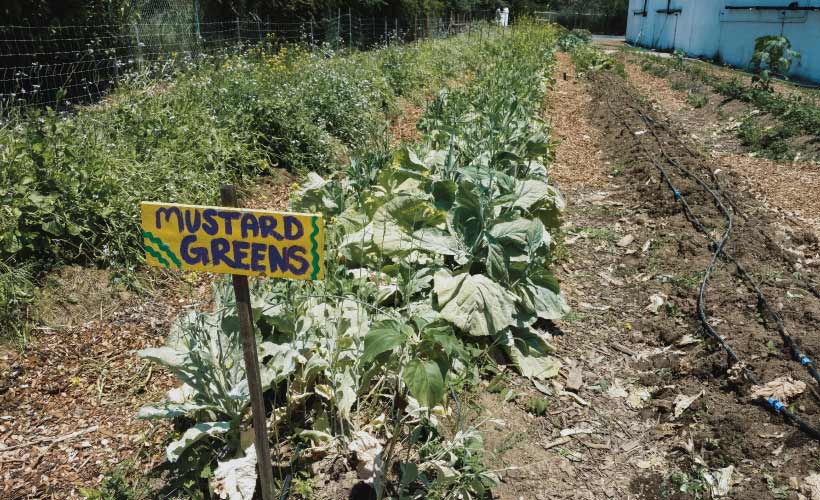 Fair Farms
June 3, 6:00pm
Support Sustainable Farmers! Maryland and Virginia farmers and organizers will discuss ways to support sustainable agriculture during the COVID-19 pandemic and beyond in this webinar. To register and learn more about the event, click here.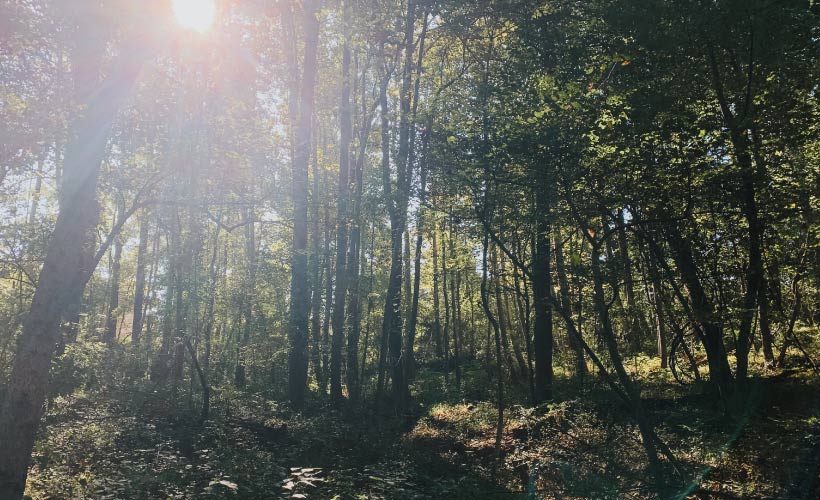 Sierra Club
June 4, 12:00pm
Write a Letter to the Editor! Join the Sierra Club for a virtual training about the importance of writing letters to the editor, complete with tips on writing letters to the editor on current environmental issues. To learn more and RSVP, click here.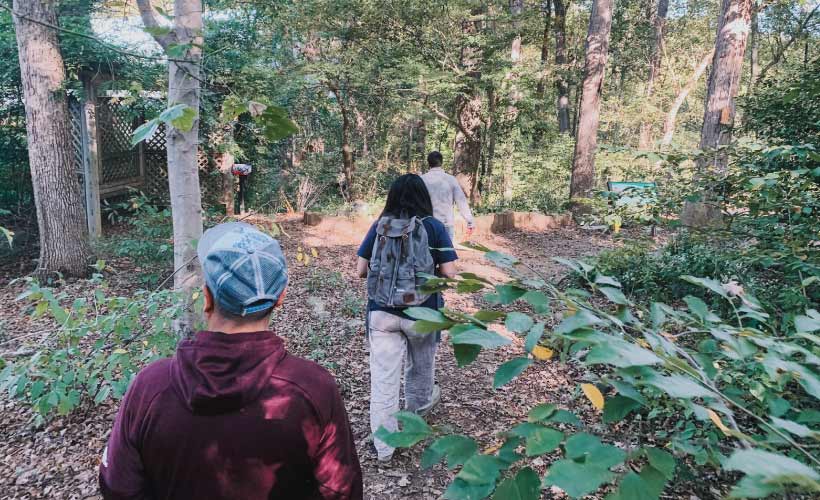 Rock Creek Conservancy
June 18, 5:30-6:30
Attend a Virtual Book Talk! Author and local nature historian Melanie Choukas-Bradley will discuss her new book, Connecting with Nature in a Time of Crisis, with environmental educator Wendy Paulson. Tune in to this incredibly relevant event to learn how and why nature is the best medicine during difficult times. Register here.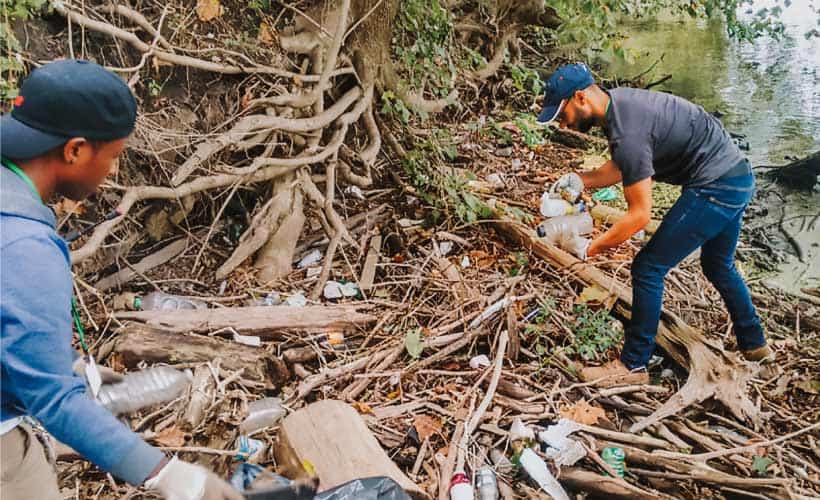 HoCo Climate Action
June 24, 7:00pm
Host Your Own Movie Night! After streaming The Story of Stuff's newest film, "The Story of Plastic", attend a virtual discussion with HoCo Climate Action. A representative from MOM's will be speaking on the discussion panel! Register and find more information here.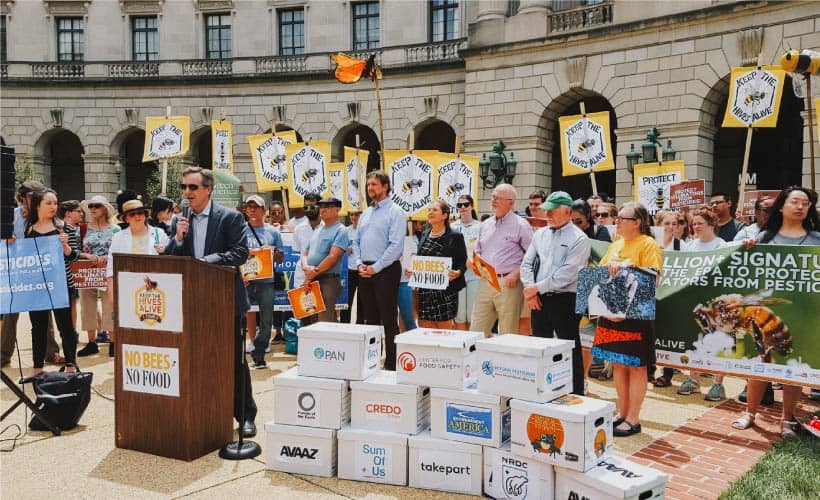 Chesapeake Bay Foundation
Ongoing
Tell the EPA to Step Up! The EPA needs to assert its leadership in the Chesapeake Bay cleanup efforts. To learn more about the Chesapeake Clean Water Blueprint and the role of the EPA, and to send an email to EPA Administrator Wheeler, click here.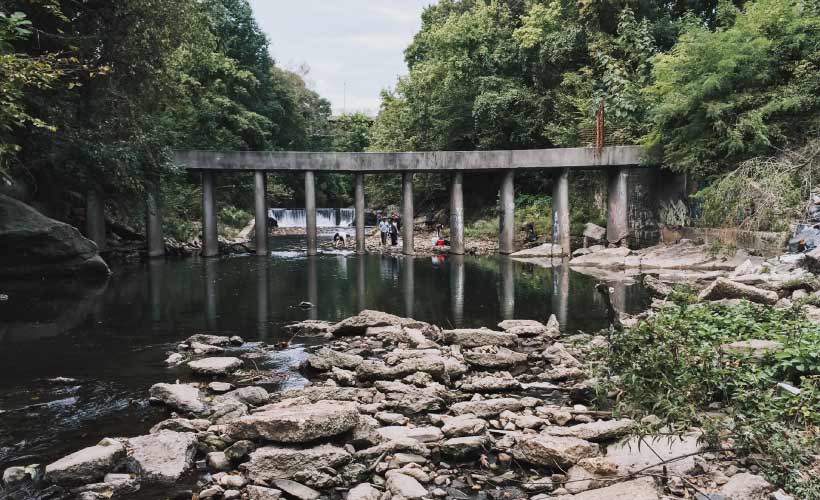 Anacostia Watershed Society
Ongoing
Learn About a Local Species! Watch the short film, Shad Run: The Story of America's Forgotten Fish to learn about the Shad fish species and it's rise, fall, and revival in the Anacostia River. For almost 20 years, the Anacostia Watershed Society has worked with students to raise Shad in classrooms and then release them into the river, and now the species is finally making a comeback in the ecosystem. To watch the film click here, and to learn more about recent Shad sightings click here. 
.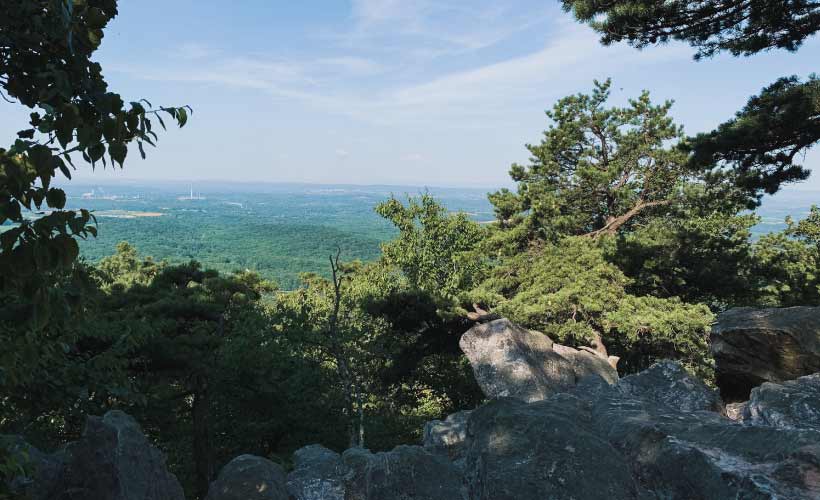 Chesapeake Bay Foundation
Ongoing 
Ask An Expert.  How does the Chesapeake Bay's amazing natural system work? And how can we restore and protect it? Explore the answers with our CBF experts!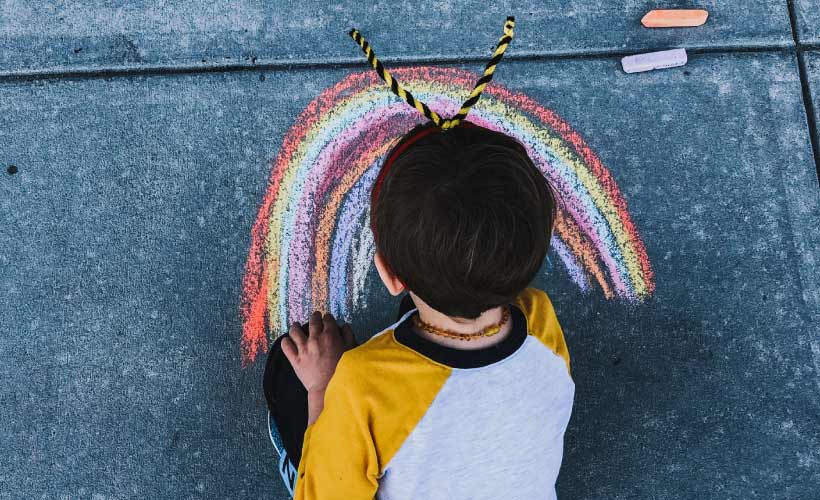 Alice Ferguson Foundation
Ongoing
Register for Virtual Summer Camp! Join the Alice Ferguson Foundation for a summer of fun and engaging crafts, games, and science projects. There are 6 sessions of camp with themes such as "Watershed Warriors", "Eco Explorers", and "Fantastic Farmers". For more information and to register, click here.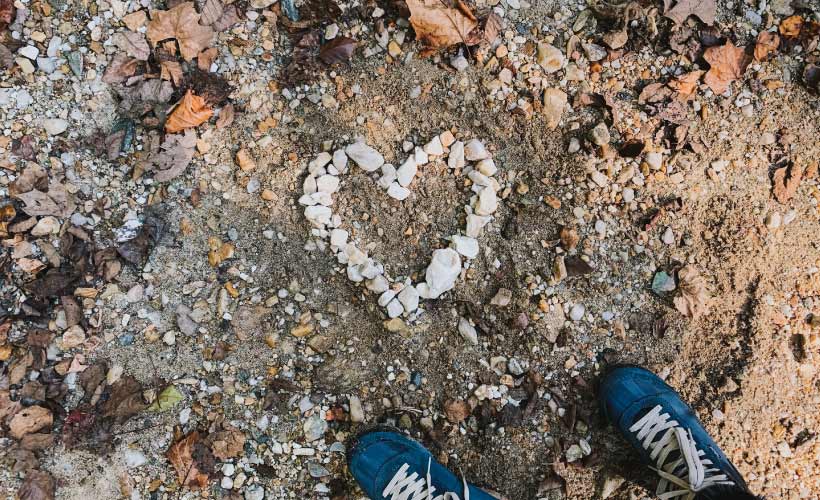 Chesapeake Bay Foundation
Ongoing
Conduct a Backyard Investigation! Nature is all around us and there's no easier place to discover it than your backyard. The Chesapeake Bay Foundation created a series of fun, educational activity sheets about topics such as composting and birdwatching. Learn more here!