MOM'

s

Denim RECYCLE DRIVE is from Sept 15-Sept 29!
Accepted items: All types of denim including colored, embellished, and printed; all articles are included as well – pants, jackets, shirts, skirts, etc.
Best practices for recycling: Please only bring clean, dry denim for recycling.
What happens to the waste: Denim collected at MOM's is sent to Cyntex Co and recycled into Thermal Insulation to stabilize building temperatures, and also into Acoustic Insulation which you may find in places such as music halls, movie theaters, and even gymnasiums.
Environmental Value: Recycling your denim helps keep textile waste out of landfills – 1,600 pairs of jeans diverts one ton of waste from landfills! Repurposing denim also help decrease greenhouse gases (GHG), volatile organic compounds (VOC), and chemicals used when manufacturing new textiles
Can't make the Drive? Stores like Madewell, H&M, and Levi's often provide year-round denim recycling.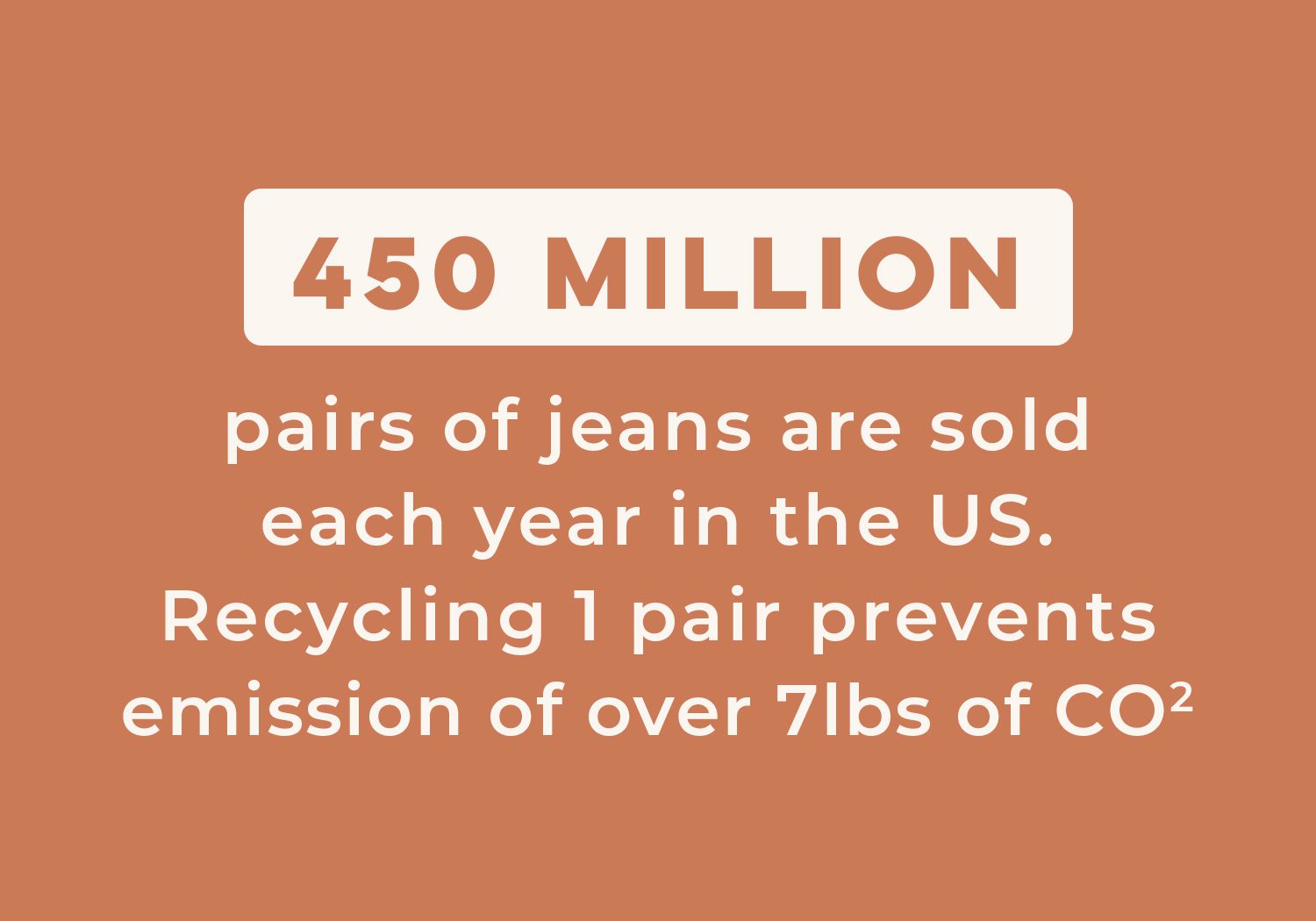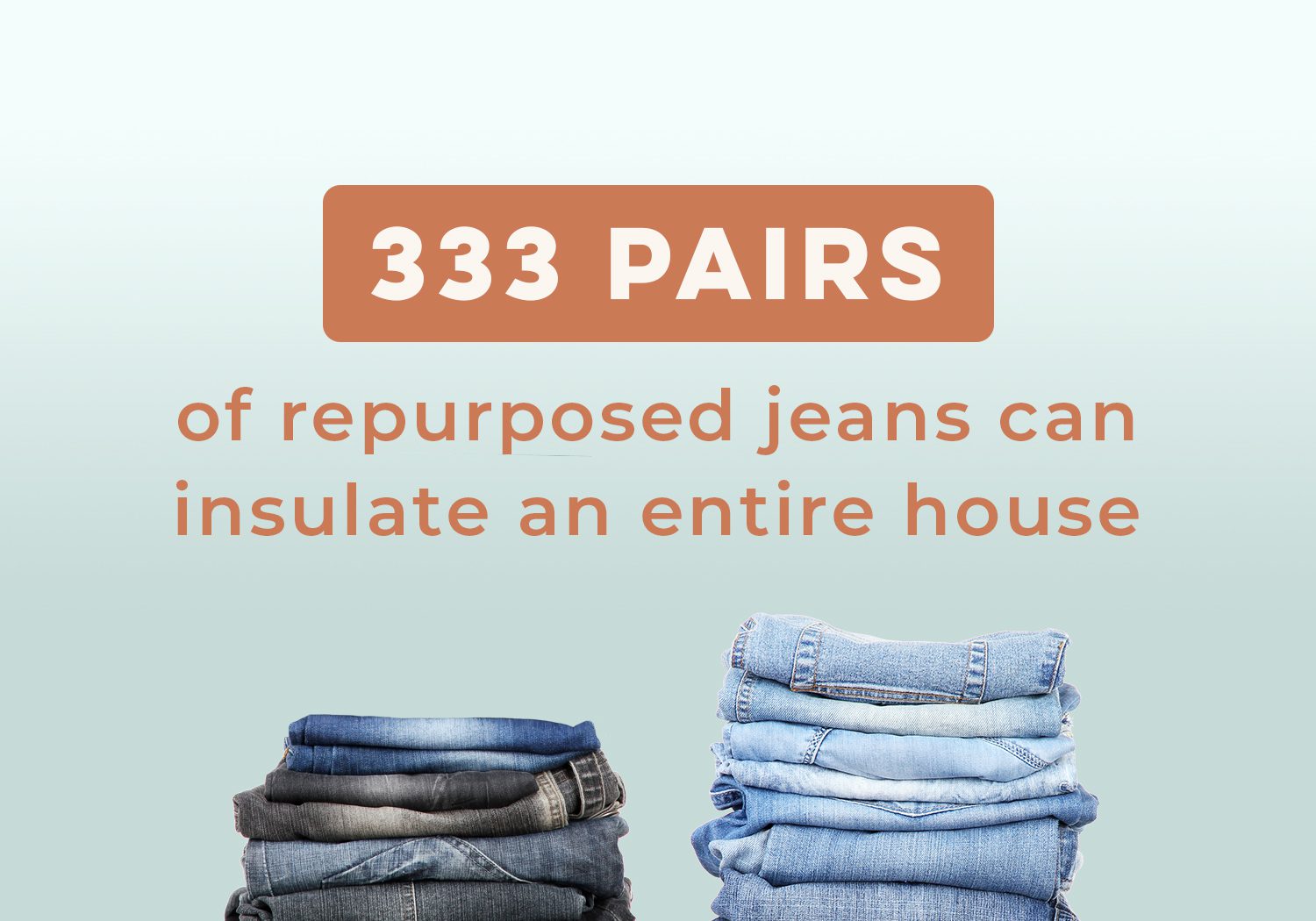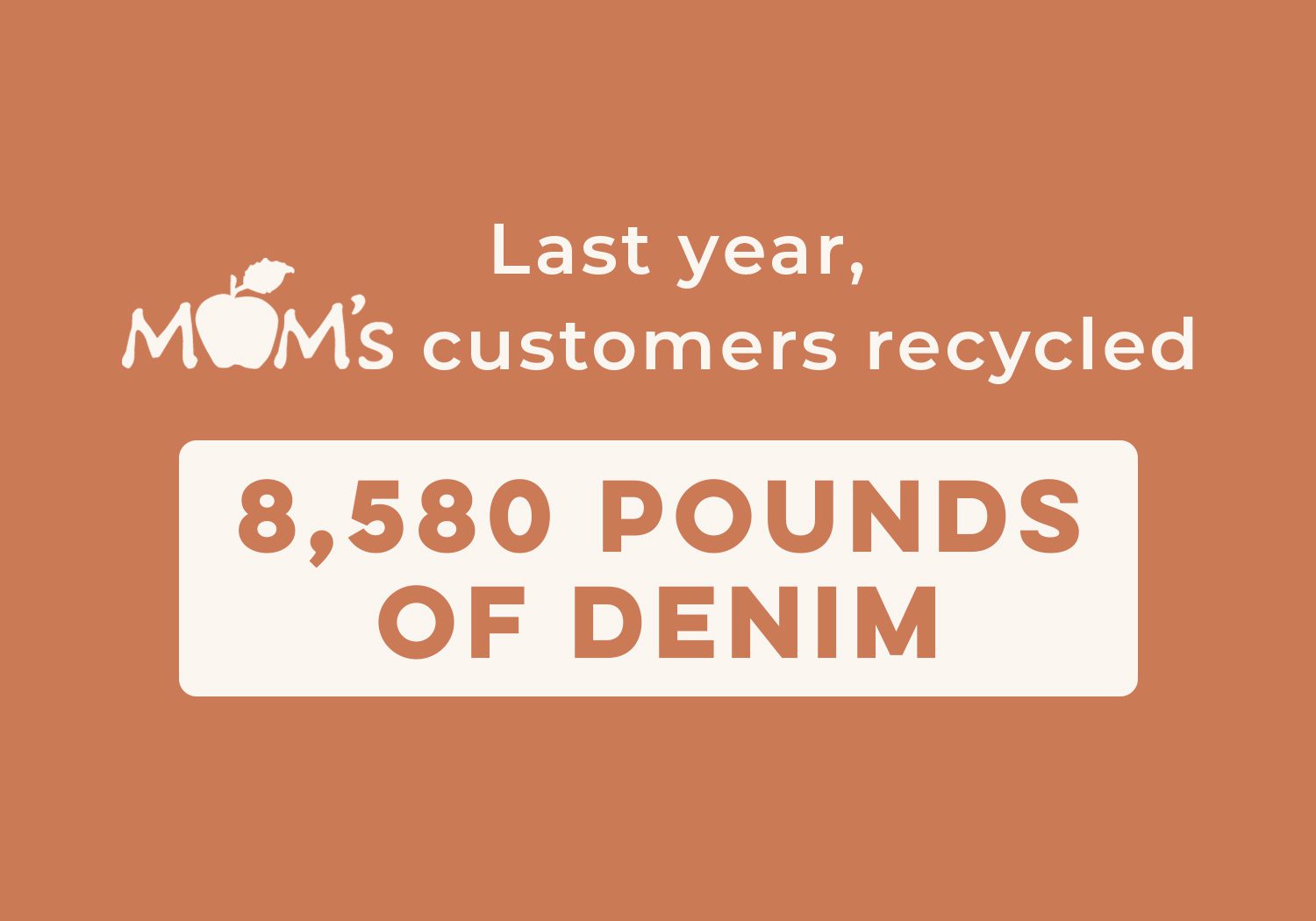 The Story of Recycled Jeans