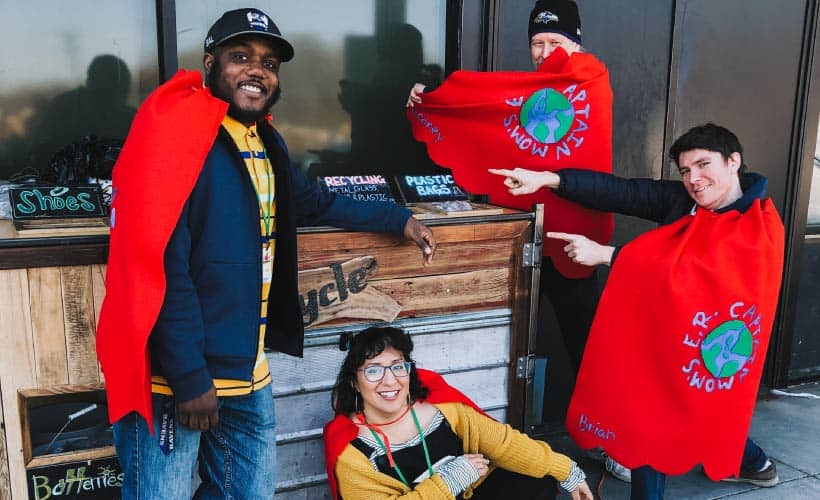 Team Member
Team Members are the heart and soul of MOM's. In this role, you'll do a little bit of everything – and learn a lot! Maintaining our 100% organic produce selection, gaining product knowledge, and being a helpful hand to different departments are some of the responsibilities you'll have.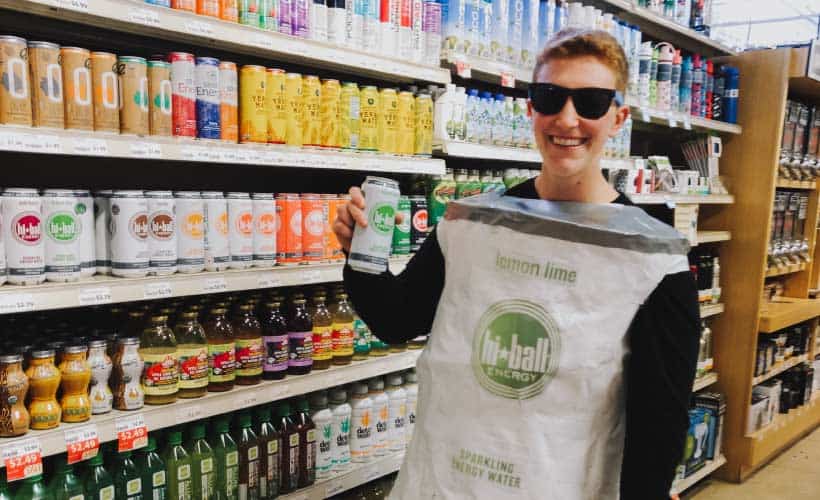 Store Leadership
We're looking for people who want to hone their leadership skills and thrive in a collaborative environment. These leaders bring out the best in people and uphold our remarkable service. We love to promote from within, but encourage qualified external applicants to apply!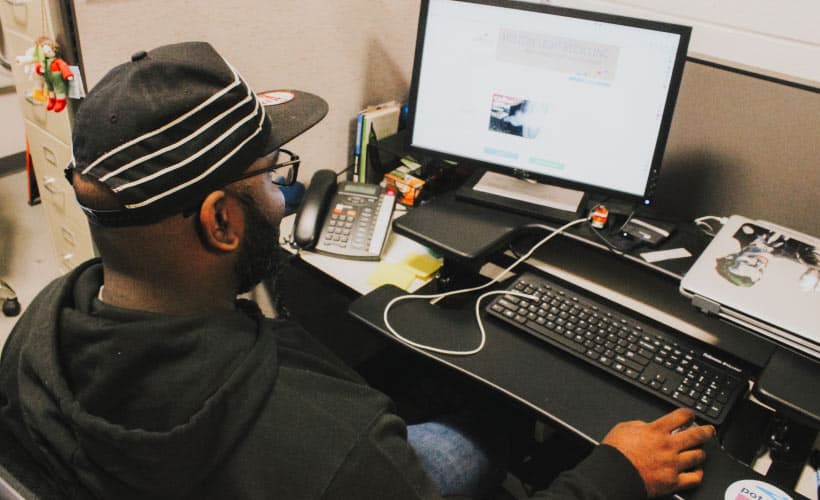 Central
Central Store Support (CSS) is a small, committed, behind-the-scenes team based in Rockville, MD.  Merchandising, Employee Experience, Communications, Operations, Accounting, IT – all of these departments focus on one main goal: to support our store locations.