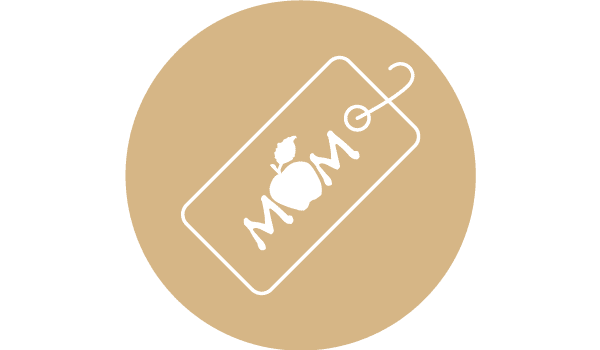 Store Discount
All employees receive a 30% discount on purchases made in any MOM's location. The Employee Discount is good on all products in all departments, except for items on Super Sale or other deep, special markdowns.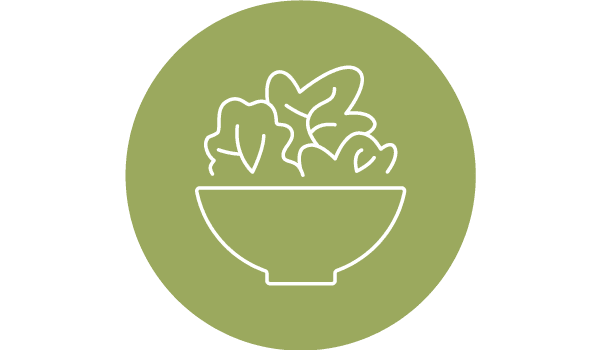 $2 Meal/Shift
All employees can get a $2 Naked Lunch/MOM's Bake Shop meal for every shift worked (where applicable).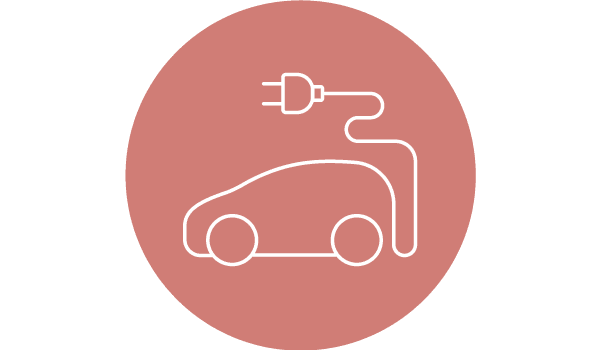 Green Benefits
In addition to our standard employee benefits package, MOM's offers a set of environmentally friendly benefits called "Green Benefits," which include contribution towards the purchase of: interior/exterior eco-friendly design services, a home composter, Energy Star appliances, a home filtration system, hybrid/electric vehicles, rain barrels, and an organic mattress.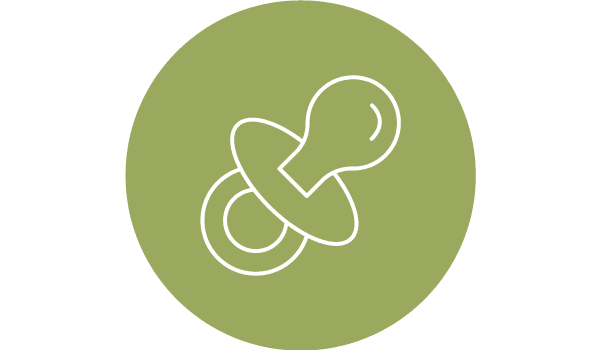 Paid Parental Leave
We believe it's important to spend time with the new addition to your family! Following the birth or adoption of a child, eligible MOM's employees are able to take up to 6 weeks paid pregnancy and child bonding leave!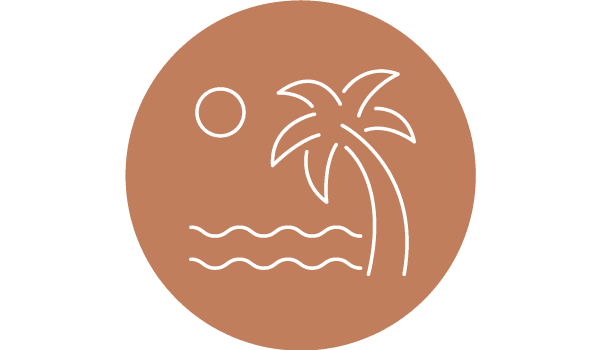 Paid Time Off
We believe in work/life balance. MOM's offers employees paid time off for sick leave sick leave, vacation, and bereavement leave. The amount of paid leave offered increases for employees the longer they work for MOM's.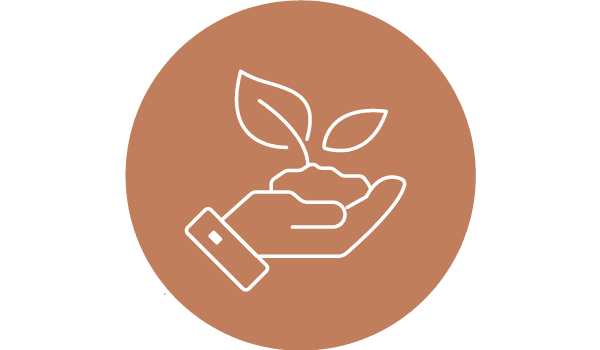 Individual Development
We believe in growing from within.  MOM's offers a variety of individual and professional development opportunities to all employees. These include book sessions, field trips, mindful leadership events and trainings.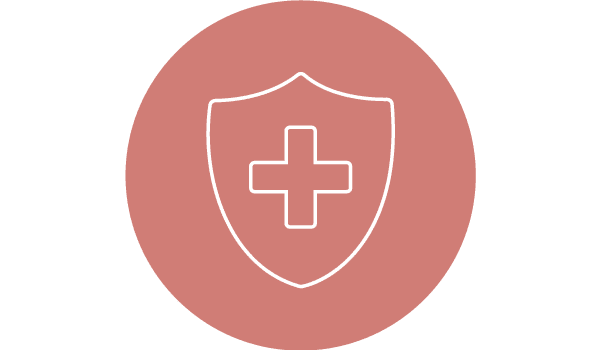 Health Insurance
MOM's offers health insurance to all full-time employees. We offset a significant portion of the cost with employee's contributions as low as $36.86 per paycheck. Our primary goal is to offer affordable health care.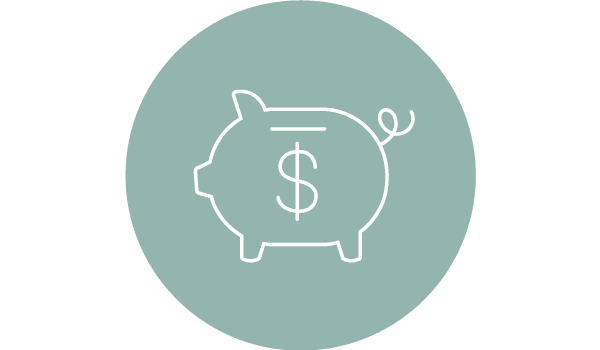 401(k)
All qualifying employees are eligible for a retirement plan. MOM's employees get to invest in their future by saving pre-tax dollars every paycheck. In line with Our Purpose, MOM's also offers socially-responsible investment opportunities- we match 50% of the first 6% of an employee's earnings. Employee contributions are 100% vested.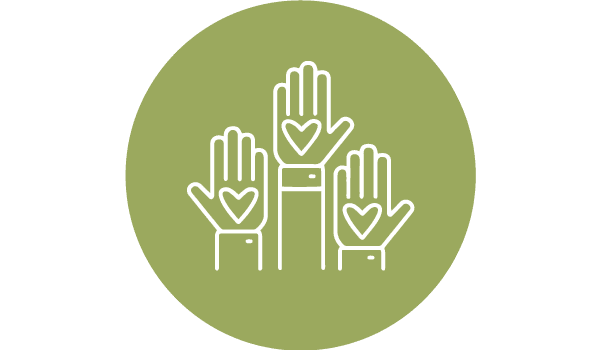 Voluntary Benefits
Available benefits include: Life Insurance, Accident Insurance, Critical Care Insurance and/or Short-Term Disability Insurance.