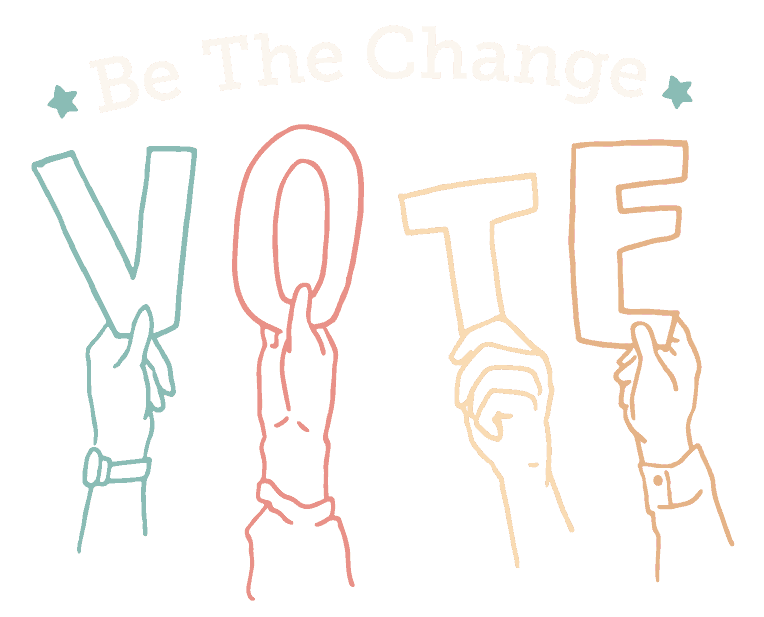 Between now and Nov. 3, MOM's is focusing ALL of our advocacy efforts and resources on making change through the ballot box! Check your registration status, register to vote, request a mail-in ballot, research your candidates, and find your states voting deadlines all on this page.
Verify Voter Registration Status
Sign Up For Election Reminders
Find Your State's voting information
You're registered… What's Next?


Help Register young people
Help
Rock the Vote
register, educate and turn out young people to vote.


Online Voter Registration For All
Tell state legislators and election officials – it's time to modernize election systems nationwide with online voter registration. 


Get Ballot Ready
Compare candidates based on their stances on issues, biography, and endorsements and save your choices as you go.


Voto Latino
Help
Voto Latino
educate and empower a new generation of Latinx voters.

When We All Vote
Join When We All Vote in the push to get every eligible American to vote on Election Day.


Fact Check Candidates
Check the candidates' answers on important issues through
FactCheck.org
, which keeps track of candidates' statements and claims.


Write Letters
Vote Forward
 and 
League of Conservation Voters
 are working together to increase civic participation by sending letters to encourage people to vote. You can join them!


Expand voting access during covid-19
Tell Congress to address COVID-19's impact on the 2020 elections by passing a relief package that requires states to provide no-excuse absentee voting and expanded early voting and the funding necessary to enact these changes.


Attend "Making History: How Women won the Vote"
Join the
League of Women Voters Pennsylvania and Philadelphia
 on
August 18th
for a special session with the Curator and Exhibit Developer of the National Constitution Center on the history of the 19th Amendment.
Take Action With Our Partners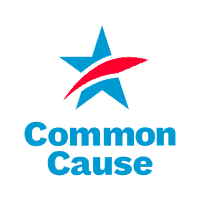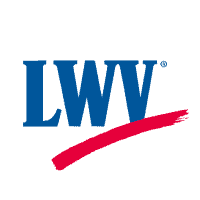 U
se
Vote 411
as a one-stop-shop for all nonpartisan election-related information, or contribute to their COVID elections fund to ensure voter safety during a pandemic.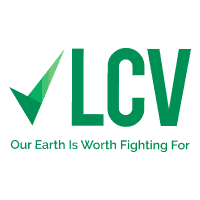 Find factual information
about the most important environmental legislation and the corresponding voting records of all members of Congress, and participate in their
Why I Vote
campaign.