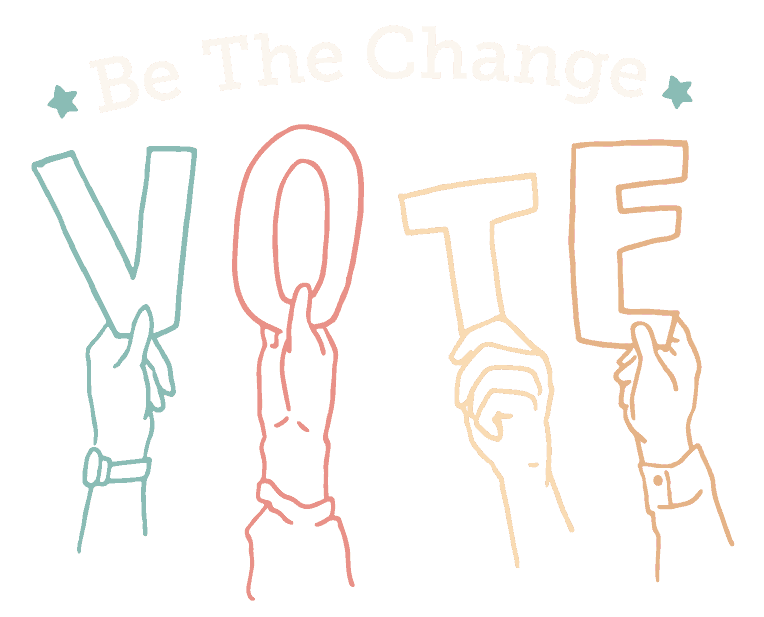 Between now and Nov. 3, MOM's is focusing ALL of our advocacy efforts and resources on making change through the ballot box! Check your registration status, register to vote, request a mail-in ballot, research your candidates, and find your states voting deadlines all on this page.
Verify Voter Registration Status
Sign Up For Election Reminders
Find Your State's Registration Deadline
You're registered… What's Next?


Rock the Vote
Help Rock the Vote register, educate and turn out young people to vote.


Online Voter Registration For All
Add your name to tell state legislators and election officials – it's time to modernize election systems nationwide with online voter registration. 


Ballot Ready
Dive into the background of every candidate and referendum on your personal ballot. Compare candidates based on their stances on issues, biography, and endorsements and save your choices as you go.


Voto Latino
Help Voto Latino educate and empower a new generation of Latinx voters.

When We All Vote
Join When We All Vote in the push to get every eligible American to vote on Election Day.


Fact Check Candidates
Check the candidates' answers on important issues through FactCheck.org, which keeps track of candidates' statements and claims.