We partnered with Fresh Baguette, a local authentic French bakery in Rockville, MD to take MOM's recipes and replicate them ingredient for ingredient- so that everyone in the DMV region could enjoy our tasty Organic bread.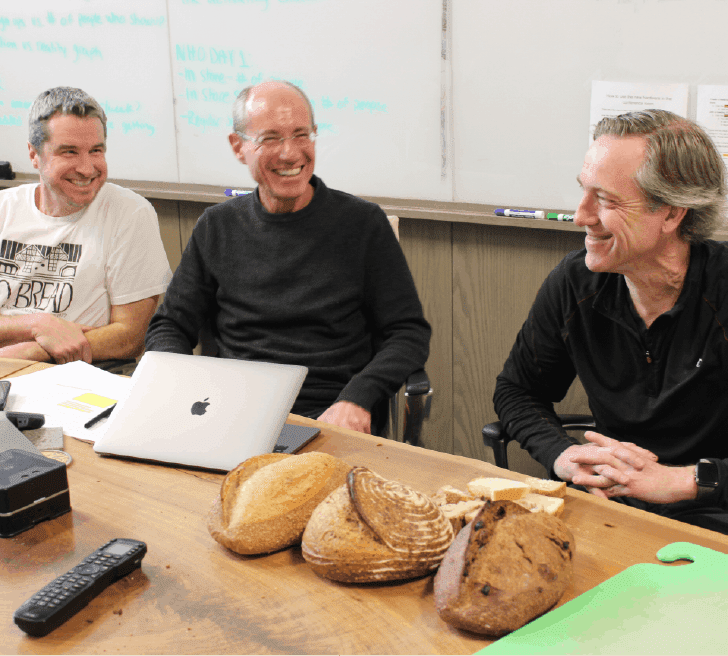 In 2017, we opened MOM's Bake Shop, which features in-house made, organic breads at our Gaithersburg, MD store. We knew that finding high quality, fresh, organic bread was nearly impossible (believe us- we've tried to source it for years!) and thought this would be a unique offering for MOM's customers.  It was so well received that we decided to partner with Fresh Baguette, a local bakery in Rockville, MD to scale this operation, so all MOM's customers could enjoy this tasty bread.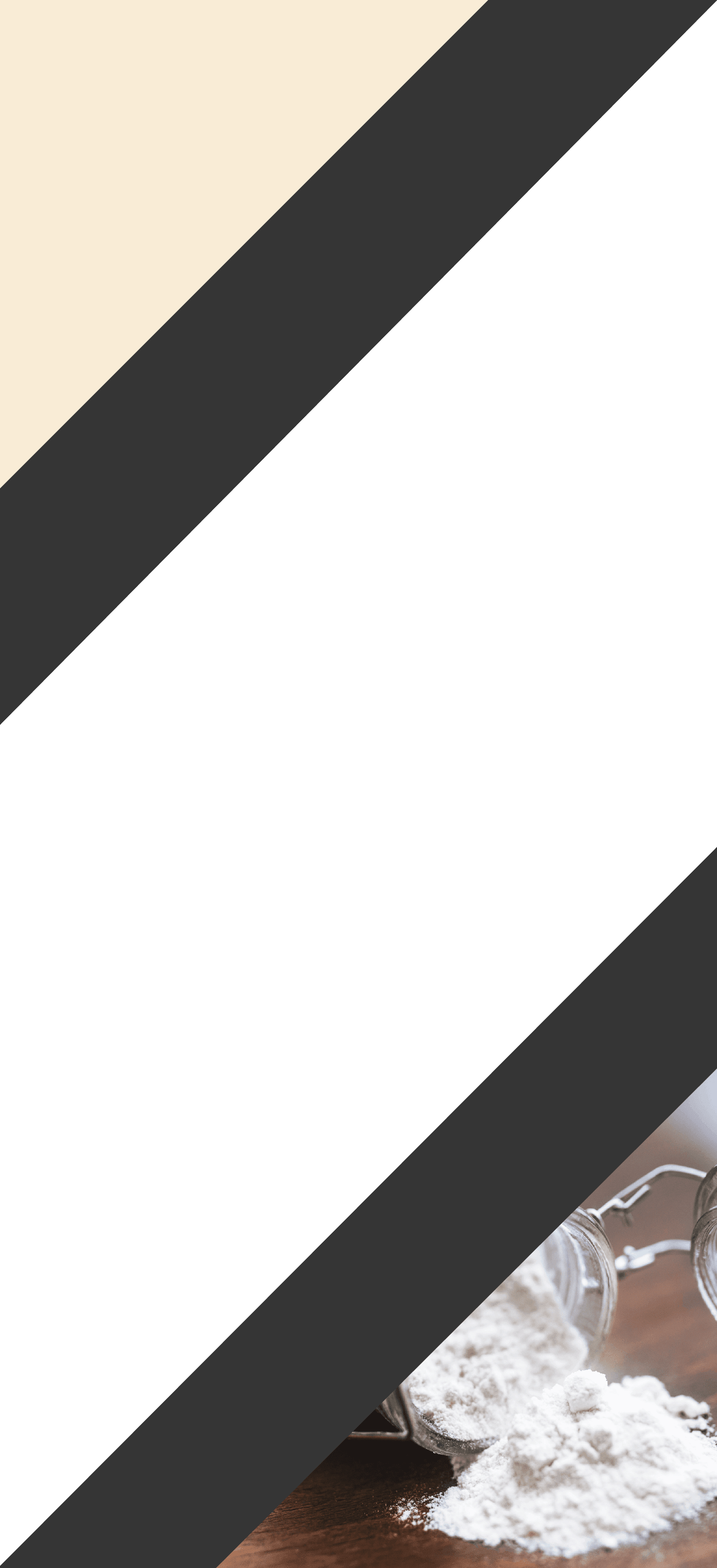 All organic
Bake Shop Breads

Baked fresh daily
Every morning, Fresh Baguette bakes and delivers MOM's Bake Shop Breads to our stores.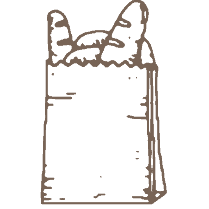 All Organic ingredients
MOM's bread is baked using only the highest quality organic ingredients, starting with La Millinase Organic Flour. The grains are ground on steel cylinders which increases flour stability, in turn increasing bread quality.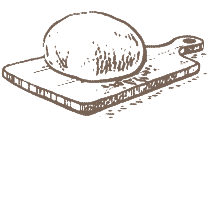 Naturally Leavened
Our starters are naturally cultivated from fresh organic whole-grain berries, and our bread is naturally leavened without the use of commercial yeast. 
ALl organic
Bake Shop Breads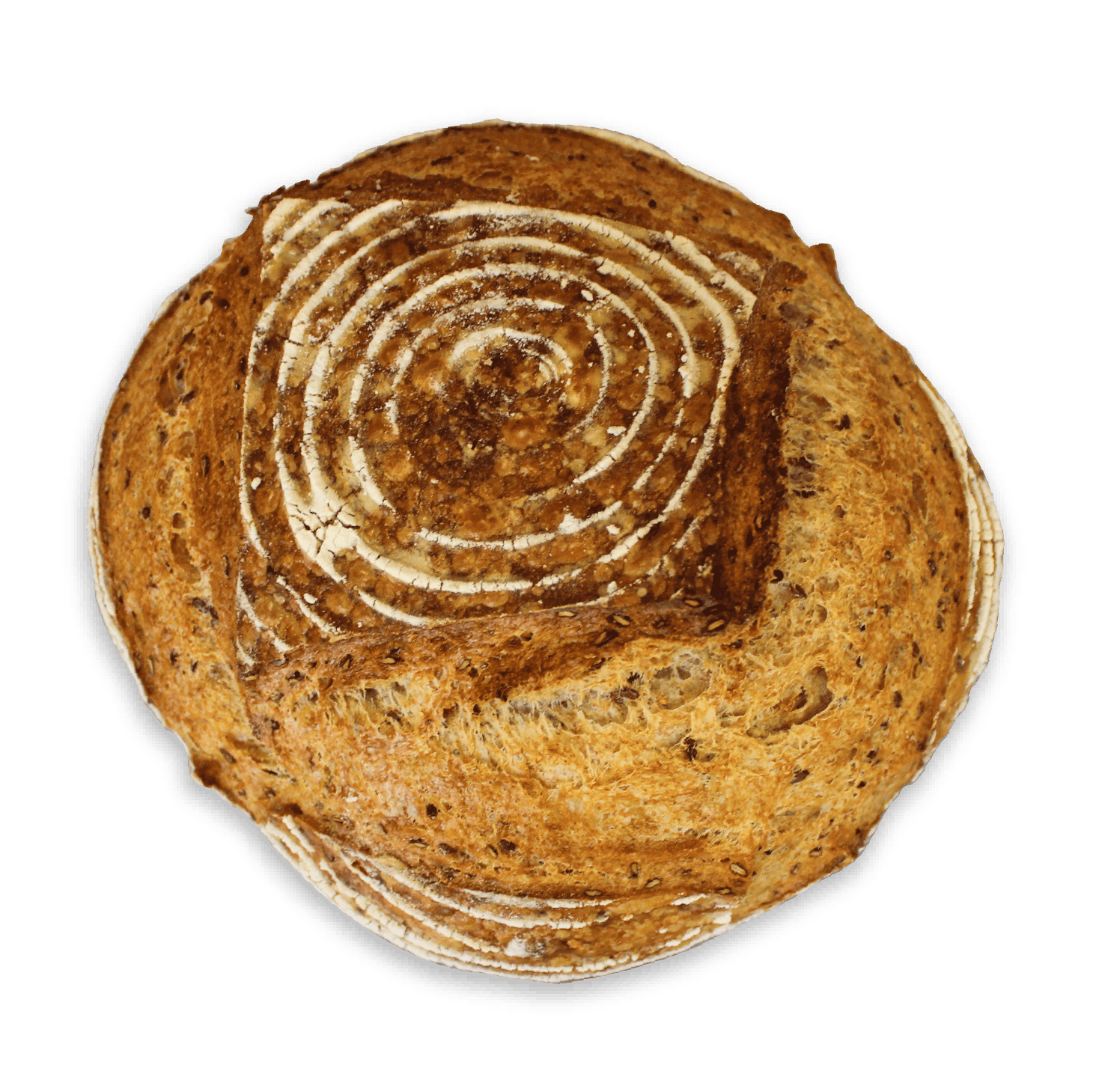 Spelt
This ancient grain provides a sweet nuttiness that combines perfectly with the flavors of flax and toasted hemp seeds.
Rustico Baguette
The French classic, enhanced by our use of organic whole grains, natural leaveners, and long fermentation, for a well-developed flavor.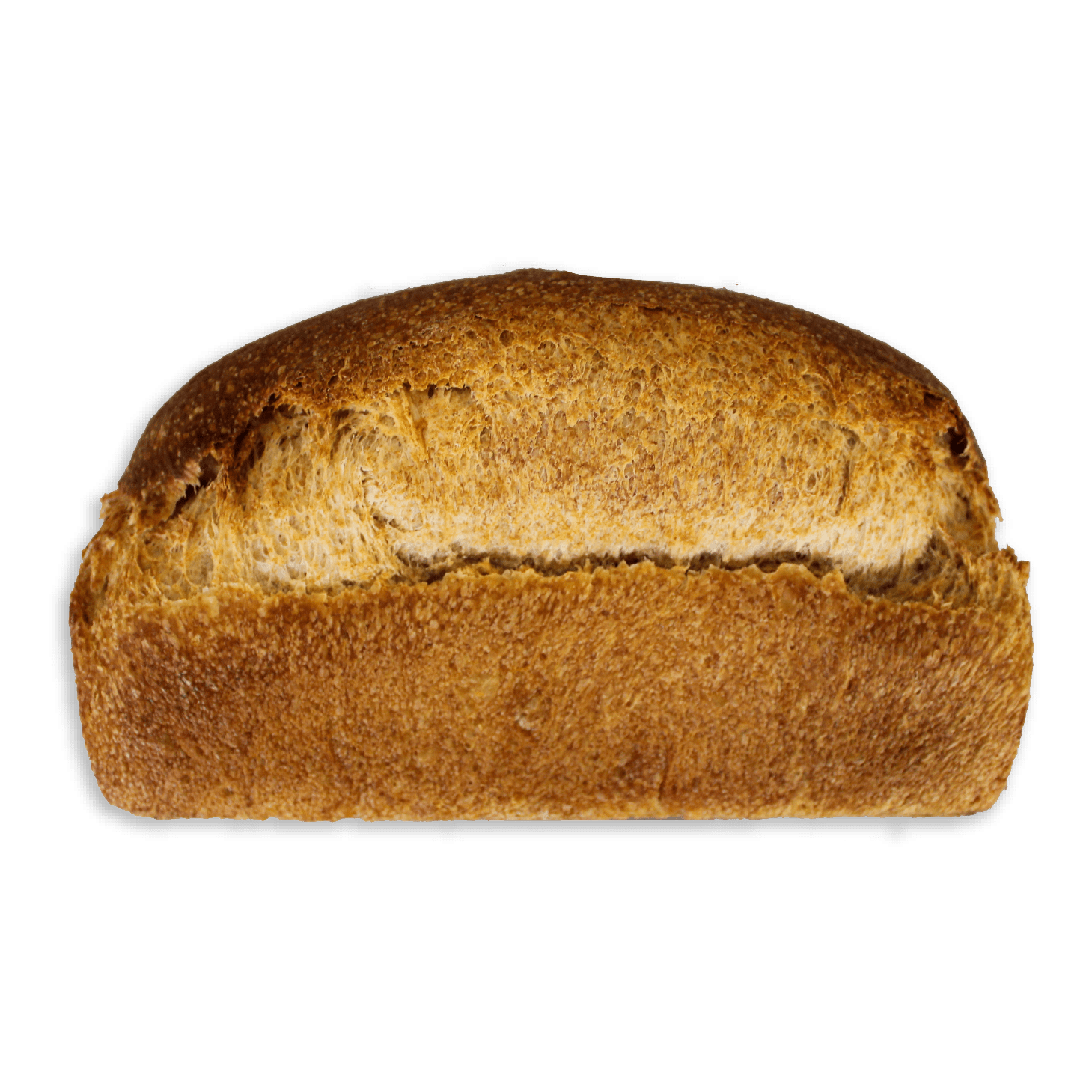 Whole Wheat Sandwich
Vegan soft sandwich loaf inspired by the classic French pain de mie. MOMs' formula replaces the dairy with oat milk.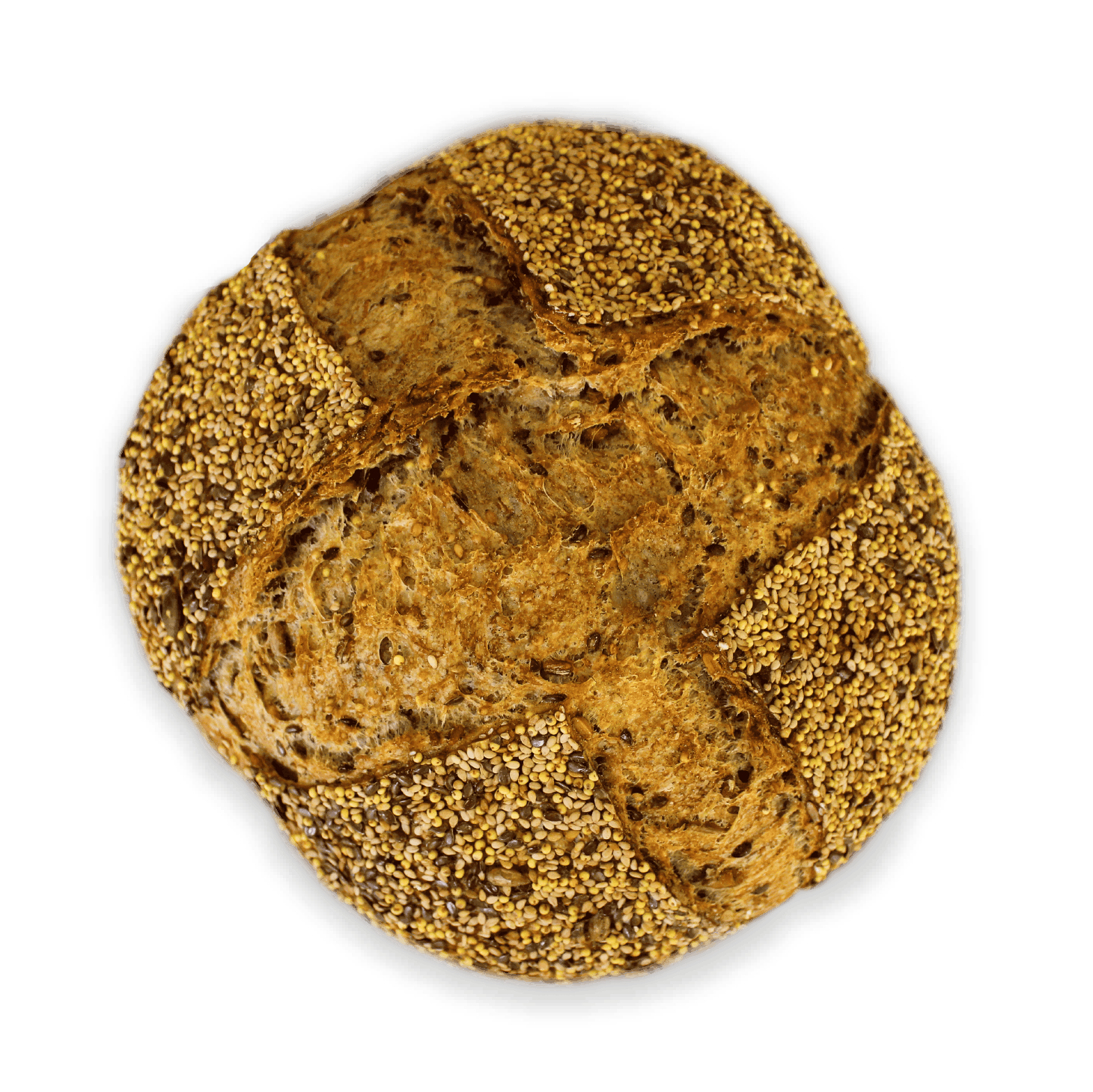 Superseed
A hearty bread featuring four whole grains—whole wheat, barley, oats, and rye—and four types of seeds—millet, sesame, sunflower, and flax.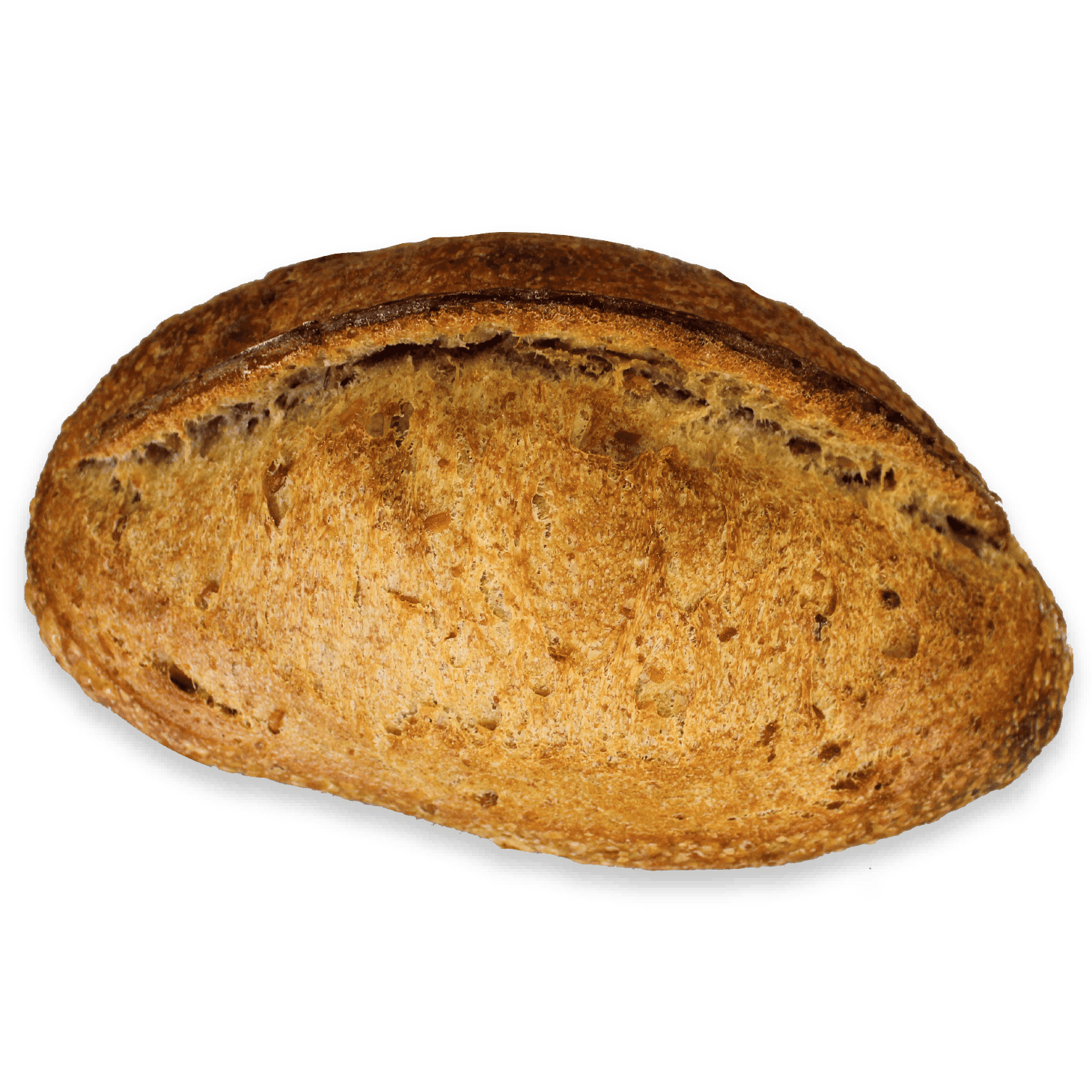 struan
Inspired by an ancestral Celtic bread, our formula features brown rice, barley, farro, quinoa, and oats- creating a rich complexity.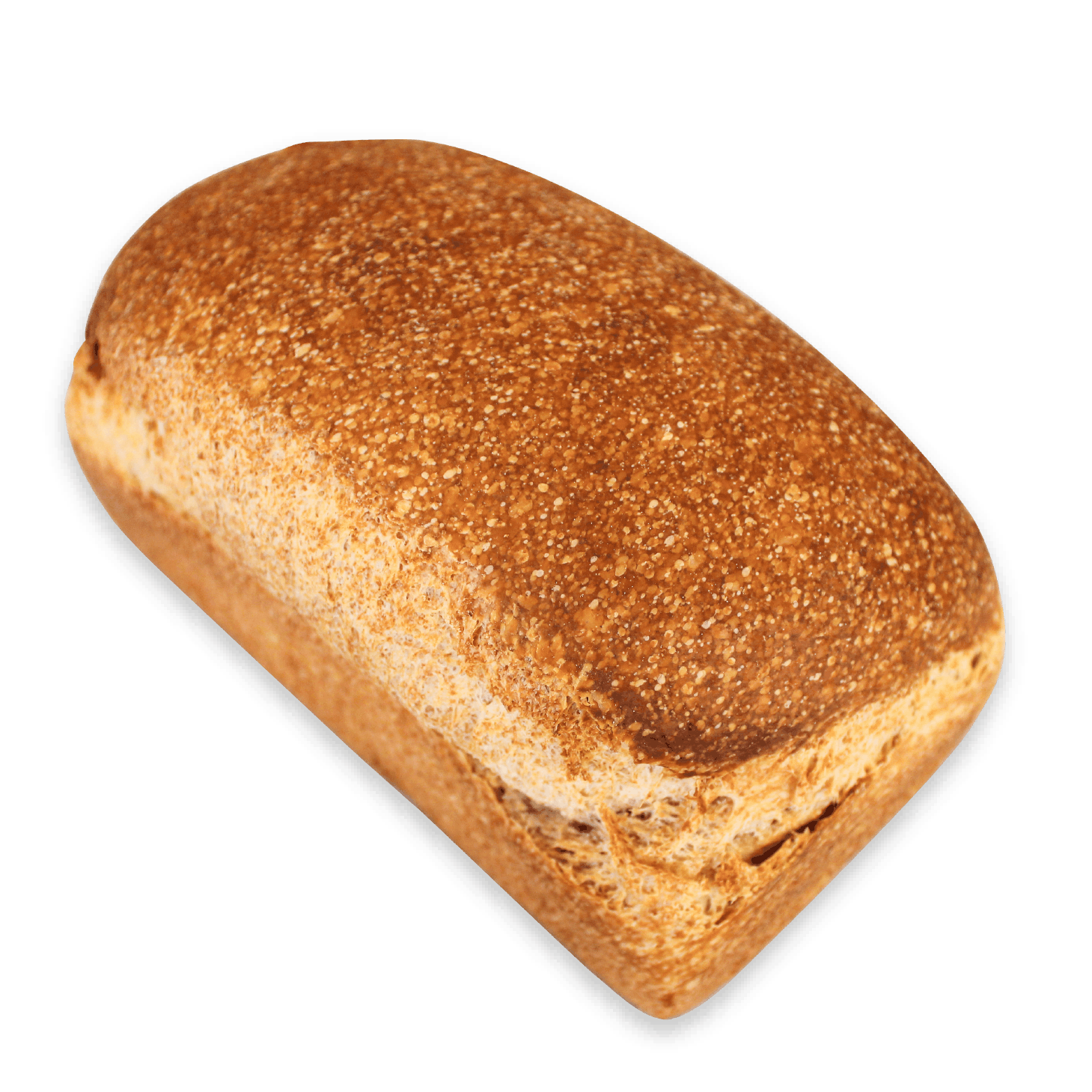 white sandwich
Vegan soft sandwich loaf inspired by the classic French pain de mie. MOMs' formula replaces the dairy with oat milk.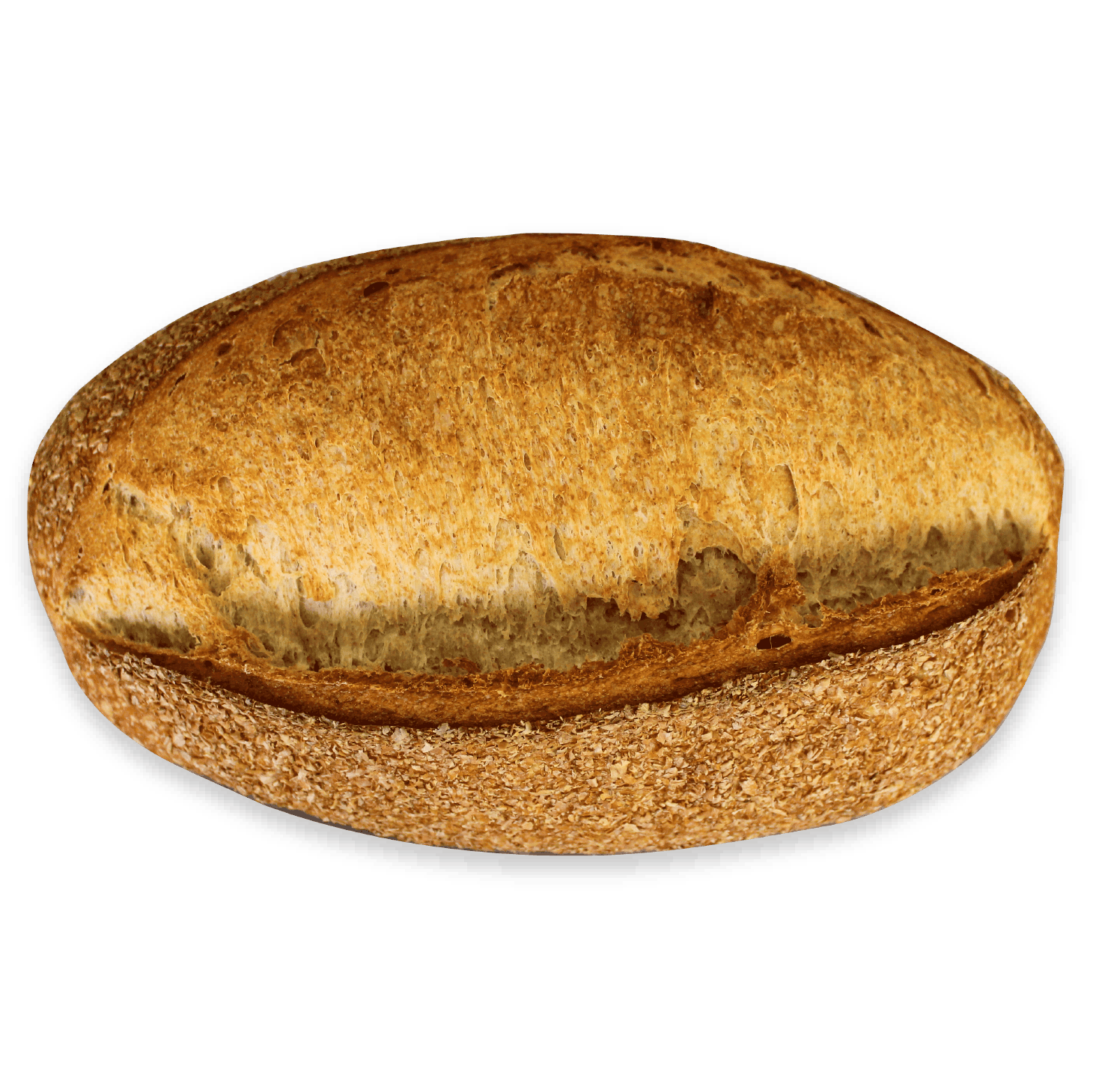 Sourdough
Authentic, classic sourdough that truly captures the unique flavors created by MOMs' natural starters and long fermentation.
"THIS IS THE BEST ORGANIC BREAD YOU CAN GET ANYWHERE IN THE REGION."
– Scott Nash, Founder and CEO of MOM's Organic Market
"Partnering with MOM's is all about passions: passion for artisanal and handcrafted traditions, passion for baking naturally leavened breads, passion for teamwork and passion for bringing to MOM's customers Unique Organic Breads they cannot find elsewhere"
-Bertrand Bouhour Owner of Fresh Baguette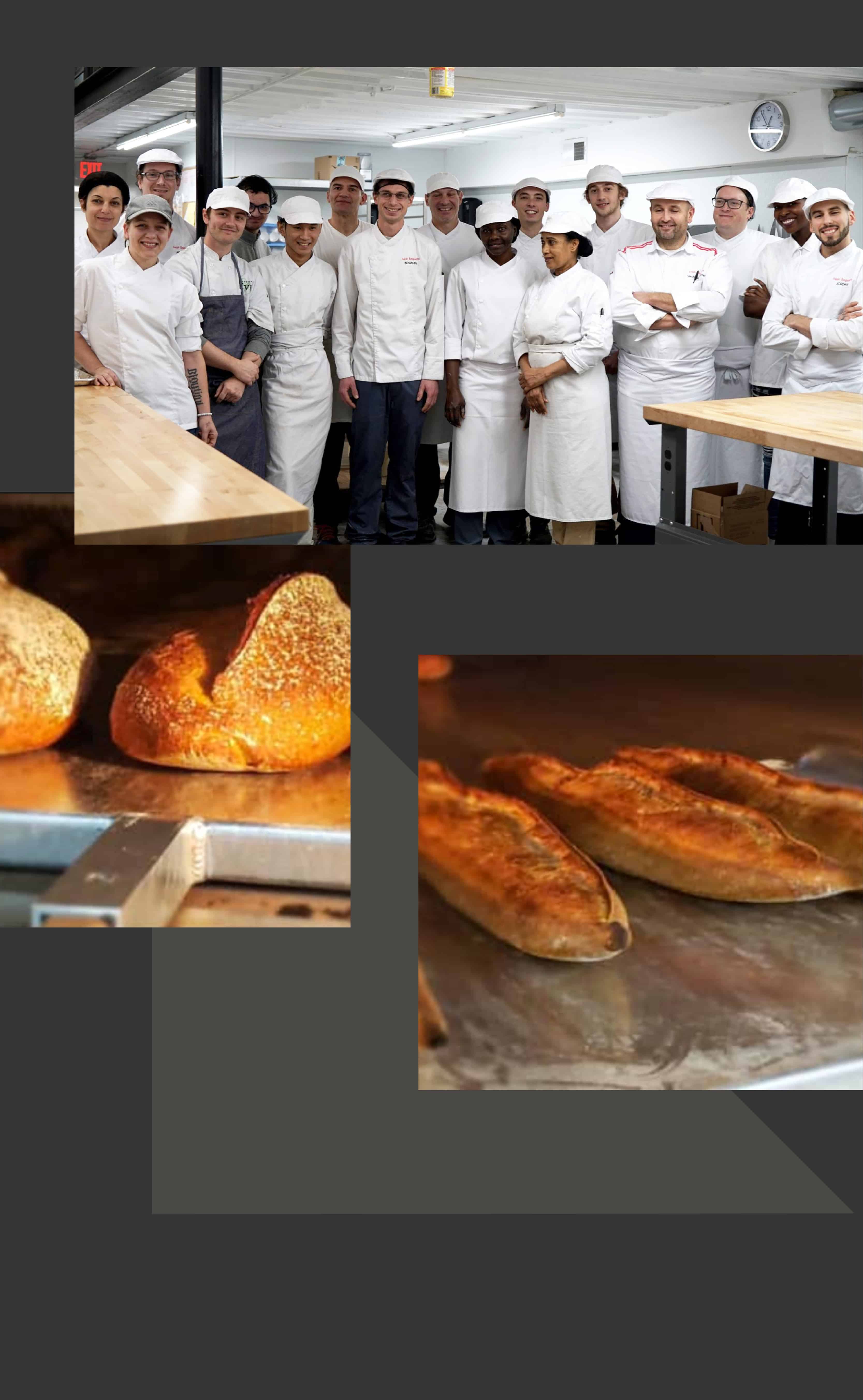 MOM's supports local
Fresh Baguette Bakery
We had been developing a partnership with Fresh Baguette for over a year when COVID-19 wreaked havoc on the restaurant industry seemingly overnight. They could no longer rely on their main source of income- selling breads and pastries to local coffee shops- they needed to find a solution fast if they were going to stay in business. We were planning to begin a pilot partnership program with them this summer, instead, we went full steam ahead and bumped up our timeline by 12 weeks in order to help our friends at Fresh Baguette.